Pittsburgh's first innovation chief moves on
Debra Lam, a city innovator who helped launch dozens of initiatives, heads south.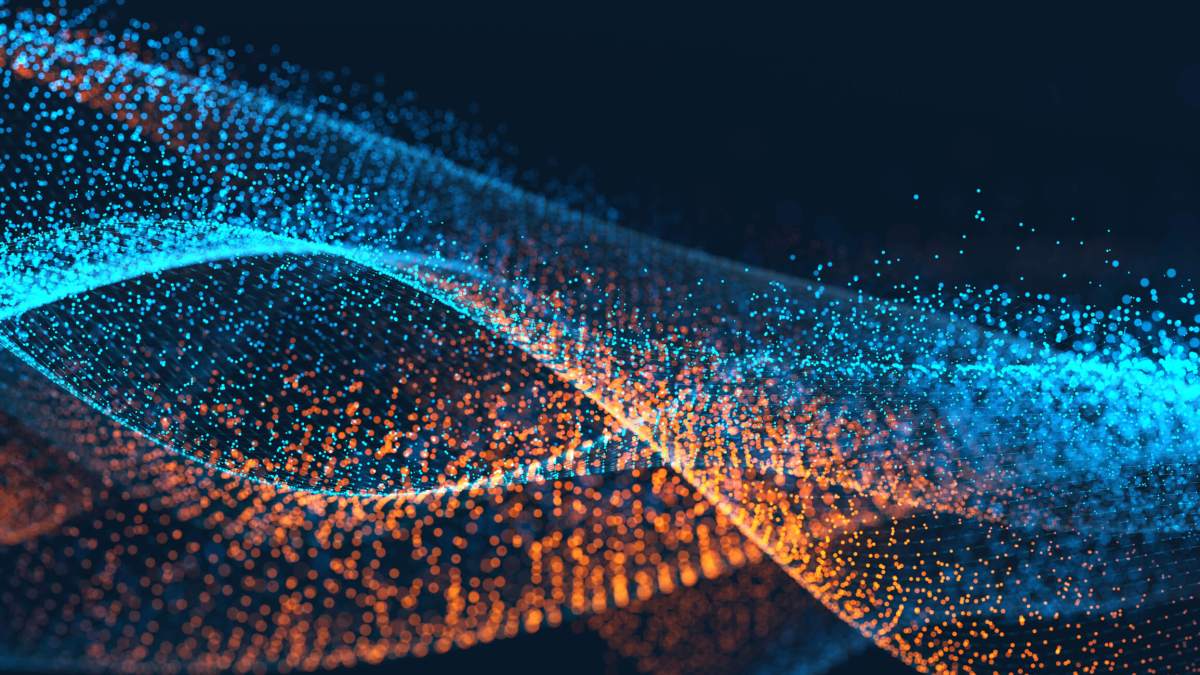 Pittsburgh's first chief of innovation and performance officer, Debra Lam, is leaving the city after roughly two years of modernizing services and strategizing on smart-city initiatives.
Mayor Bill Peduto announced Lam will depart city service sometime in December in a blog post lauding her achievements. The Democratic mayor called her "instrumental for her collaborative work that helped departments chart path toward innovation and implement numerous programs."
"Debra leaves the City of Pittsburgh with a strong foundation that we will continue to build upon in the years to come. I would like to thank Debra for her service and steadfast commitment to modernizing city government through innovation, sustainability and technology," Peduto said.
Lam said she plans to move to Atlanta, where she'll be with family until she decides her next career move, which she said she hopes will be in the civic innovation space.
"I am honored and humbled to have served Mayor William Peduto and my hometown, the City of Pittsburgh," Lam said back in the release. "It has been an incredible experience and I am grateful to Mayor Peduto for his leadership. We have built an incredible team together and our work around performance management, user-centric design and technology, data-driven decision making, technical infrastructure and urban resilience is unparalleled."
Of the many projects and programs created and developed, there are a few that stand out as milestones during Lam's tenure. Among these are development of Pittsburgh's first Department of Innovation & Performance, a group dedicated to driving digital innovation, and her leadership in drafting the city's Roadmap for Inclusive Innovation, a plan for implementing equitable and fair services for the city's residents.
Other contributions include expansion of city's public Wi-Fi network, launch of co-working space PGH Lab, and her guidance in the development of the MyBurgh, a 311 app.