Pennsylvania unveils online portal for list purchases
Access to the Pennsylvania state government's lists of licenses and other data will be more accessible, thanks to a new portal on the state's website.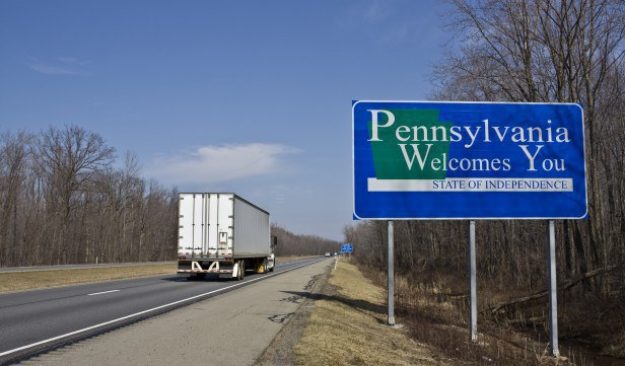 A Pennsylvania public agency announced a new online service that is expected to increase government transparency while saving taxpayer dollars.
The commonwealth's Bureau of Professional and Occupational Affairs said the new service will take the originally labor-intensive process of selling lists of licensed professionals to the public and instead post them online for public purchase. The process enables more efficient access to the data for approximately 1 million licensed professionals within the state, which BPOA manages, according to a prepared statement.
"Someone could go to our website and, through different queries, generate a list of all real estate brokers in a certain county or create a list of all dentists in Pennsylvania," said Ian Harlow, BPOA's acting commissioner.
The information available to the public from the license databases will include the name, address, license number, county, certification data and license expiration data for all parties requested. List sales generated $250,000 in revenue for the state under the current system.
But the process of providing the lists was labor-intensive, BPOA said. Customers ordered the lists by email and paid in advance, by a submitted or mailed check, due to the absence of an online portal. Then, the bureau's staff would contact each purchaser to determine the search criteria for the database. When the search was complete, the staff would email the list to the buyer.
"By allowing the public to order, pay for and generate lists online, staff costs will be kept to a minimum," Harlow said. "This is all part of our goal of leveraging technology to provide better customer service, and in the process, realize cost savings. The goal is to be more efficient and user-friendly." BPOA did not say how much the new process would save the bureau.
In addition to migrating the request process to the new portal, individuals can also now request Letters of Good Standing online for any licensee. According to the release, BPOA processes about 40,000 requests for those letters per year.
The effort to make lists and data more accessible comes as a part of the general government efficiency and technology strategy that started when Gov. Tom Wolf came into office earlier this year. Wolf established GO-TIME — the Governor's Office of Transformation, Innovation, Modernization and Efficiency. The new office's mission was to break down government silos, encourage partnerships between public and private sectors, and save money.
As part of Wolf's initiative, the new governor brought on John MacMillan to serve as the state's chief information officer. The state has also made efforts to increase their mobility positioning, as well as how to reassess the state's current technology stance and invest and adopt new technologies and initiatives.