Pennsylvania recruits students to help go mobile-first
From a mobile website for drug and alcohol addiction resources to a historical museum marker app, Pennsylvania is finding new help and recruits to help the commonwealth build better mobile apps.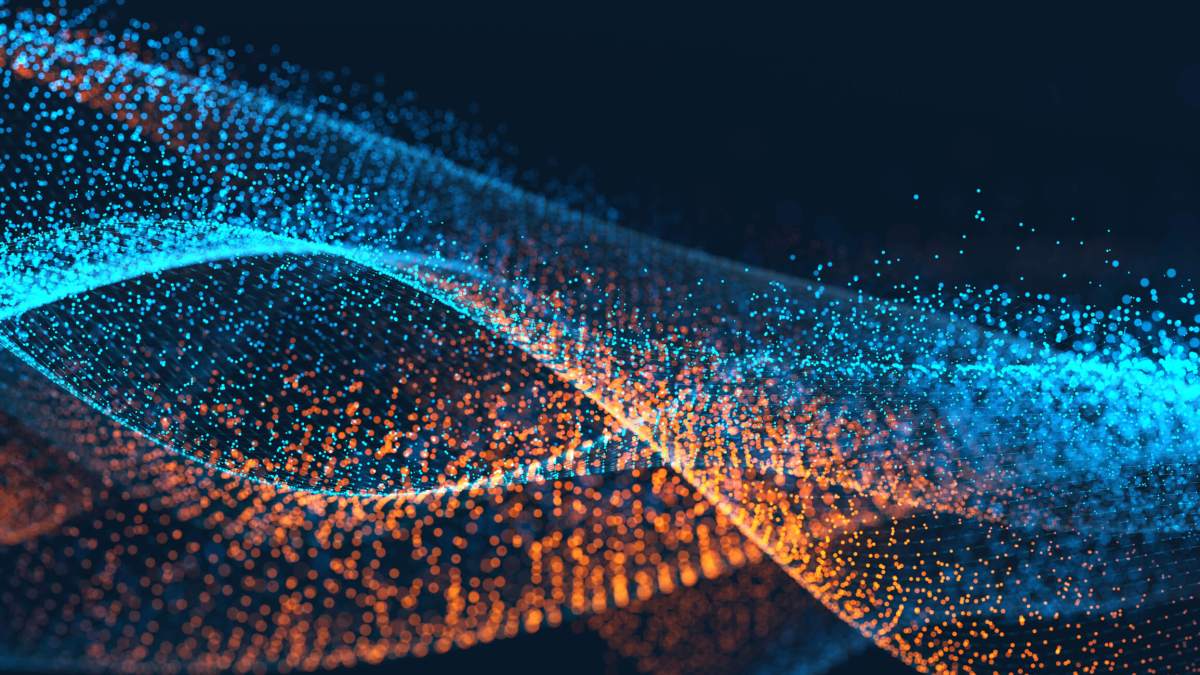 Pennsylvanians who need access to state services to combat drug and alcohol problems will now have a more mobile-friendly option thanks to the first successful rollout of a project from a state-supported MobilePA Challenge.
The challenge, an initiative of Gov. Tom Wolf's Office of Transformation, Innovation, Management and Efficiency, or GO-TIME, partnered the state with a college or university to enlist students to build a mobile-first solution to a state problem at low or no cost.
The "Get Help Now" mobile website, developed predominantly by students from Harrisburg Area Community College, will replace and improve the services currently available on the state Department of Drug and Alcohol Programs website, which was originally designed for desktop use, before the state's mobile-first policy was in place.
"One in four families struggle with a loved one's addiction, and far too often, they feel helpless and don't know where to turn," DDAP's acting secretary Gary Tennis said in a release. "Having a mobile site will provide them with user-friendly access and connect them to the help they need."
The new mobile site uses geolocation tools to allow a user to view drug and alcohol addiction treatment facilities based on location. Users can also place a phone call and look up driving directions to a facility. The mobile tool also contains resources for gambling addictions and drop-off locations for unused prescription drugs.
"Get Help Now" was designed by three HACC students who worked over a semester with DDAP on an independent study. In the past, the office has also partnered with Harrisburg University of Science and Technology, and Pennsylvania State University on challenges.
Coming to the project, students were expected to bring fresh ideas to the table and, at the conclusion of the project, provide the state with a prototype of what a mobile solution could look like. At the end of this iteration of the project, Rosa Lara, the state's newly appointed deputy chief information officer, said the students from HACC turned over an 80 percent complete mobile-enabled website — more complete than any previous MobilePA Challenge project.
"DDAP really just had to do cleanup from a development standpoint, some alignment, some aesthetics, commenting on code, at that point," Lara told StateScoop. "Then it was deployed. We went all the way."
Engaging the public
The "Get Help Now" interface is not the only initiative to benefit from the MobilePA Challenge. A mobile application for the state's historical museum commission is also under development that will incorporate a gamification element to visiting historical markers all over the commonwealth.
According to Lara, the gamified historical marker application came from the first iteration of the MobilePA Challenge the state did with Harrisburg University. The students built a prototype of a mobile app that tracked the number of historical markers a user visited in the state. The user would then earn points for each historical marker visited. Those points could be shared with other users on social media. Teams or users who earn the most points could potentially win discounted cabin rentals in state parks, or a comparable reward, Lara said.
Lara's department received the code from the students after they completed their semester on the project. Now, the department is in the process of working through and finishing out the build of the application.
The conversations over what would eventually become the GO-TIME-based MobilePA Challenge actually began about a year ago, Lara said, before Wolf became governor.
"A year ago, we were faced with several challenges from a resource perspective and trying to find innovative ways to address some of the challenges that we have here in the commonwealth," Lara said. "We came upon this idea of using our partnerships with local universities to help address those problems at no cost."
While Lara and her department see a lot of value in the MobilePA Challenge due to the opportunity to develop mobility for the state at a low cost, there's also another reason — recruitment.
Just weeks after taking his new job, new Pennsylvania CIO John MacMillan said one of the challenges he and his team face would be the state's aging IT workforce and finding ways to get young people into state service. Now, Lara said, with MobilePA, students have a direct look at what working for the state could be like.
"We look at this as a really strong IT recruitment mechanism," Lara said. "We know that many private sector employers are already talking with college students by their sophomore year, so students have a good idea of where they're going to work by the time they graduate."
The MobilePA Challenge, Lara said, is a way to showcase the commonwealth as a potential employment opportunity post-graduation, especially among students who participate in the challenge because of an interest in civil service.
"There's a really strong civic component to the project because it was something that was really tangible in terms of helping people and saving lives," Lara said. "I think that speaks to the students and makes them more invested in the solution."