Pennsylvania focuses on making state government more efficient in IT strategic plan
Chief Information Officer John MacMillan lays out the four goals for the state's information technology office over the next three years.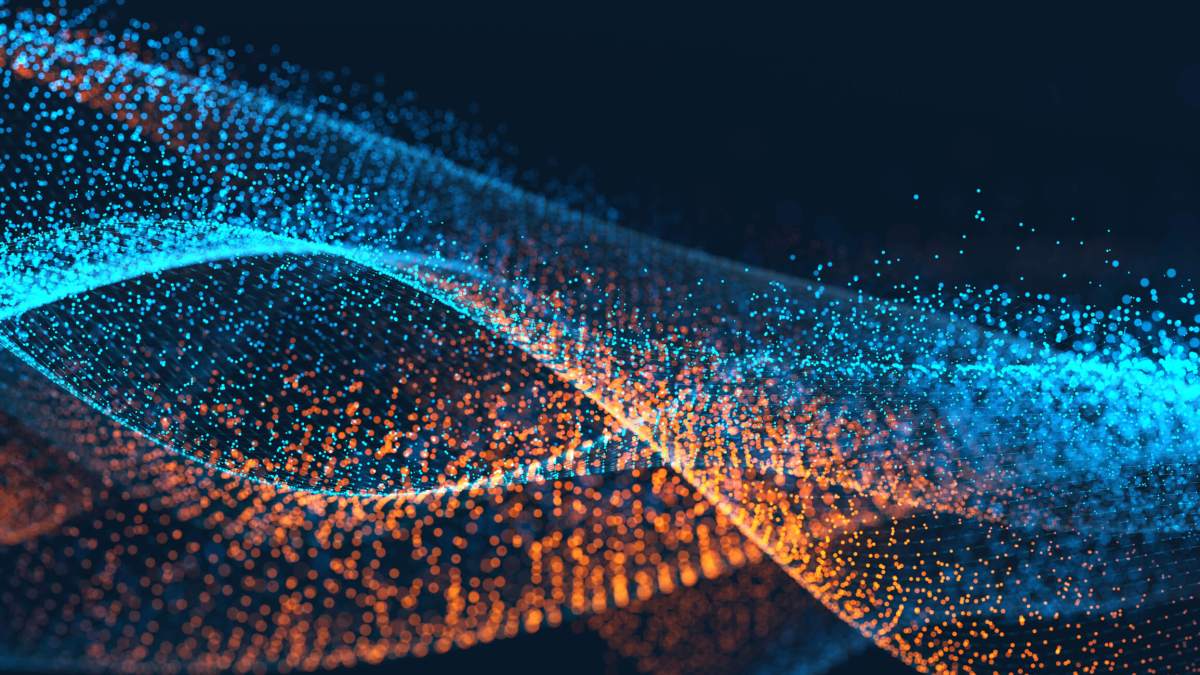 Pennsylvania hopes to make government systems more efficient under its new strategic plan, Chief Information Officer John MacMillan told StateScoop.
Released in April, the state's three-year Enterprise Information Technology Strategic Plan outlines four overarching goals for state IT to modernize its systems. The intent, MacMillan said, was to align Gov. Tom Wolf's initiatives — Schools that Teach, Jobs that Pay and Government that Works — with the top 10 priorities for state CIOs, as defined by the National Association of State Chief Information Officers.
"We think we have intentionally or unintentionally checked off every other top of mind priority that other CIOs have," MacMillan said. "The message here is that we're not unique. We're struggling with all of the same challenges that every other state has."
MacMillan said if Pennsylvania carries out the plan, it could save the state tens of millions of dollars.
"Optimizing service is really about making things better," MacMillan said. "Transforming government is about serving the customers of IT. Empowering the workforce is about giving our employees options on where to work, when to work and how to work, and communication makes it happen."
MacMillan gave StateScoop a breakdown of the plan's goals:
Optimize services
To streamline the way the state offers business and technology services, the strategic plan calls for the development of a central project and portfolio management tool to "track key metrics that objectively monitor project health," MacMillan said.
Through that tool, the state will look to improve the efficiency in the way it offers state agencies services. When that is streamlined, it will be easier for the state to enhance security services, modernize and manage services, according to the plan.
Transform government
The state will continue its work on digital government, which kicked off with the redesign of PA.gov. In addition, the state will modernize its human resources, procurement, payroll, finance and budget processes.
Empower the workforce
Pennsylvania's workforce is becoming more mobile, according to the strategic plan, forcing the state to examine and implement more mobility opportunities for employees. As a part of its mobility strategy, the state will bolster training practices and develop tools to help manage and secure a mobile workforce.
In addition, MacMillan emphasized the importance of factoring mobility as the state updates its HR, procurement, payroll and finance systems.
Foster collaboration, communication and governance
The piece that ties it all together, according to MacMillan, is communication.
"We take sort of the three major guiding principles and then we commit ourselves through collaboration, communication and governance to make it happen," MacMillan said.
Contact the reporter who wrote this story at jake.williams@statescoop.com and follow him on Twitter @JakeWilliamsDC.