Pennsylvania CIO Tony Encinias steps down
John McMillan is slated to lead Pennsylvania's CIO office after Tony Encinias stepped down following election of Democrat Gov. Tom Wolf.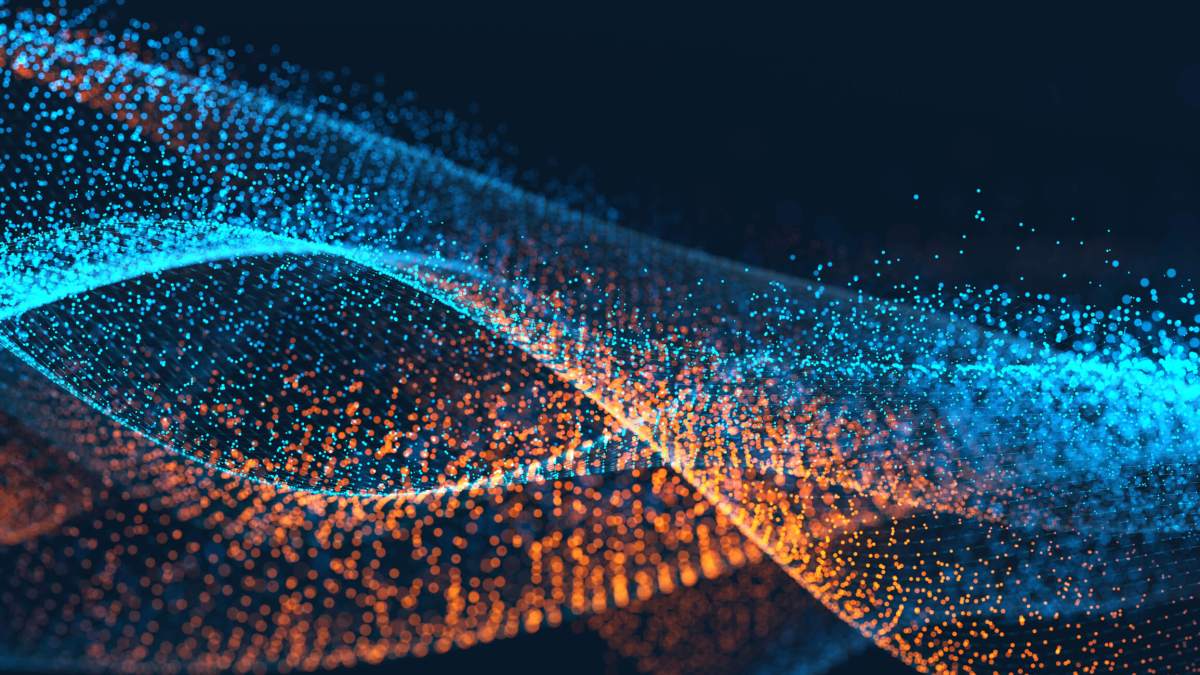 Pennsylvania's chief information officer Tony Encinias resigned last week after almost seven years in state technology. Encinias' post will be temporarily filled by Rosa Lara, who was named acting CIO March 9. John McMillan will become the permanent CIO March 23.
Encinias' departure comes just less than two months after Democratic Gov. Tom Wolf's inauguration in Harrisburg. Wolf defeated incumbent Republican Gov. Tom Corbett in November. Corbett appointed Encinias as state CIO in 2012 after he had served for more than four years as the state's chief technology officer.
During his tenure as CIO, Encinias ushered in a more than $680 million cloud overhaul last year. Encinias told StateScoop in July 2014 that the cloud project would "fundamentally change" how his state bought infrastructure. Encinias also was named a Golden Gov: State Executive of the Year in the 2014 StateScoop 50 awards.
McMillan, who will become the permanent state CIO March 23, spent 18 years with IBM and has most recently worked on data center strategy in Ohio. McMillan also spent a decade working with federal departments in Canada.
Lara comes to the acting CIO role, having served in multiple roles in Ed Rendell's administration. Most recently, she led the Technology Investment Management Office in the state Office of Information Technology.
Encinias said that the decision was political and that he would seek a career in the private sector.
"I think I was there to keep the ship afloat, to keep it moving until they brought in who they felt was a better fit for their team," Encinias told Government Technology, which first reported his resignation,. "You know, I'm a Republican, they're Democrat. In my opinion, it was a political decision."
Neither Gov. Tom Wolf's office nor the Pennsylvania CIO's office responded to StateScoop's repeated requests for comment.
Wolf emphasized the importance of technology several times on the campaign trail as well as most recently during his March 3 budget remarks. Specifically, the new governor is looking to use technology to help find a way to reduce the footprint of hydraulic fracturing, or fracking, on Marcellus Shale.
In his 2015-2016 budget, Wolf proposed a $5 million initiative that would promote science research in higher education. The IRC Manufacturing Initiative "will mobilize the talents of Pennsylvania's research universities to advance manufacturing technology and commercialization," according to the budget.
Wolf's budget also proposed the creation of the Governor's Office of Transformation, Innovation, Management and Efficiency, or GO TIME, to "bring forward-thinking and best management practices to state government." The new office will fall under the Office of Administration and Department of General Services. The existing Office of Information Technology also falls under the Office of Administration.
In addition, the budget calls for a nearly 20 percent increase in funding for the state's Technology Services under the Office of Administration.