Pennsylvania rolls back transparency on police body cameras, accepts $52K pilot grant
A new state law relaxes the rules for records disclosure and police interactions with the public as a federal grant prepares the state for a pilot of the emerging technology.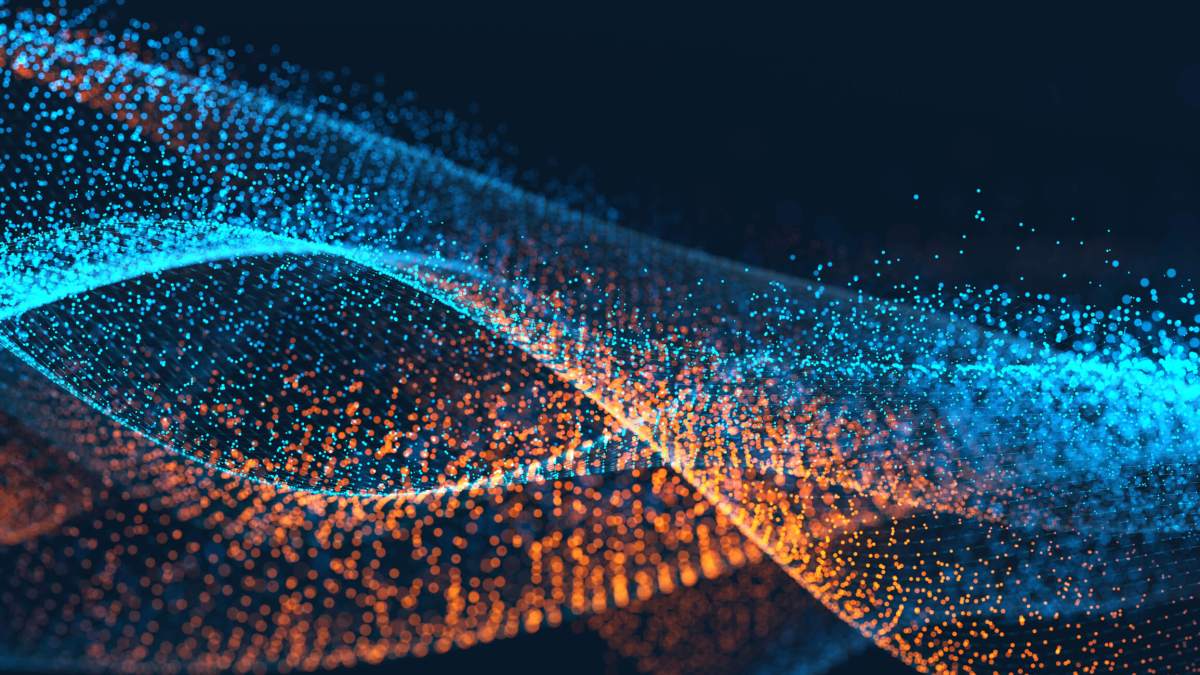 The national push for police body cameras has gained momentum in Pennsylvania with a grant for a pilot program and state legislation eliminating potential hurdles for use of the devices.
Gov. Tom Wolf signed legislation and announced a $52,000 federal grant on Friday that will enable Pennsylvania State Police to purchase about 30 body cameras. The legislation, Senate Bill 560, eliminates what the governor's office described as "legal burdens" to deploy the cameras. Its provisions allow police to record audio and video inside private homes — previous laws only allowed video — and it removes previous state wiretapping regulations that required officers to make an announcement when recording in public places.
Further, the law decreases transparency requirements for police. Under the new law, state police have no obligation to release audio and video footage in a state open records request. This exemption does not apply to courts, which can still order police to present recordings.
Wolf praised both the pilot program and the grant as step in right direction.
"Body-worn cameras aren't new to law enforcement. In Pennsylvania, Philadelphia and Pittsburgh, police have begun to use them, as well as several smaller municipal police departments," Wolf said in a press release "I'm pleased that the Pennsylvania State Police is set to begin a pilot program because we know that body-worn cameras strengthen police accountability, prevent confrontational situations, and improve evidence documentation."
A Cambridge University study in 2016 validates Wolf's assessment on accountability and prevention of police altercations. The study measured complaints before and after body cameras were worn by officers in seven U.S. and U.K. police departments and found officer complaints in all departments dropped from a collective 1,539 to just 113 within one year.
Evidence like this and a national movement to create more trust between police and residents has fueled the use of body cameras across the country. Major metropolitan cities like New York and Los Angeles have outfitted their police with body cameras and cities like Jersey City, New Jersey, are experimenting with a mobile app that allows the use of smartphones for collecting footage.
As in Pennsylvania, many cities and states have permitted police to withhold footage from the public. This is primarily done to protect victims' privacy but has become an issue among transparency advocates. Los Angeles is re-evaluating the practice to withhold police video for high-profile cases where public concern could be alleviated with evidence.
The Los Angeles Times reported this was the case for a fatal police shooting in October 2016, when the LAPD made a rare release showing 18-year-old Carnell Snell Jr., an African American, holding a gun before being shot by police. Before the footage was available, some in the community contended the shooting was racially motivated and that Snell could not have had a handgun.
In Pennsylvania, State Police Commissioner Tyree Blocker said the pilot would help explore issues with the cameras as they are gradually introduced and adopted by law enforcement.
"This grant and Senate Bill 560 are important first steps toward the statewide rollout of body-worn camera technology for troopers across Pennsylvania," Blocker said in a statement. "The department is committed to effective use of technology that will benefit not only troopers, but also the people we serve."