Atlanta's ransomware attack destroyed years of police dashboard camera footage
The lost video could make it more difficult to prosecute some criminal cases.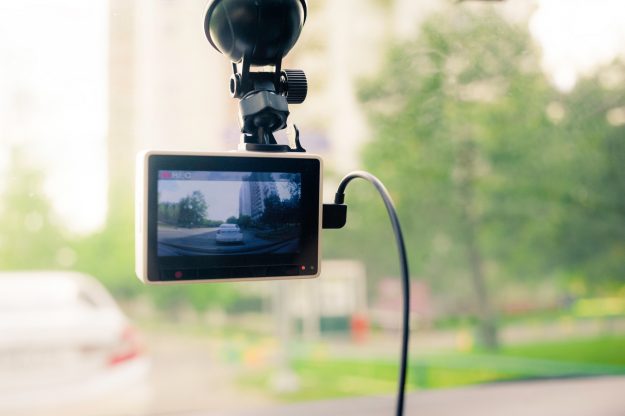 The March ransomware attack that infiltrated computer systems throughout Atlanta's municipal government resulted in the loss of "years" worth of footage collected by the dashboard-mounted cameras in the city's police cars. Although city officials say they have mostly recovered from the hack, Atlanta Police Chief Erika Shields said Friday her department cannot recover the footage, according to the Atlanta Journal-Constitution, which first reported Shields' comments .
The destroyed dashcam footage may represent the ransomware incident's most significant impact on law enforcement. While Atlanta's 911 service was not affected by the hack, the municipal courthouse lost the ability to schedule hearings for nearly a month following the attack. But losing the dashcam footage could make it harder for authorities to prosecute cases where a police officer's testimony isn't enough, Shields told the AJC. In particular, Shields said impaired-driving charges could be more difficult to back up without footage.
Other kinds of cases, especially those revolving around police conduct, could be impacted, too. A police investigator told Atlanta's Civil Service Board last week that the 105,000 files on his computer compromised by the cyberattack included footage of an operation against a former employee who was fired for allegedly tampering with an open-records request, the AJC reported.
Atlanta has gone through a slow, expensive recovery since March 22, when the ransomware program known as SamSam locked city employees out of hundreds of municipal systems unless they paid about $51,000. Rather than pay the ransom to potentially release files from the malware's encryption, Mayor Keisha Lance Bottoms' administration has spent more than $5 million on emergency contracts with tech vendors to rebuild targeted systems. Shields told the AJC she has "complete faith" in the city's recovery process.
Video collected by body-worn cameras, which Atlanta police started using in 2016, survived the ransomware attack. The Atlanta Police Department did not respond to questions seeking additional comment about the lost dashcam footage.