As senior populations rise, Seattle turns to tech
A three-day hackathon later this month is hoped to pit data and modern technology against challenges associated with old age such as access to housing and accessible city infrastructure.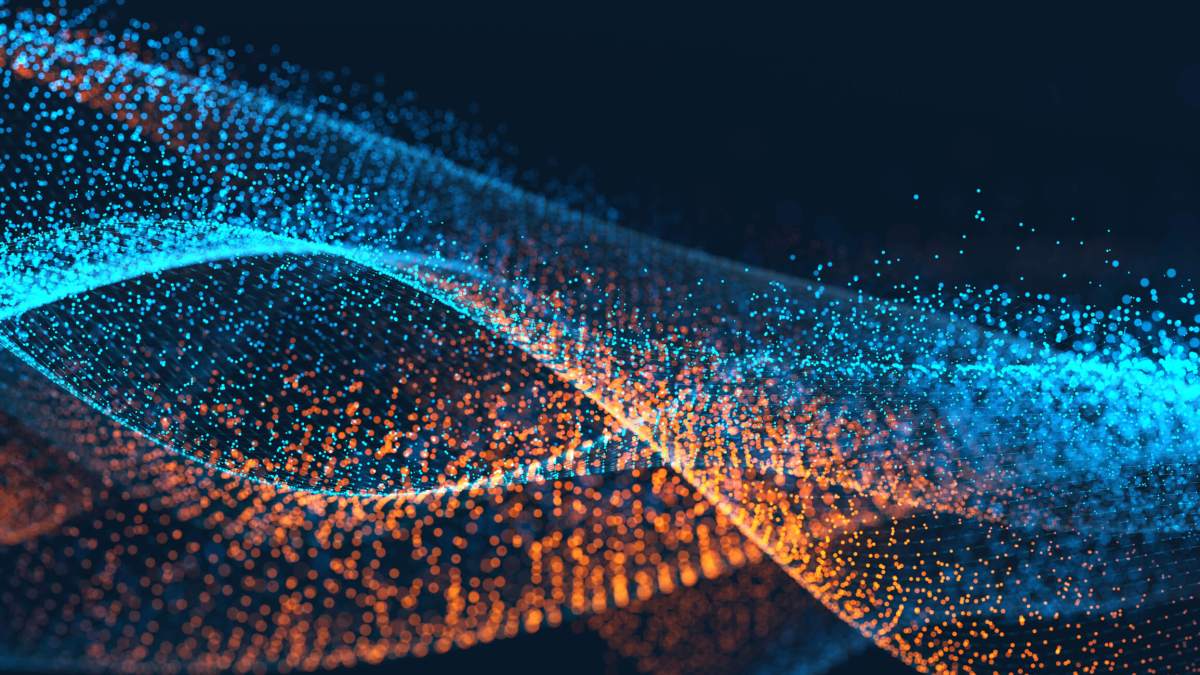 The City of Seattle is asking local technologists for help with its surging senior population and all the associated care and social issues that come with aging.
On Sept. 22 through 24, Mayor Ed Murray announced the city will hold a hackathon in which developers, scientists, policy experts and urban planners can collaborate on potential solutions for the city's growing elderly population. Driven by the Information Technology Department (Seattle IT) and the National Day for Civic Hacking, the "A City for All Hackathon" is hoped to crowdsource digital products that can make Seattle streets and services more accessible for the elderly.
"Since taking office, I have remained committed to leveraging the expertise of Seattle's tech community to develop innovative solutions to help make Seattle a great place to live for residents of all ages," Murray said in a statement. "Bringing together this expert group of data powerhouses will help us further our mission to provide economic, physical, and social solutions to the challenges of aging and pave the way for everyone living in our great city."
Murray, who is 62, is trying to seed support and resources for the city's senior population that is expanding rapidly and a generation of Baby Boomers approaching retirement age. In Seattle's King County, the U.S. Census estimates that those 65 years or older are expected to represent nearly 25 percent of the total population by 2040 — up from about 18 percent currently. As in other parts of the country, this presents in the form of difficulties with special housing needs, the availability of healthcare, and assistive care services.
As part of its Age Friendly Seattle initiative, the city has partnered with the American Association of Retired Persons (AARP) to put up $10,000 in prize money for winning solutions. Projects within the event will be aimed at developing specific solutions, such as a platform to help U.S. cities to compare senior travel accessibility for destinations like parks and schools. Another is designing an app with crowdsourced transit stop information on accessibility features like wheelchair ramps, sidewalks and curb ramps.
Yet Seattle is welcoming all ideas whether from individuals or teams and it is also plans to help these technologists by publishing additional data sets to its open data portal that can be funneled into its apps.
"Making Seattle the leader among Age Friendly cities is a primary goal of mine," Councilmember Sally Bagshaw said in a statement. "This hackathon will bring our tech savvy community, as well as those of us who are less tech savvy but willing and creative, to develop innovative Age Friendly ideas. Join us! With your help, we will make Seattle even more engaging and healthier for everyone."