Panel: States, cities need partnerships to jumpstart data analytics projects
IT officials from Maine to Virginia agree that the private sector and academia have pivotal roles to play in helping governments launch big data efforts.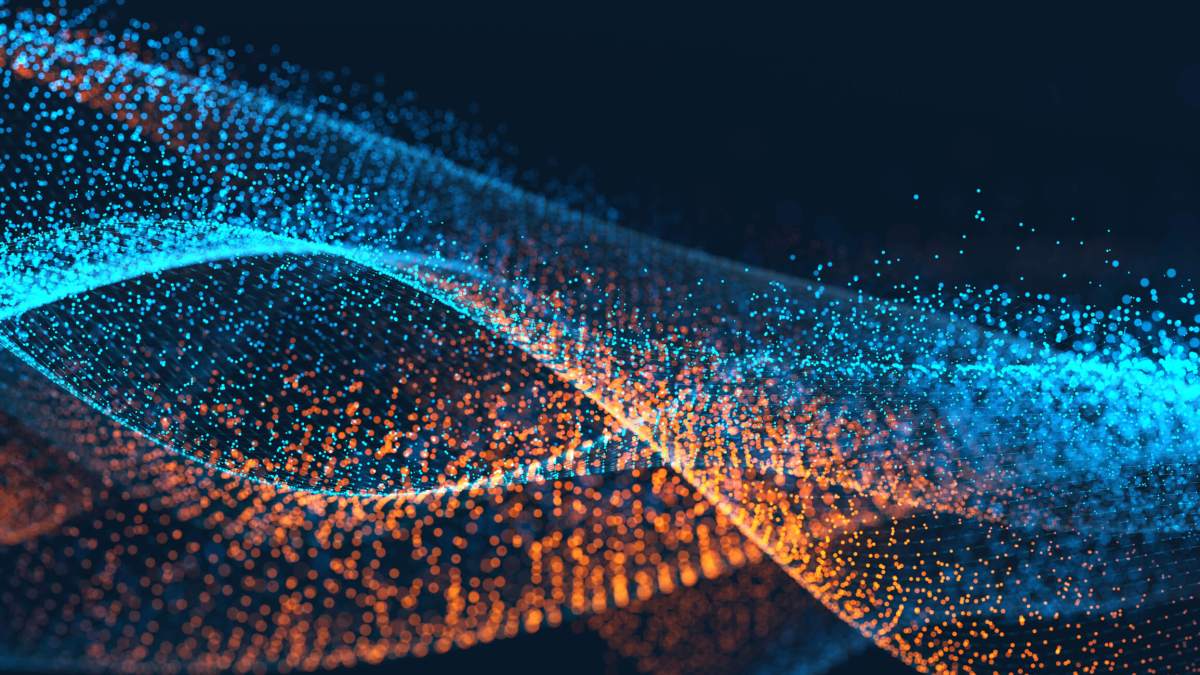 As states and localities look to launch data analytics projects, IT leaders think partnerships with the private sector and academia are the surest way to get those initiatives off the ground.
At VMWare's Public Sector Innovation Summit Tuesday — an event produced by FedScoop — top tech officials from Virginia, Maine and Washington, D.C. all agreed that their initial attempts to start using data to improve operations taught them the value of teaming up with partners outside of government.
"My team is amazing, but I don't want them to take on the giant world of data analytics, so we're looking to the industry and engaging with them," said Archana Vemulapalli, the District's chief technology officer. "That's really what cities should be focusing on."
Indeed, one of the nation's capital's neighboring states is taking a similar approach. Tony Fung, deputy secretary of technology for Virginia Gov. Terry McAuliffe, said his team is increasingly working with state universities to take advantage of their expertise in the area.
Fung noted that the constant push to "do more with less," and competing tech priorities like cybersecurity or the development of unmanned aerial systems, make it hard for Virginia to afford substantial big data efforts. But by working with some data-focused academics, he said the state has been able to open up a variety employment-related datasets and combine them with federal employment statistics to form a "comprehensive dataset."
He added that the state has also been working to build a "longitudinal data system" to track people in Virginia as they move from "kindergarten through workforce" to get a better understanding of how agencies are helping them over a substantial period of time.
"These are a set of common populations that multiple agencies serve," Fung said. "This is giving us a look at what's going on with our programs and what kind of value we're getting out of them."
Jim Smith, Maine's state chief information officer, pointed out that his state, like many, is facing plenty of budget pressures as it begins to embark on its "data journey."
He noted that the state has yet to hire a data scientist of any kind, and is only just starting to work to help break down the barriers keeping data from flowing freely among Maine's 16 agencies. But he said that both Gov. Paul LePage and state lawmakers are enthusiastic about the idea of using more data going forward, making it increasingly likely that he'll turn to the private sector for help in jumpstarting the state's data efforts.
"At the state level, we'll never have the resources to do these things completely by ourselves," Smith said. "We're going to need public-private partnerships to move these things along."
[Read more: New York City refines open data policy with new laws]
However, Amen Ra Mashariki, New York City's chief analytics officer, noted that his government has seen tremendous success handling data analytics on their own, though the city's budget situation is certainly different from a state like Maine's.
Mashariki doubles as the head of Mayor Bill de Blasio's Office of Data Analytics, and he said his team is typically working on "seven to eight" different analytics projects across the city at any given time.
He's particularly proud of his office's work with county prosecutors to use data to identify property owners who try to push out tenants paying low rents as a way to boost profits down the line.
"We're able to identify a timeline of harassment using New York data systems," Mashariki said. "When someone purchases a building and there's immediately a bunch of departures, or a rash of 311 calls about people getting apartment maintenance at ungodly hours, we look into it."
Mashariki said those efforts have even resulted in criminal charges for a pair of landlords so far, and he's excited about the potential for similar programs moving forward.
Vemulapalli said she's certainly hoping to get her city to take on those sorts of data-driven projects down the line, but added that it will necessitate some changes in how D.C. employees manage and think about their data. Smith and Fung noted similar concerns in their state, and both hope to see culture changes around the area in the future.
"We often go through these evolutions, 'You've got to protect data, now you've got to open it up,' so it can be a cultural issue," Fung said. "But we need to translate its value. How is it going to save time and bring value to an organization?"
Contact the reporter at alex.koma@statescoop.com, and follow him on Twitter @AlexKomaSNG.