Virginia's new chief data officer has 'a million' ideas for state analytics office
Ken Pfeil, who was recently hired as Virginia's chief data officer, said he sees his new role "as a facilitator for making better decisions."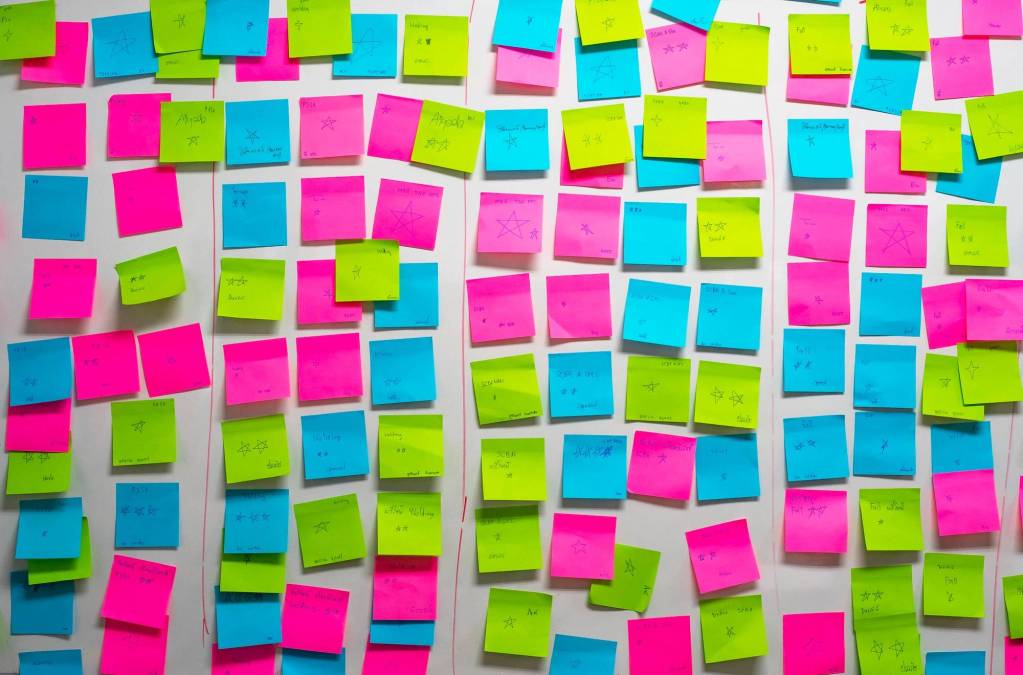 Ken Pfeil, Virginia's newly minted chief data officer, said Tuesday that while he's still getting his bearings in the role, he's got no shortage of ideas for what the commonwealth's analytics office can tackle as he begins his tenure.
"There are so many avenues we can go," he told StateScoop. "That's what I see the role doing — as a facilitator for making better decisions."
Gov. Glenn Youngkin's administration on Friday named Pfeil as Virginia's second-ever CDO, following Carlos Rivero, who initiated the role under former Gov. Ralph Northam. It's also Pfeil's first government job after decades working in information security in the financial services industry. But he said he was drawn to this job following Youngkin's election last November, calling it "a place I want to be."
"It felt right," he said, noting that he did not previously know Youngkin, who before entering politics was a longtime executive at the private-equity giant Carlyle Group. "My main reason for taking my first public-sector job is the ability to do good."
The Virginia Office of Data Governance and Analytics has led projects including tracking opioid overdoses to help local law enforcement and health authorities observe patterns and trends. Those tools were later converted to monitor COVID-19 outbreaks and enact mitigation measures.
Pfeil told StateScoop that while he's still getting to know the agencies he'll be working with as chief data officer, he sees a lot of potential applications.
"There are so many problems we can solve with the right data analytics," he said. "Benefitting the homeless. Who's likely to use a certain service. Predictive analytics involving aging folks before the hit that decline. There are a million of those things swimming around my head."
And though Pfeil said the data office's agenda will largely be "governor-directed," he also said that his office has a role to play in state-government cybersecurity by strengthening the Commonwealth Data Trust, a framework setting privacy and confidentiality requirements for Virginia agencies sharing information with each other. He's also spent some time with the team led by Chief Information Security Officer Michael Watson.
"Security is a super-high priority," Pfeil said. It's got to propagate everywhere. Not just at the agency level, but the individual level."