Oregon could be next state to launch a vaccine app
With COVID-19 cases filling up the state's hospitals, officials are reportedly considering the development of a mobile pass for people to show their vaccination status.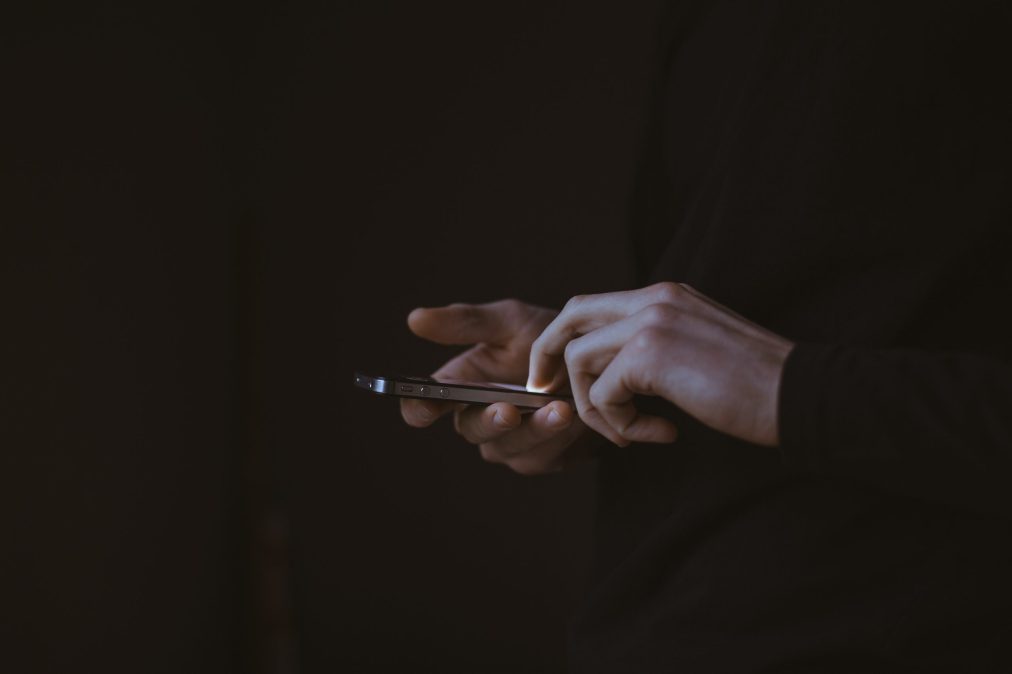 Officials in Oregon are reportedly in talks to develop a mobile app that would allow residents to carry digital versions of their COVID-19 vaccination statuses, joining a handful of other states that are offering so-called passports as proof of inoculation becomes a more common requirement to enter workplaces, restaurants and entertainment venues.
The Oregonian newspaper reported earlier this week that the Oregon Health Authority, which has been leading the state's coronavirus response effort, is still considering its plans and has not yet committed to launching any sort of passport app, but that there have been high-level talks among Gov. Kate Brown's administration.
"We don't have a timeframe to offer at this time but we will make an announcement as soon as there is a decision on the matter," the authority said, according to the Oregonian.
Despite a growing number of employers, universities, events and public venues nationwide requiring proof of vaccination for entry, just seven states so far offer their residents a digital version of that credential. Since New York State launched its app, "Excelsior Pass," in February, three others — California, Illinois and New Jersey — have launched standalone apps or web portals on which people can upload their COVID-19 vaccine records, while Colorado and Louisiana have added vaccine cards to their existing mobile ID platforms. The State of Hawaii is still developing a vaccine pass of its own, though out-of-state tourists are currently required to upload their COVID-19 shot records to a state vaccination database.
New York City also launched an app of its own, ahead of a new citywide rule making COVID-19 vaccination a requirement to enter nearly all public venues.
But 19 states — all led by Republican officials — have move to ban vaccine passports either by law or executive order, even as their vaccination rates have stalled amid a late-summer surge in COVID-19 infections, hospitalizations and deaths among unvaccinated individuals.
About 59% of Oregonians are fully vaccinated, ahead of the national rate, but the state has still been walloped by the delta variant of the coronavirus, so much so that late last month Brown reimposed a mask mandate for outdoor activities. (Many states and counties nationwide with high transmission rates have reintroduced indoor mask mandates.)
According to the Oregonian, which reported state officials' contemplation of a vaccine passport, the Oregon Health Authority has solicited pitches from Lumedic, a health IT vendor based in Seattle, and IBM, which developed New York's Excelsior Pass.