New dashboard allows Michiganders to track state's COVID relief spending
The new Fiscal Recovery Funds Dashboard tracks investments from the state's $6.5 billion in flexible state fiscal recovery funds.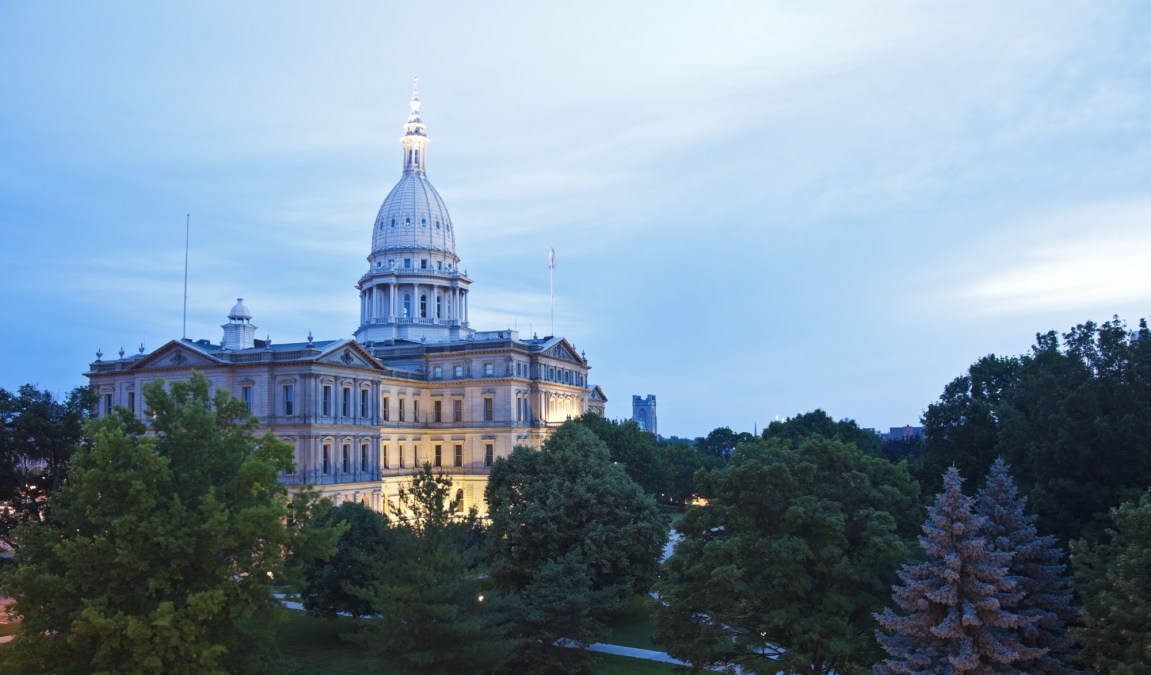 Michigan's State Budget Office published an online dashboard so residents can learn how the state is investing $6.5 billion in flexible state fiscal recovery funds it received as part of 2021's American Rescue Plan.
The new Fiscal Recovery Funds Dashboard, announced on Thursday, allows users to visualize state projects on a map, which can be filtered by census tract and state legislative or congressional district. The dashboard also links to state legislation authorizing the appropriation of relief funds.
"This user-friendly dashboard ensures that all Michiganders can easily see where and how the State has leveraged its federal FRF dollars," State Budget Director Christopher Harkins said in Thursday's announcement. "The FRF dashboard takes a wealth of data and transforms it into information people can use to see how the State has funded projects that align with its strategic goals."
The multi-billion dollar federal investment is intended for Michigan to address the social and economic impact from the COVID-19 pandemic and cannot be used for tax cuts or pension fund obligations.
According to the 2023 Annual Recovery Plan Performance Report, released at the end of July, Michigan had appropriated nearly all of its $6.5 billion in state fiscal recovery funds to 14 different state agencies to execute a wide range of projects, including environmental sustainability, workforce and economic development, and public safety.
"The Fiscal Recovery Funds have afforded Michigan a remarkable chance to review the performance of these funds," Chief COVID-19 Accountability Officer Jennifer Edmonds said about the dashboard's launch. "This knowledge positions us to tackle future recovery efforts with a far greater understanding of the programs that yield the most effective results."
Officials said the dashboard will be updated quarterly, with the next brief expected in early November.