California State Parks introduces interactive augmented-reality app
Visitors to several of California's state parks will soon have access to an augmented reality app that walks them through state park history.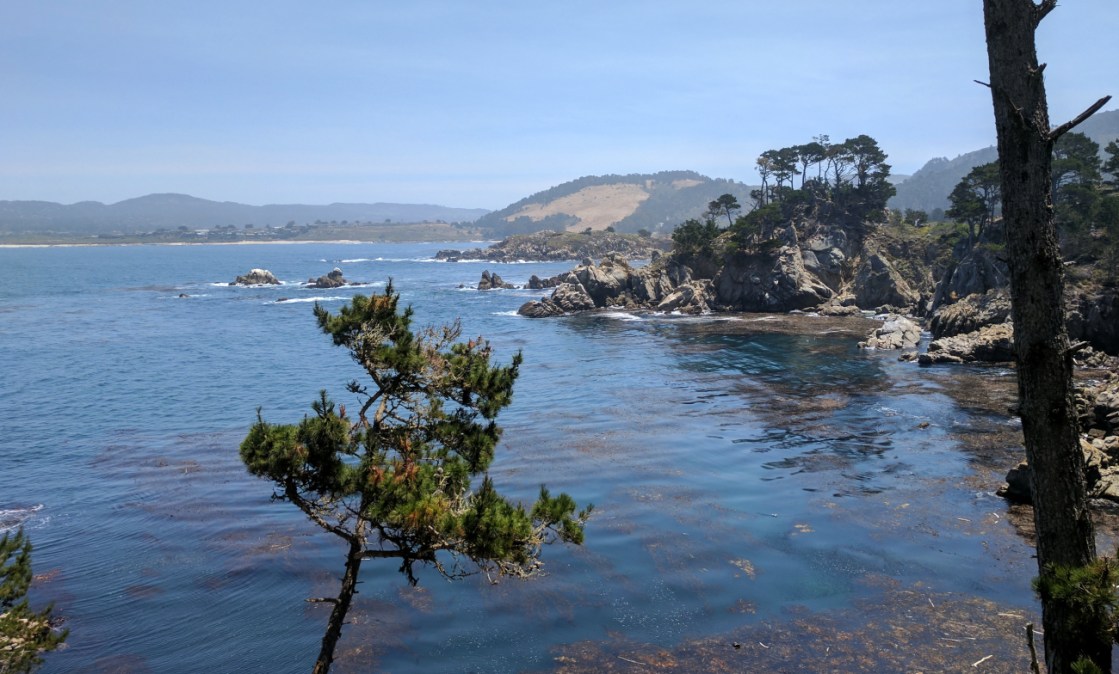 Visitors to several of California's state parks will now have access to an interactive, augmented reality app that uses storytelling, holograms, 3D images and historical reconstructions for educational purposes, the State Parks agency announced Tuesday.
The app, called "Virtual Adventurer, will initially be available in nine of the state's parks and can transport visitors through the history of the park. For example, park visitors can download the app and travel through Coyote Canyon in Anza-Borrego Desert State Park outside San Diego, with Maria Jacinta Bastida, an Afro-Latina woman who traveled with the Juan Bautista De Anza expedition in the 1770s, or see Chinatown reemerge from the sagebrush at Bodie State Historic Park near the Nevada border.
The app was developed by TimeLooper, Inc., a design firm that also works with museums. Content is being developed by the parks department, Jack London Park partners, a Monterey conservation group called the Point Lobos Foundation, California's tribal nations and state universities. The parks department said it plans to add additional parks and stories to the app.
"We're excited to launch the Virtual Adventurer app that further provides opportunities for Californians to access the cultural, historic and natural resources found across our beautiful state," California State Parks Director Armando Quintero said in the announcement, adding that the app supports the park's Reexamining Our Past Initiative, which develops content for parks that "tells a more complete, accurate and inclusive history of people and places."
Parks officials said the Virtual Adventurer app is also designed to be accessible, and users will have access to Americans with Disabilities Act-compliant PDFs, audio descriptions, audio captioning, high-contrast colors and dyslexia-friendly fonts.
Augmented reality, virtual reality and the metaverse have been an area of exploration for entertainment, commerce and gaming sectors over the last several years, and big tech companies have led the way. Since 2011, Google has partnered with art and cultural institutions all over the world to digitize their exhibit spaces through Museum Views, which boomed in popularity during the COVID-19 pandemic.
And while some companies, like Disney, have backpedaled and laid off entire divisions devoted to VR content, others are jumping back in. Apple seems to have reenergized excitement around the technology with its debut of a virtual reality headset earlier this week.
For state and local governments specifically, metaverse technology — a type of virtual reality — is starting to make a splash, according to a recent report from the National Association of State Chief Information Officers. It earlier this year urged state governments to begin thinking about optimizing digital services delivery with the technology.