New York CTO resigns amid contracts investigation
New York CTO Rajiv Rao resigned as the state's inspector general reviews contracts he and the state's former budget director handled.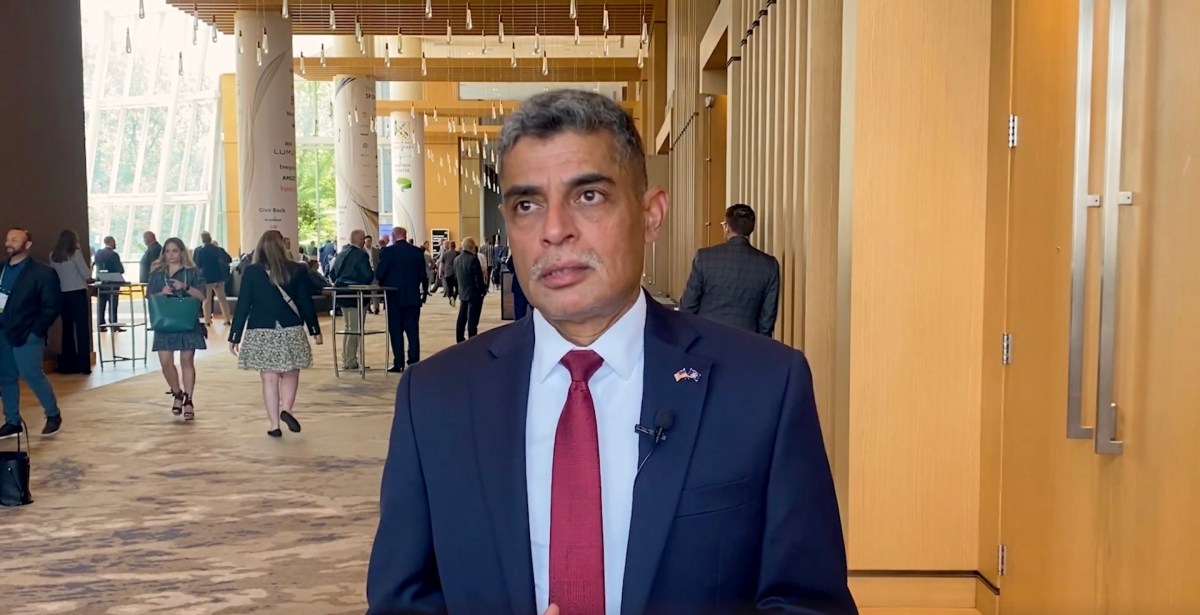 New York State Chief Technology Officer Rajiv Rao resigned late last month, a decision that arrived as the state's top government watchdog reviews how he and another former high-ranking state official awarded certain contracts.
Rao, 58, submitted his resignation March 24, an official confirmed to StateScoop, ending more than 11 years as one of New York's top IT officials, including more than seven years as CTO. He had been on voluntary leave since early March. Reports surfaced that the state inspector general's office was looking into how Rao and Sandra L. Beattie, the state's former acting budget director, had handled various contracts.
Rao's resignation was first reported by the Albany Times-Union. Rao joined the New York State government in 2012 as the chief architect of a statewide data center consolidation and was named CTO in 2015.
Among the contracts under review is one for Excelsior Pass, the COVID-19 vaccination app the state rolled out in early 2021 as public activity resumed. While the state had initially awarded the Excelsior Pass contract to IBM, the consulting firm Deloitte was brought on in a project management role. Beattie had previously worked for Deloitte, which has received several other major contracts from the state, the Times-Union reported.
Beattie was forced out March 23, a day before Rao tendered his resignation. At the time the Excelsior Pass was developed, Beattie was the state's first deputy budget director, under then-Gov. Andrew Cuomo. She stayed on under Gov. Kathy Hochul, who named her acting budget director this past January after the state's longtime budget leader, Robert Mujica, departed to take over Puerto Rico's financial oversight board.
Rao has not been accused of any wrongdoing, though the inspector general's investigation remains open.
His departure is another shakeup for the New York Office of Information Technology Services, following the retirement last month of Chief Information Officer Angelo "Tony" Riddick. There's no connection between Riddick's retirement and Rao's departure, an ITS spokesperson told StateScoop.
Since Riddick's retirement, ITS has been led by Acting CIO Jennifer Lorenz, who's been with the agency since its 2012 creation.