UC Davis digital pilot tracks overdoses for California counties
Health officials in Sacramento and Yolo counties are using a new digital dashboard to access data shared by health providers.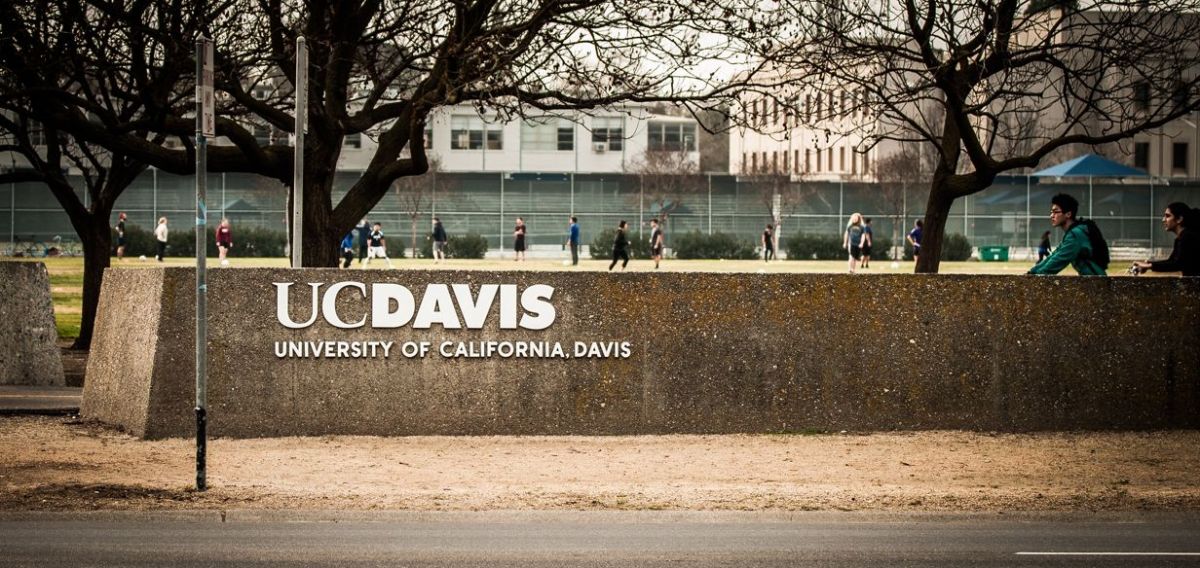 Researchers at the University of California, Davis, are working on a pilot program that allows health care facilities to share opioid overdose data with public health officials through digital dashboards in two California counties.
According to a university press release, researchers pull opioid overdose data from various sources, including existing datasets, medical histories and clinician notes in electronic health records. Researchers said they then use artificial intelligence to analyze, de-identify and aggregate the data to populate a dashboard.
So far, the opioid overdose surveillance dashboard is available for Sacramento County Public Health and the Yolo County Health and Human Services Agency.
The program uses a health data API called SMART Cumulus. UC Davis Health said in the release that its public health partners in Sacramento and Yolo counties can track and analyze the data via the Cumulus web application, which helps health officials better target resources to communities in need.
"Embracing interoperable open API tools ensures the future of health care is anchored in real-time, privacy-focused data exchange, propelling multi-institutional collaborations and sharper decision-making for the greater good," Yauheni Solad, chief medical information officer for digital health and UC Davis Health lead for the SMART Cumulus project, said in the news release.
To develop the pilot, UC Davis Health's Digital CoLab, the school's digital health innovation hub, partnered with the Centers for Disease Control Foundation and Boston Children's Hospital, along with other major academic health care institutions, the release said. The pilot program is also being used by other public health organizations to track COVID-19, hypertension, mental health and diabetes, the release said.
Program funding partially came from the 2016 21st Century Cures Act. The federal law funded Department of Health and Human Services grants for states to address the opioid crisis and removed some of the barriers to sharing health data between providers and researchers.
"Because of this program, we will not only be able to address the opioid crisis, but also focus on other health issues including research into serious illnesses and improving mental health services," Sid Richardson, project manager for the SMART Cumulus project, said in the release.