O'Malley lays out MetroLab goals, charges leaders to encourage tech officials
In an exclusive interview with StateScoop, the former presidential candidate talks about how his time as mayor of Baltimore informs his vision of using data in city government.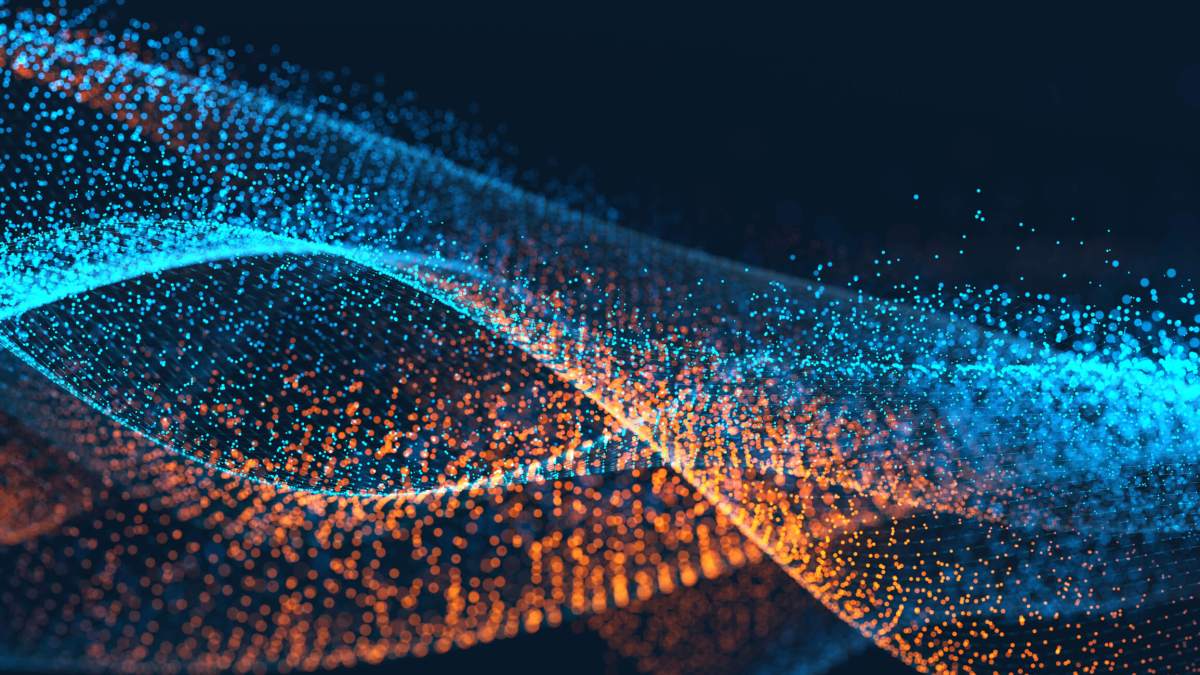 AUSTIN, Texas — In the five months since former Maryland Gov. Martin O'Malley suspended his presidential campaign, he's turned his attentions back to city government.
A former mayor of Baltimore, O'Malley last month joined White House-backed smart city advocacy and partnership group MetroLab Network. There, O'Malley serves as a senior adviser and has taken the helm of creating and leading the group's advisory board.
In an exclusive interview with StateScoop at the Smart Cities Innovation Summit this week, O'Malley discussed his role at MetroLab Network, his hopes for elected officials to advocate for technology and his vision going forward.
Editor's note: This interview was edited for clarity.
StateScoop: Tell us a little bit about your new role at MetroLab. What are you working on there?
Martin O'Malley: I'm very excited about MetroLab. MetroLab is a consortium of about 34 leading cities and their university partners that are all about accelerating the development, research and deployment of oftentimes technological or big data solutions to city problems. I've been asked to be the chair of the advisory board, and we are carving out four main areas of focus for the several months ahead.
A lot of these have emerged from the work our partners already have in motion. One of them is around the array of things, which is being pioneered and deployed now in Chicago, another one is around the combination of not only sensors and gray infrastructure, but also the deployment of green infrastructure along with the gray infrastructure, so water management if you will. The third area is the application of big data to human service problems where oftentimes tragically, especially young vulnerable kids die with a bunch of different departments' fingerprints on their folder with no one taking the responsibility to intervene when the data would tell you that it was most effective. The fourth one that we carved out was traffic management and mobility, especially around reducing congestion and making traffic signals a dynamic and intelligent system rather than systems that are timed and set with someone going up in a bucket truck with a screwdriver every four years.
SS: You're a former mayor, a former governor and a 2016 presidential candidate — how important is it for elected leaders as they're running for office, as they're in office, to really be advocating for smart technology to make things happen across their governments?
MO'M: I see emerging all across our country out of cities is a new way of governing and getting things done very much aided by technology. The openness, the transparency, the immediacy with which every citizen now has access to information is a phenomenon that mayors embrace and most governors run away from.
Part of what ails us as a nation at this point in time is a lack of trust in our government and a lack of trust in one another. There is no substitute for a government that's actually responsive, connected and effective for the citizens that it serves. Without that trust, nothing much works in our republic. So, for that reason, I think it's very important that we lift up the leaders who are embracing new technologies for the common good, that are deploying new technologies, that stumble and fail again and then try again and succeed. I think that's helpful for the whole country. There's no reason why our government shouldn't be able to work and deliver results, or certainly work as well or be as responsive as Uber or online banking.
SS: There does seem to be that level of distrust between city government and state government, and since you've been in both seats, how can groups like MetroLab bridge that gap and really get people talking?
MO'M: The distrust I think is greatest at the national level, and you've see it manifested in many ways in this electoral cycle.
But on the other side of the spectrum, I think the trust is the highest in cities — with some exceptions. People do have a higher level of trust in the openness, transparency, responsiveness, accountability, integrity, connectivity that they have as citizens to their local government. Between cities and states, though, given the mindset of command and control in bureaucracy and hierarchy, in the past, national efforts tended to come down through state houses and then go to local governments. I think what we're seeing is an acknowledgement increasingly that we're a metropolitan people.
As we move into a much more collaborative style of federalism, you will see our federal government partnering more directly with cities and with metropolitan areas and with collections of cities as you saw in this transportation bid. When it comes to places like transportation, public safety, resilience, human service delivery, those are metropolitan issues when it comes to better ways to get better results.
SS: If we talk in a year, what do you want MetroLab to have accomplished?
MO'M: Within the next year, I would like for us to have delivered a few things. One is a white paper on what a healthy university and city relationship looks like in the information age.
The second one is around the notion of how we integrate innovation into the workings of government, and not have it off in its silo someplace. And then those four focus areas, we plan to develop playbooks and blueprints that allow those to scale up and allow other cities to learn from the successes and the hard-won experiences of the early deployments so that they can pursue these deployments themselves on green infrastructure, the array of things, better use of big data for human service, and also the traffic and mobility management.
Contact the reporter who wrote this story at jake.williams@statescoop.com and follow him on Twitter @JakeWilliamsDC.