Oklahoma bill to establish open records online portal nears governor's desk
Legislation that would let people request records online, and require the state to post those records on its open data portal, is advancing.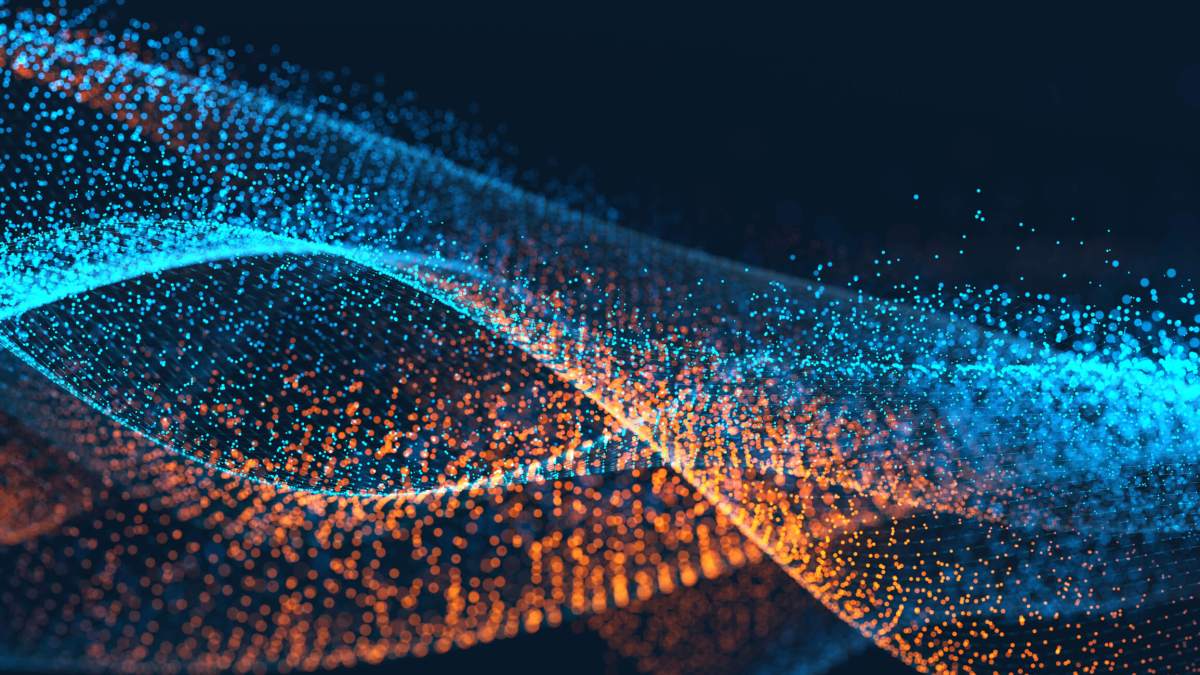 An Oklahoma bill to set up a new online portal for open records requests and expand the number of documents available on the state's open data portal in the process is nearly ready to head to Gov. Mary Fallin's desk.
Rep. Josh Cockroft and Sen. Nathan Dahm's H.B. 3142 passed the Senate last week (after House lawmakers approved it in March), and on Monday, the bill headed back to the House so legislators can consider its amendments. Should they give it the green light, it will need only Fallin's signature to become law.
The legislation is aimed at creating the "Oklahoma State Government Open Records One-Stop Initiative," which would charge state Chief Information Officer Bo Reese with developing "OpenRecords.ok.gov" to allow users to request documents electronically under the state's public records law.
Reese and the rest of the Office of Management and Enterprise Services' Information Services division would then have to ensure that any responsive documents to those requests are delivered to users in an "electronic format." Once any record is released, IT staff would also have to make sure it's made available "immediately" on the state's open data portal.
[Read more: Privacy questions loom over Okla. bill to post state vehicle GPS data]
If enacted, the bill would go into effect Nov. 1, 2017. However, the original draft of the bill called for its implementation exactly one year earlier until the Senate amended it, prompting the additional House review of the legislation.
That change stemmed from concerns over the cost associated with Reese's division meeting that tight timeline.
In an analysis of the bill in February, House Fiscal Analyst Nicole Etheridge wrote that Reese's division "has a number of projects in varying stages of development related to the provisions of HB 3142," such as a system for electronically searching and archiving documents that is "most commonly used for open records process." However, she notes that the division still "interprets the measure to require accelerated application development, which would require the agency to engage private contractors for staff augmentation."
Etheridge suggested that the development of a web portal would cost the division $100,000 no matter what, but the price tag for the effort could balloon to $2.5 million "depending on implementation dates."
"With an extended timeline, such [staff] augmentation would not be necessary," Etheridge wrote.
With that amendment tacked onto the bill, House lawmakers will now decide whether to request a conference with the Senate on those changes or send it straight to Fallin. Legislators won't have long to decide — the state's legislative session ends May 27.
Contact the reporter at alex.koma@statescoop.com, and follow him on Twitter @AlexKomaSNG.