Oregon's new public records laws are 'most significant reforms' in 44 years
New policies, committees, and officials — including a chief data officer — will build a framework for state records requests after the system broke down.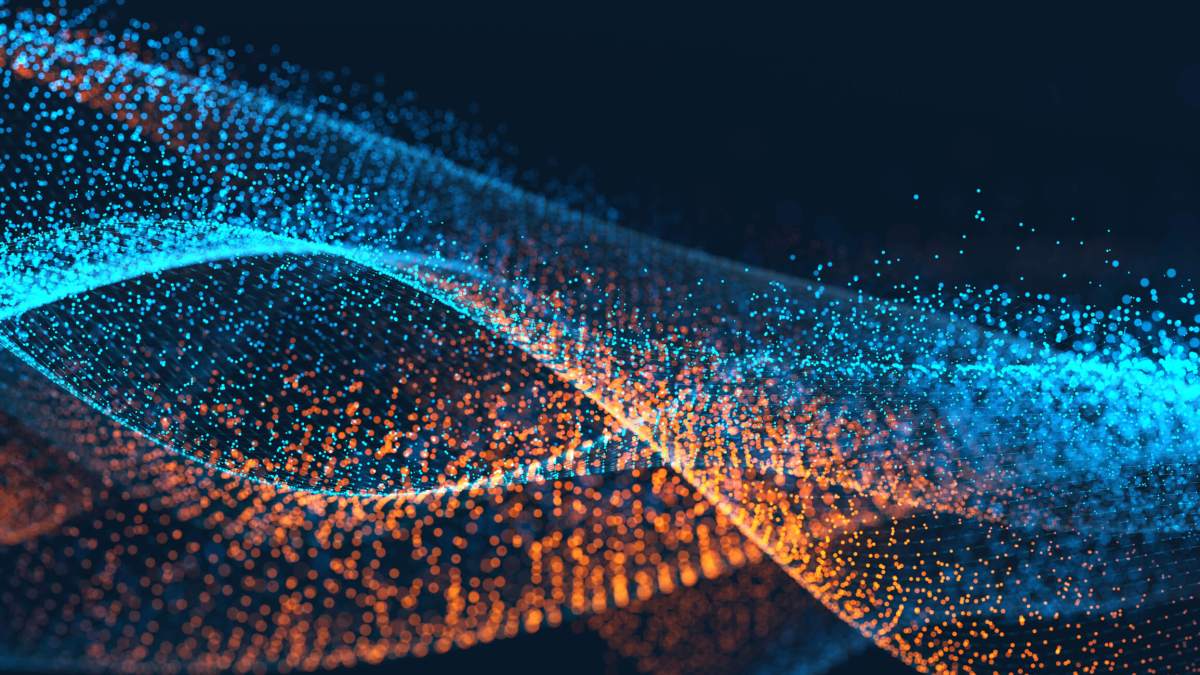 Four new open records bills passed by Oregon's legislature update state transparency laws that haven't undergone major revision since 1973.
The introduction of the laws — HB 2101, HB 3361, SB 106, and SB 481 — stemmed from frustrations by the public to acquire records from the office of former four-term Gov. John Kitzhaber, a popular Democrat who gained notoriety for wearing blue jeans during speaking engagements and who resigned in 2015 following controversy related to the awarding of contracts to a company owned by his fiancée, Cylvia Hayes. As calls for his resignation mounted, Kitzhaber reportedly ordered the destruction of thousands of records, but in June, federal investigators concluded that no corruption charges would be filed against the politician.
Oregon Attorney General Ellen Rosenblum told legislators during one legislative hearing in the session that ended Friday that these new public records laws were critical to the preservation of government transparency.
"The strength of our government institutions depend on the public trust, and public trust can be quickly eroded when people don't feel they have access to the work their government is doing or when they can't get answers to reasonable questions," Rosenblum said.
Gov. Kate Brown, a Democrat, called the new laws "probably the most significant reforms we've seen in multiple decades."
"It took a lot of hard work to build bipartisan support and I'm proud of the legislature for supporting transformative policy for Oregon," Brown said of these and other bills passed in the previous legislative session.
Together, the laws bring a new rigor to state policy that lacked formal procedures and requirements for many parts of the records request process. One of the bills — SB 106 — was introduced at the request of Brown herself, and directs a public records advocate to resolve disputes between records requesters and state agencies or officials. Secretary of State Dennis Richardson appointed archivist Mary Beth Herkert to this role.
The law would also order the creation of a Public Records Advisory Council on January 1 to study issues that arise and produce a report at least once every two years on its findings.
The state's 1973 public records law permits public access to state documents unless there is a specific legal expemption for a given record's disclosure. Since then, more than 500 exemptions have been created, often following lobby by special interest groups.
HB 2101 establishes a Sunshine Committee charged with managing and publicly cataloging the state's public records exemptions and reporting to the legislative counsel, while SB 481 clarifies the appeals process and creates new timeframes for government to respond to requests — five days to respond and 10 days to supply the requested documents after that.
HB 3361 establishes a chief data officer role — a first for the state — responsible for establishing open data standards and publishing a technical standards manual that state agencies must begin complying with by May 1, 2019. The law also directs the Secretary of State and State Treasurer to adopt similar rule requirements.
Alex Howard, deputy director of the Sunlight Foundation, told StateScoop he was "thrilled" to see a state address the overuse of exemptions and fees for public records and noted support of the appointment of a chief data officer.
"In many states in the union, passing reform of a public records law is a signal achievement," Howard said. "Oregon's enactment of four is therefore something of a watershed in open government, even if the inevitable caveats about the limits of legislation changing culture or politics have to be made. … One innovation that we hope other states, cities and federal agencies adopt is the creation of a database of exemptions used, given their potential to document trends, misuse and abuse of the public's right to know."