AI, robotic process automation gain steam in state government
A preview of NASCIO's 2019 survey data shows state IT leaders are becoming more interested in how the emerging technologies can transform business processes.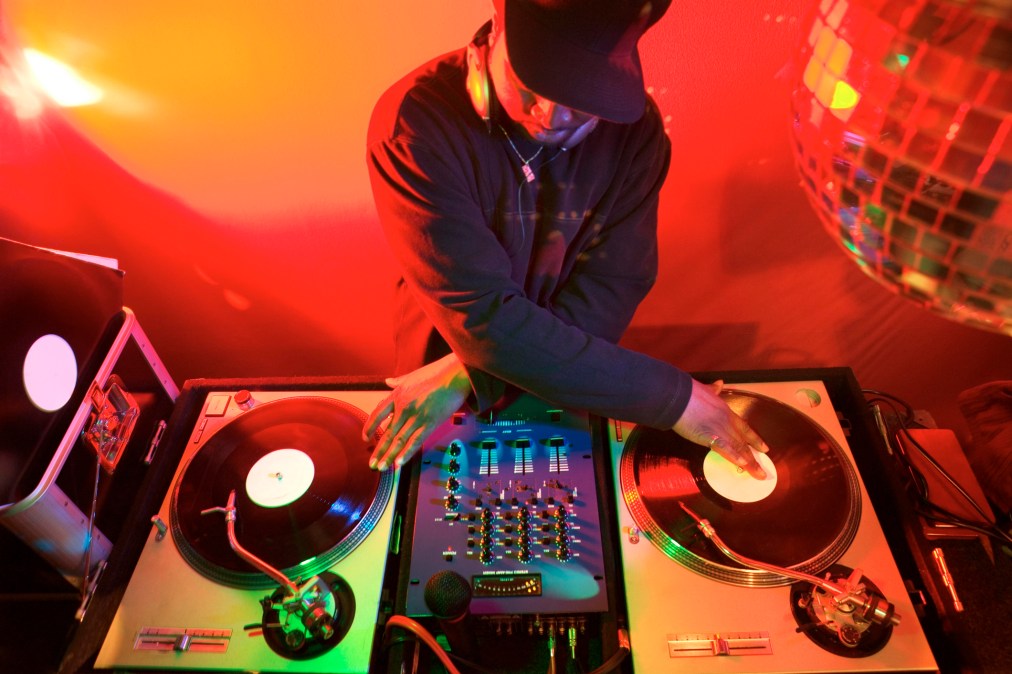 Artificial intelligence and robotic process automation are emerging as the most promising technologies for state IT offices, according to new data revealed at a government technology and leadership conference in Indianapolis this week.
Doug Robinson, the executive director for the National Association of State Chief Information Officers, on Tuesday offered a preview of his organization's 2019 survey data, which shows that 65 percent of state CIOs believe AI and robotic process automation will be the "most impactful" emerging technologies for state government within the next three to five years. Robinson said it is an increase from 57 percent in 2018, with AI and robotics stealing interest away from other technologies such as the "internet of things," connected and autonomous vehicles and blockchain.
State technology leaders see growing potential in the ability to automate many of their business processes, Robinson told the audience at the annual conference of the National Association of State Technology Directors. Indiana CIO Dewand Neely, who joined Robinson on stage, said he sees robotic process automation — software tools that can automatically carry out tedious processes that could once only be done by humans, such as data entry — as especially pertinent for the Indiana Office of Technology.
"I'm actively looking and trying to find candidates within the state to take on a pilot," Neely said of robotic process automation, known shorthand as RPA. "On the AI side, I'm still on the fence, but what I'm trying to do is just create a capability to allow an agency or entity to test it out and see what it is. I'm just not sure where that's going to go."
While the technologies themselves are promising, Neely said he senses challenges for Indiana, both in finding the workers who can manage these new technologies and convincing his fellow agency heads that AI and RPA are worth pursuing.
"Business leaders are really skeptical," Neely said, referring to the other heads of the state's executive-branch agencies.
Ervan Rodgers, the CIO for neighboring Ohio, said he's less concerned about finding executive support for emerging technologies because he works closely with Lt. Gov. Jon Husted on an initiative called Innovate Ohio, conceived specifically to bring new technologies, like AI and RPA, into regular use inside state government.
"He's my chief innovation officer," Rodgers said of Husted. "We've gone into all 32 boards, commissions and agencies, going through the process of looking for those opportunities, in terms of innovation."
But Rodgers, who was appointed in January, said he's since realized that even strong support from the top isn't enough to motivate participation in projects that threaten to transform how the state operates. Ultimately, he said, agencies need to feel partial ownership of those projects.
"Really for the last eight months, innovation has been the center stage of what I've been focused in on and getting not only my team excited but those agency IT shops as well, making sure they feel a part of the innovation, making sure their ideas are well-received and can be helpful in the buildout of this particular roadmap," Rodgers said.
To make that happen, Rodgers said every six weeks he pulls together all the CIOs from the various agencies and pops on a pair of headphones.
"I not only led it, I DJ-ed it, because I wanted to change the atmosphere to make sure folks felt comfortable contributing and it wasn't necessarily a one-way path where you felt like you were at church," Rodgers said. "I transitioned from '60s to '70s to '80s to '90s, so by the time I was done, it was a different room. I had people introduce themselves with their favorite song."
Rodgers said he's held three such meetings, gathering 300 new ideas in the process, about AI, RPA and many other technologies.