NYC's de Blasio to fund broadband, edtech initiatives
Increased funding for Bill De Blasio's broadband and technology programs is on the way, the NYC mayor announced Monday.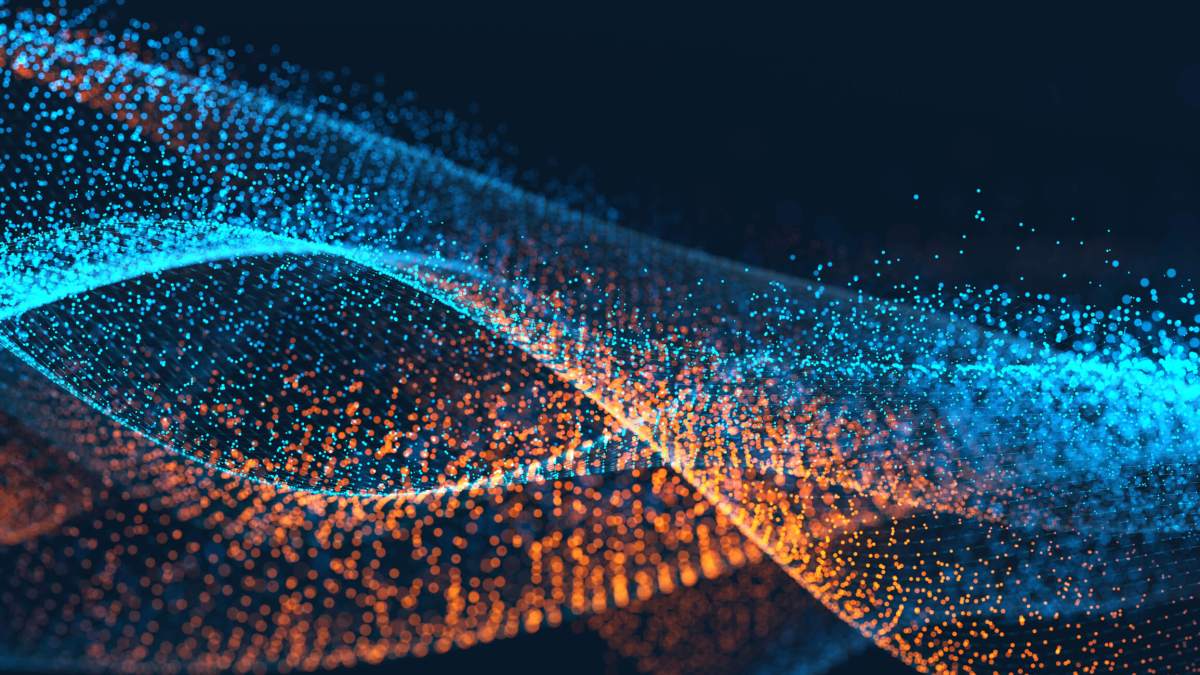 It's been a month since New York City Mayor Bill de Blasio introduced a new round of initiatives to expand broadband access across the city. Now, the mayor is rolling out a funding initiative to funnel city dollars into the effort.
The city will spend $70 million over 10 years to make broadband universally available to 8.5 million New Yorkers, de Blasio announced Monday.
"The strength of this [technology] community is the ability to open opportunities to all New Yorkers," de Blasio said. "These are quality jobs you create that help define a middle class lifestyle. And we want to make sure every kind of New Yorker knows this is for them."
The funding will build on the 10-year technology plan de Blasio announced in April that he hopes will chart the path for creating a more equitable New York. Part of the plan includes an educational initiative for high school and college students in the city to create a pipeline for the technology industry.
According to CNET, 20 percent of New York City residents lack access to broadband at home — a number that's even higher for low-income households. A recent report from the Federal Communications Commission said about 17 percent of households do not have broadband.
De Blasio's $70 million plan will be used to build wireless networks to provide low-income neighborhoods and industrial business zones with affordable broadband. The city is also considering building its own high-speed broadband network in the future, a city official told CNET.
"This city can't be a place of inclusion if so many of our fellow New Yorkers don't have access to broadband," de Blasio said.
De Blasio also announced plans to allocate $29 million in next year's budget for science, technology, engineering and math programs at City University of New York institutions. If de Blasio's plan proceeds, that fund would grow to $51 million in the following year. That increase in funding will be geared toward prepping students at two-year community colleges for work in the tech sector.
"We need a broader approach, especially for young people," De Blasio said. "CUNY is the perfect tool for realizing that."