NYC's chief analytics officer takes role with mapping company
Amen Ra Mashariki will take on a new role at geospatial mapping and data company Esri after nearly three years with the de Blasio administration.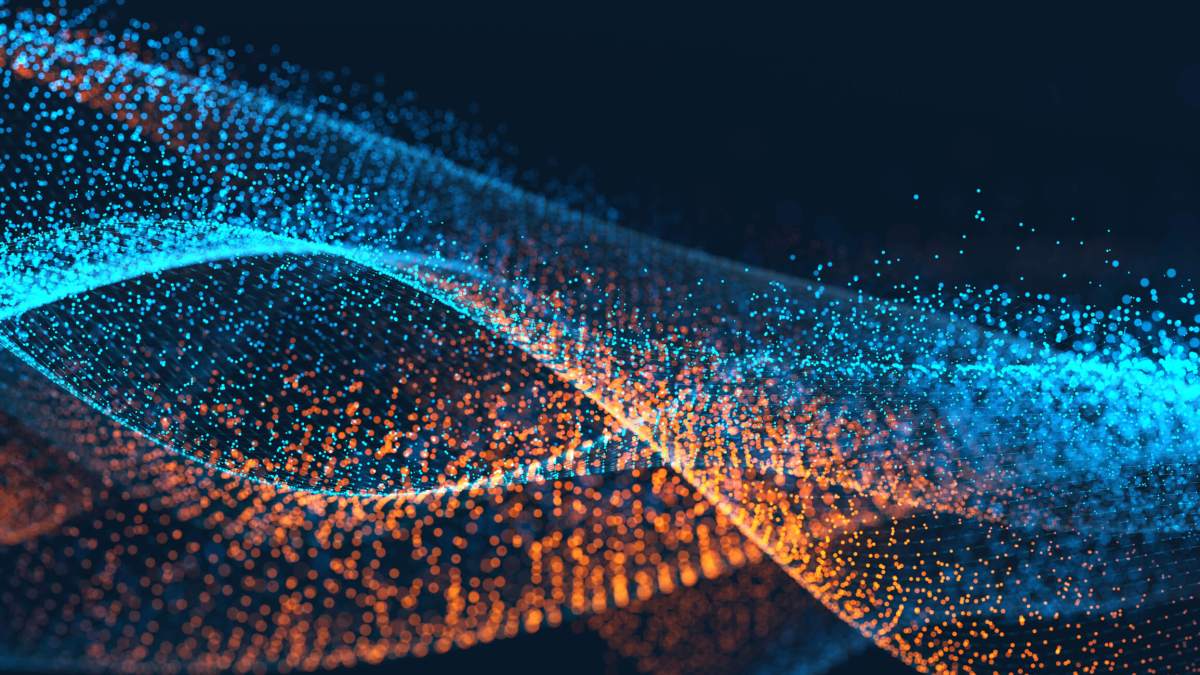 After nearly three years as New York City's chief analytics officer, Amen Ra Mashariki left government on Thursday.
Mashariki, who was formerly a White House fellow and the chief technology officer for the U.S. Office of Personnel Management, is heading to geospatial mapping and data company Esri where he will continue to work on public sector-facing projects, he confirmed to StateScoop.
As the city's data expert, Mashariki guided numerous projects at the Mayor's Office of Data Analytics (MODA). Mashariki joined Mayor Bill de Blasio's administration in November 2014 and was the second person to serve in the role. MODA's acting director will be James Perazzo, deputy director for strategic management at the Mayor's Office of Operations, a spokesperson told StateScoop.
At Esri, Mashariki said he hopes to contribute to a collaboration between government, academia and the private sector in the areas of data analytics and smart cities.
"Essentially, I'll be really driving home the message and strategy around urban analytics and showing what Esri can contribute to this conversation around helping cities and organizations think about using data and analytics to solve some really intractable problems," Mashariki said. "To start by engaging these entities and understanding what their core challenges are then working with internal Esri stakeholders and leaders to help solve those challenges."
Mashariki said his role will also include work around Esri's "foray into the open data space."
Open data was one of Mashariki's key projects during his time in New York, through the Open Data For All initiative that attempted to bring more voices into the city's conversation about data.
"We changed the conversation from the supply side to the demand side," Mashriki said. "We stopped talking about just the data — though data is important — but we started talking about the who and how we were going to get them the data."
Other key accomplishments cited by Mashariki include the creation of new partnerships, MODA's inclusion in a tenant harassment task force, the Pre-K for All initiative, and a business atlas that identifies local business conditions.
In remarks at VMWare's 2016 Public Sector Innovation Summit, produced by FedScoop, he touted the city's efforts to partner with county prosecutors to use data to identify property owners who push out tenants paying low rents as a way to boost profits.
At Smart Cities NYC last month, Mashariki shared about how a local blogger, using NYC's open data, discovered that the police department had issued a series of tickets for violations that were no longer illegal, based on a city ordinance.
"New Yorkers had been ticketed incorrectly to the tune of millions of dollars," Mashariki said. "[The blogger] used all of the data — all of it was in the open data portal."
Mashariki and his team at MODA worked alongside the NYPD to help get to the bottom of the fines and help the city refund those who had paid for the violation, something he said he saw as an "open data win."
With open data, Mashariki also ushered New York through a series of changes in 2015 with the passage of transparency bills that updated the city's open data portal. The MODA team worked with the council to help draft the bills and usher them into law.
In April 2016, Mashariki participated in a StateScoop webinar to share how his work with MODA was filtering massive amounts of data to find the insights that could improve government operations and civic life for residents.
"At MODA, we partner with agencies to translate data-driven insights into action," Mashariki said. "We work to identify data that appropriately represents the features and complexion of the urban landscape."
As the city searches for a permanent replacement for Mashariki, the former data chief said he hopes the new official brings "energy and innovation."
"There's this great quote that says always leave the party when you're have fun, and we've been doing great things, and for me, I felt like it was time for me to step back and let someone with new energy, and some new blood, and some new innovation come to keep the excitement around MODA going," he said.
The news of Mashariki's departure was first reported by City & State NY.
StateScoop's Jake Williams contributed reporting to this story.
This article was updated shortly after publication include information and comments provided by Mashariki and New York City.