Crime data is explorable by state on the FBI's new portal
The new website is designed to make it easier to access state-level statistics on violent and property crime.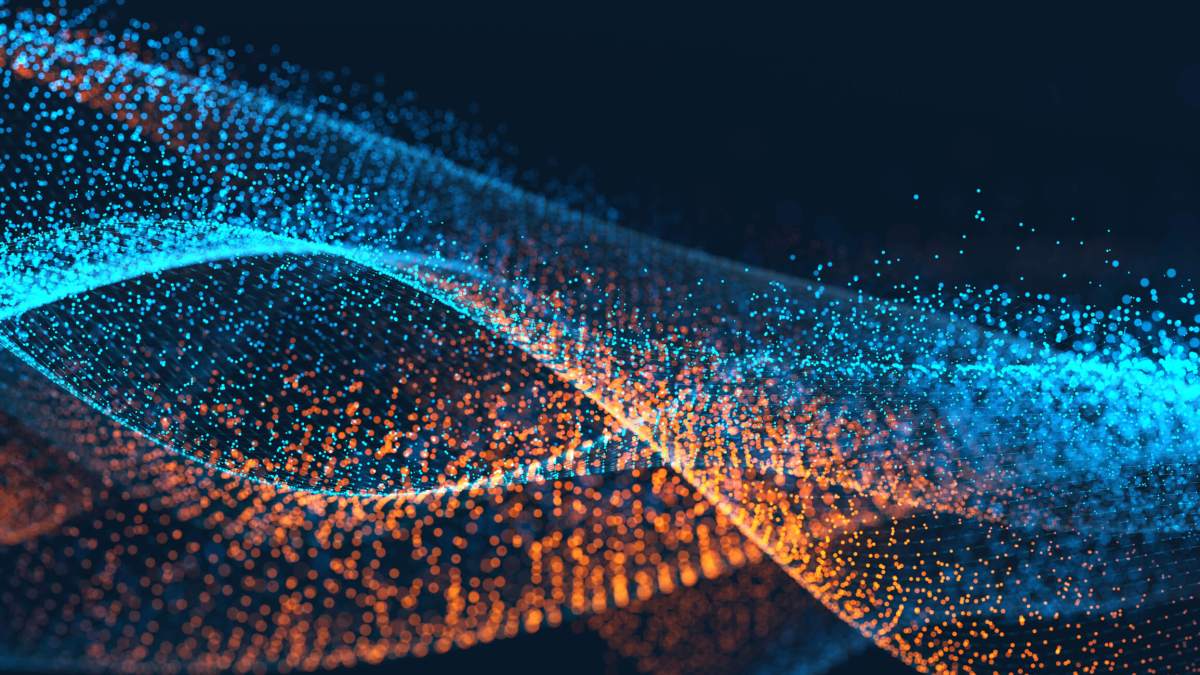 In the interest of increased transparency and accessibility, the FBI teamed up with federal innovation arm 18F to build a new tool for exploring crime data at the national and state levels.
The new tool, called the Crime Data Explorer, also includes an API and allows for downloading of raw data sets.
"The goal of the project was to build an intuitive, user-friendly tool, and in turn, improve accessibility of the FBI's crime data," 18F product manager Larry Bafundo told FedScoop.
Huge file sizes along with sometimes incomplete data sets presented a unique challenge to the developers, who said they plan to continue updating the portal with new features.
Get the full report from Tajha Chappellet-Lanier on FedScoop.