Firm aims to work with competitors in chase for California web portal contract
CivicActions is hoping to collaborate with its competitors to build a better child welfare case management system for the state.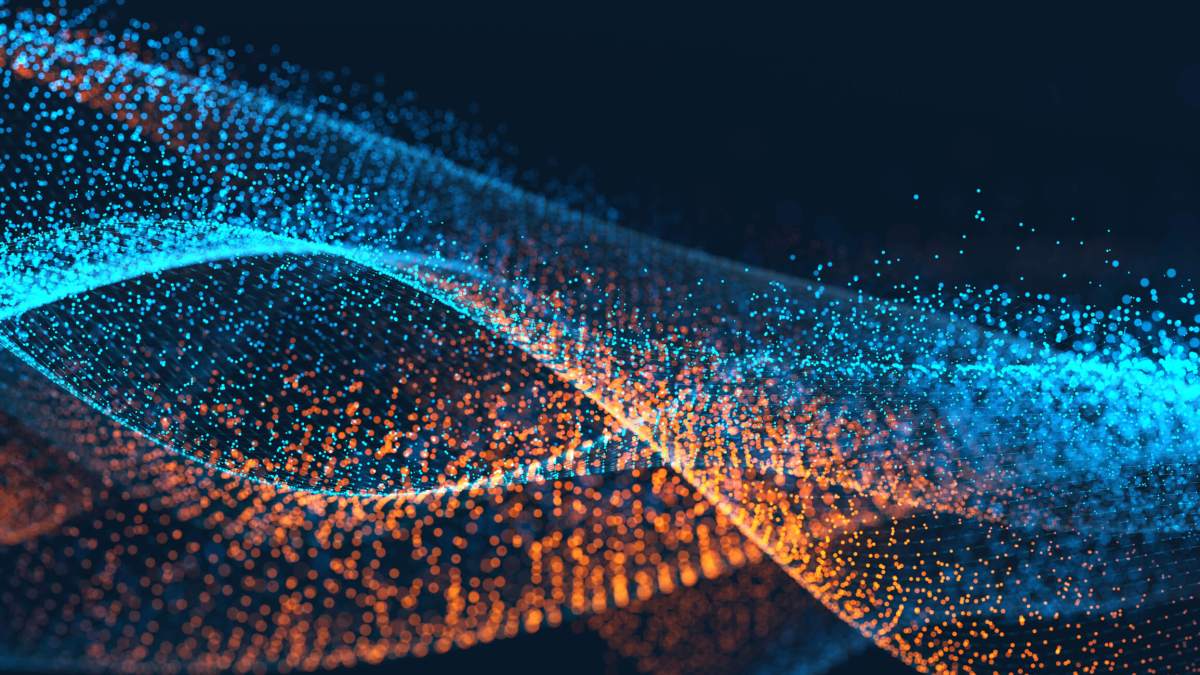 A software development firm vying for a contract with California's Department of Health and Human Services is opening up its code to competitors in an effort to spur collaboration and build a system more helpful to its users.
Last week, the Berkeley-based company CivicActions posted the results of its initial work in response to a request for information from the department, as it looks to construct a new case management system for the state's social workers to investigate child abuse. The company is hoping other firms bidding on the project will be able to seize on their work, as well as take advantage of the feedback CivicActions has gathered from the people who might be most directly affected by the new system.
Henry Poole, the company's co-founder and CEO, told StateScoop this push is part of the firm's philosophy to "look for reasons not to share" versus the alternative, and he thinks this approach can prove incredibly "valuable" for the government in the long run.
"If you have more cooperation, the product actually gets done much more quickly," Poole said. "If we get two or three vendors that are interested in whatever we have, that's great, that's a big success."
Poole noted this ethos is in line with the agile development and open source practices championed by the White House's U.S. Digital Service and the General Services Administration's 18F team. Since developers with 18F teamed up with Code for America to help the state prepare the contracting documents for the project, Poole feels his vision fits what California is trying to achieve with this procurement.
"The procurement process, it's typically very closed, and what 18F, USDS have done has really laid a path toward new agile practices and also open by default practices, and in procurement, that's pretty radical," Poole said. "But for us, it's pretty natural because we've been doing those things for a long time."
Specifically, Poole is interested in sharing some of his firm's findings when it comes to user surveys about what features the new system needs. His company has recently been working with FosterClub, a nonprofit fighting for the rights of children in foster homes, to better understand what foster parents want to see from the state since they'll often be the ones using the public-facing parts of the system.
[Read more: 18F expands efforts to state and local governments]
While the RFI stipulates that companies should be able to provide users the chance to download swaths of information contained on the portal as open data, Poole said that wasn't a priority he heard from foster parents.
"We didn't find that the parents we interviewed were all that interested in that capability," Poole said. "So we're going forward with proving that we can do that type of work, but it wasn't important as other things, in particular improving the communications between caseworkers and the other folks inside governments, courts for example, and the parents."
Accordingly, he not only wants to share technical details with other prospective vendors, but also get them thinking about the needs of the system's users by introducing them to these foster parents and sharing these insights.
"It would be really excellent if we were able to share users and all of the vendors got real users to give real feedback during this procurement," Poole said. "It would be great to go into a vendor pool with other vendors that are interested in sharing and good at collaborating."
Indeed, Poole is uncertain whether his firm will be selected for the department's "Agile Department Pre-Qualified Vendor Pool" for the project. The department closed applications for companies hoping to bid on the effort on Thursday, and it plans to announce the results of its review by July 11.
"If we're selected as one of the vendors, it would be great to have other organizations that are like minded, good at teaming, naturally open, there to solve a bigger problem, not just get more business for themselves," Poole said.
In the meantime, Poole hopes to start hearing from other companies interested in teaming up, though he has yet to drum up any interest.
But he's optimistic that firms will come around eventually, and thinks they'll be able to produce some real benefits for the state going forward.
"It's difficult to open things up, it's a tax, and you don't necessarily see the benefits right away," Poole said. "But in the free software and open source communities, the impact is huge long term."
Contact the reporter who wrote this story at alex.koma@statescoop.com, or follow him on Twitter at @AlexKomaSNG.