NYC lawmaker presses city to create centralized online permit portal
Council Member James Vacca is urging the city's IT department to help end the government's reliance on paper processes.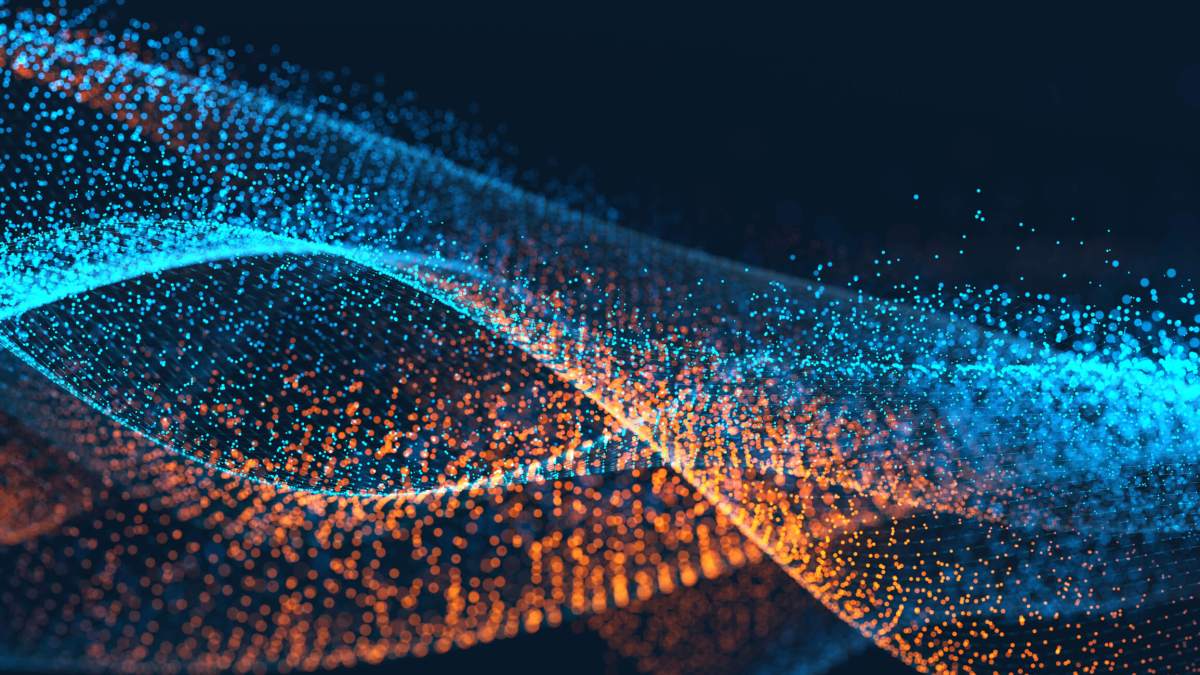 A New York City lawmaker is pushing Mayor Bill de Blasio's administration to develop a centralized online portal for permit applications, in an effort to streamline city services and make permitting data more transparent.
Council Member James Vacca is working to pass a bill on the issue, holding a hearing on the legislation in his Committee on Technology last week. The bill, which he introduced in November 2014, is only a few lines long, requiring that "all city permits, licenses and registrations shall be available for online submission to the applicable city agency via a single web portal located on the city's website," but the measure has drawn pushback from the city's Department of Information Technology and Telecommunications.
"The administration did not commit to support my bill, and I don't know that the administration is prepared to implement my bill based on what I heard at that hearing," Vacca told StateScoop. "There were areas of agreement, but we have a ways to go."
Indeed, Don Sunderland, the IT department's deputy commissioner for application development, expressed some reticence about Vacca's bill. Though a department spokeswoman didn't respond to StateScoop's requests for more detail, Sunderland's testimony made it clear that the city isn't quite ready to move to a centralized online permitting portal.
"We're absolutely aligned with the legislation," Sunderland said at the hearing. "But I think the principal problem we see is the idea of offering a single portal for all applications and permits is that we have multiple systems around city. Having one portal implies that we have one system."
Vacca appreciates the complexity of such a task, but he's also frustrated that the department is so reluctant to move on the project given the state of permit applications in the city. He lamented that many agencies still use paper-based permitting systems, which seems out of step with the rest of the city's high-tech efforts.
"It may seem like an overwhelming task, but it really is not, it shouldn't be," Vacca said. "A bureaucracy should be able to turn around something like this, but if we have a bureaucracy that's too big, that becomes a problem."
[Read more: New York City strives to add accountability to open data policy]
For civic tech advocates like John Kaehny, executive director of the New York nonprofit Reinvent Albany, that attitude is similarly vexing.
"Undoubtedly the city agencies will come up with a million reasons why this is impractical or too difficult or too challenging, but I think they're wrong," Kaehny said. "What they need to be doing is thinking about how they can do this and come up with a reasonable timeframe."
The middle ground between these two viewpoints may be a temporary fix, Sunderland suggested. He proposed creating a central website that links to the various online permit applications as a "more practical" solution.
Kaehny agreed that such a website would help alleviate some of the city's permit problems. He even thinks Vacca might be able to restructure his legislation so that it resembles the city's 2012 open data law, which lays out a timeline for agencies to post their data online instead of doing it all at once.
"They should be able to do something like this in a four- to six-year time period," Kaehny said.
But Vacca worries that even building a portal to direct people to the appropriate agency websites might be impossible without a comprehensive picture of what permits and licenses the city offers, and which applications can eventually be moved online.
"Not every permit can be online, certainly gun permits and things like that will have to remain on paper," Vacca said. "But I think that's part of the city inventory we have to get, because inherent in that inventory is a delineation by every agency about what permits they feel should not be online."
Vacca pressed Sunderland on this point during the hearing, and the deputy commissioner lamented that it would be "daunting and impossible" for the IT department to conduct such a survey.
"Agencies could self-report, but we can't be detectives," Sunderland said. "It would have to come from an executive level for agencies to comply."
That's why Vacca hoped de Blasio would include the need for that inventory in the "NYC Digital Services Playbook" he released earlier this week, but the strategy document doesn't seem to contain any such directive.
Now, Vacca said he plans to meet with the IT department's leadership to help find more middle ground on the issue, and hopes to work with Council Speaker Melissa Mark-Viverito to get his bill moving through the council.
"I think that we've got to push the envelope a little bit," Vacca said.
Kaehny is hopeful that those efforts succeed. Not only does he see a central permit site easing the collecting and posting of permit data to the city's open data portal, but he thinks it could help the city's agencies work more efficiently.
"If I was mayor, I'd say, 'This is great,'" Kaehny said. "This will help me get my hands around what the city is doing and what the different agencies and bureaucracies that are supposed to be reporting to me are doing, because I don't think City Hall necessarily has a good handle on all the permitting activity that's underway."
Contact the reporter at alex.koma@statescoop.com, and follow him on Twitter @AlexKomaSNG.