North Carolina Innovation Center spawns model for 25 other states
North Carolina's Innovation Center has emerged as a model being considered now by 25 other state governments in a new collaborative arrangement to improve the integration of technology in government operations.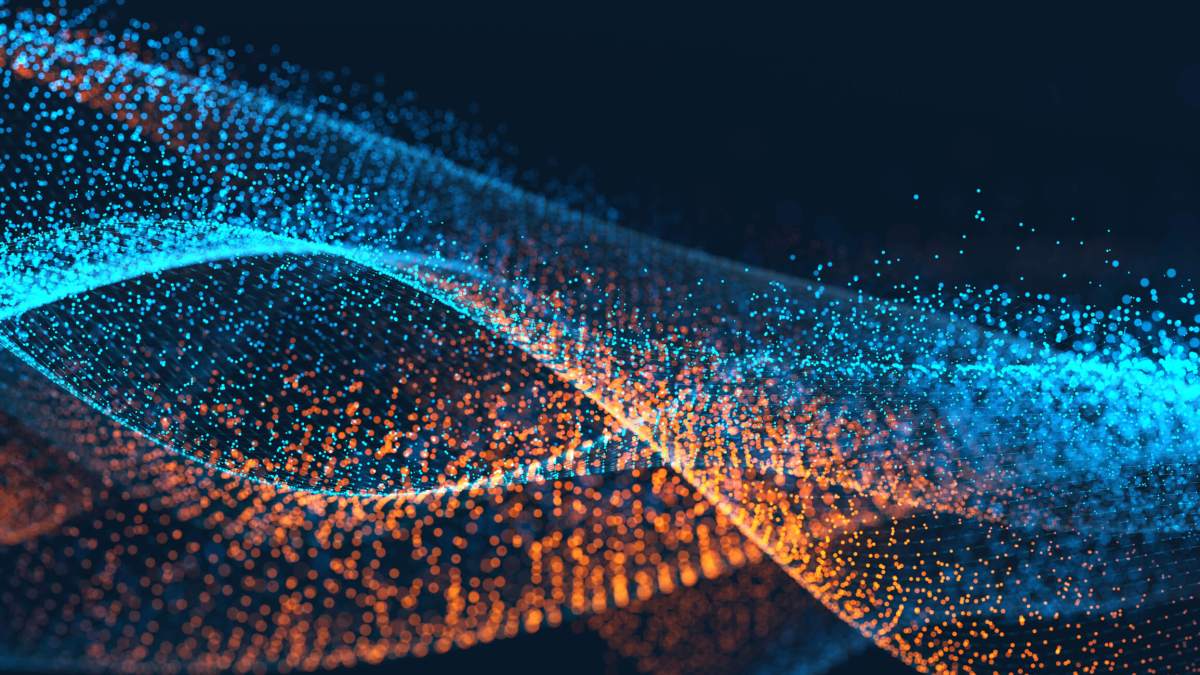 North Carolina's Innovation Center is going national.
The state announced Tuesday that it is leading a new collaborative effort with 25 different states to improve the integration of modern technology at the state level. The program builds on a model developed in the Tar Heel State.
"North Carolina is a national leader in using innovative technology to make government more efficient and customer-friendly," North Carolina Gov. Pat McCrory said in a statement. "We look forward to sharing our experiences and learning from other states as we all work to improve the service we offer our citizens."
In a press conference, McCrory said Texas Gov. Rick Perry and staff visited Innovation Center during a recent trip to the state and concluded, "they're going to basically steal the concept and take it to Texas, which is fine," McCrory said. "It means it's more efficiency for the country. And we're going to see what they've learned and then steal their ideas and bring it back to North Carolina."
North Carolina created its Innovation Center, known as the iCenter, earlier this year and has already seen much success. The center allows state employees, student and private industry to test out different technologies before the state purchases them for larger use.
More than $6 million worth of technology has been tested at the iCenter at no cost to the state, allowing agencies to make better-informed decisions about how to invest their technology dollars. The iCenter has also led to savings of approximately $1.4 million a year in storage costs and $7 million in renegotiated IT contracts.
"In the year since the Innovation Center opened, we've tested more than twenty technology projects," said Chris Estes, North Carolina's chief information officer, in a statement. "Imagine the impact we could have around the country with another 25 states joining that effort."
Technology vendors allow the state to test their products with the hopes they will be purchased. The practice is allowable under a new state law that avoids the arrangement being categorized as a gift. Everything in the center is on loan from the vendor community.
"We found interestingly enough that several companies, once we give them the offer to test the technology, they disappear," Estes said. "Because they don't really necessarily have technology that works."
Twenty-five states, including Texas, are part of the National Innovation Community so far.
Since taking office, McCrory has proven to be one of the more tech savvy governors in the country, and the iCenter has been part of that effort. In a little more than a year, the center has looked at different technologies like mobile field application, hosted virtual desktops, mobile computing devices and even workspace design. All of it is geared toward making it easier for industry to work with government and for government to have a better idea of what they are purchasing before the buy.