North Carolina gov. calls for statewide broadband access by 2021 in new roadmap
Gov. Pat McCrory and CIO Keith Werner are laying out a series of steps the state can take to get its residents connected to the internet.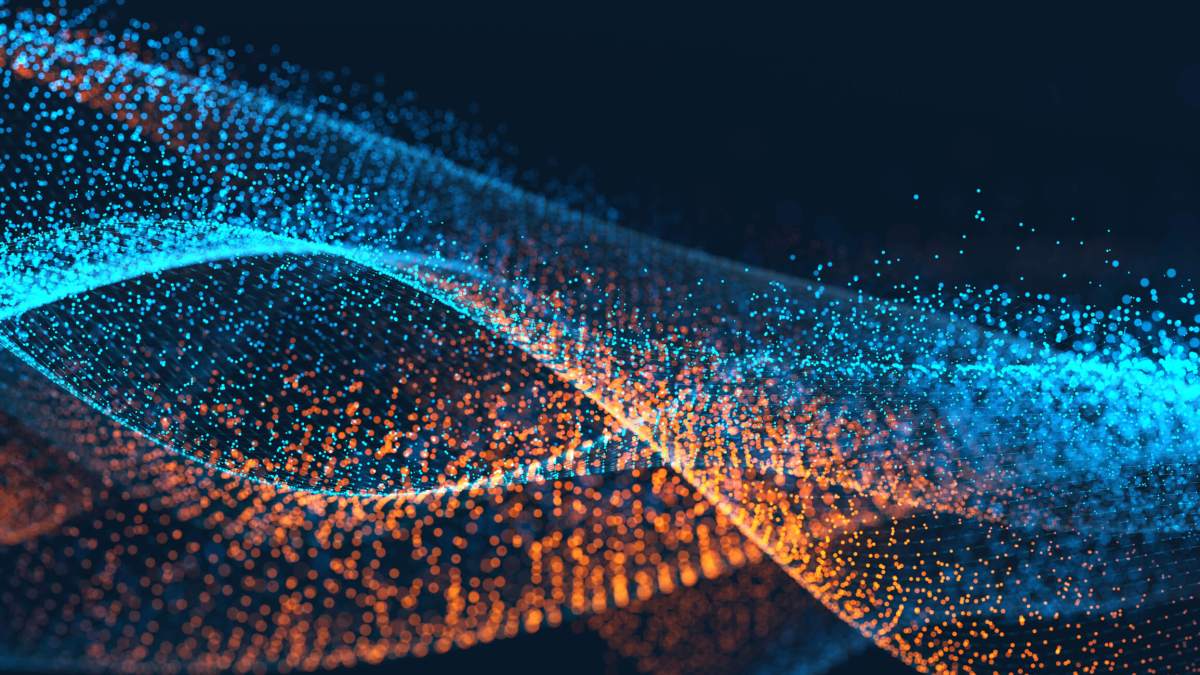 North Carolina Gov. Pat McCrory aims to deliver affordable broadband service to all residents by June 2021, and is laying out a new series of strategies for the state to adopt over the coming months to achieve that goal.
McCrory and Chief Information Officer Keith Werner released a "State Broadband Plan" Tuesday, identifying ways the state can make high-speed internet more accessible to neighborhoods, schools and hospitals.
"This plan helps the state put in place the policies and tools needed to address the growing needs of our citizens," Werner said in a statement. "Through the course of writing the plan, we found two common themes: active and engaged communities and their partnerships with private sector internet service providers are the biggest factors in bridging existing digital divides."
Indeed, the plan, which state lawmakers directed Werner's office to compile through a law passed last year, puts a premium on how the state can work with the private sector and take advantage of federal funding opportunities to help close the digital divide. Werner and his analysts noted that the state does rate a bit ahead of the national average when it comes to broadband access — a Federal Communications Commission report cited in the plan shows 93 percent of North Carolinians have access, compared to an average of 90 percent of people nationwide — but rural areas lag behind the state's cities.
The document notes that disparity is largely due to private providers being unwilling to deal with the expense of building out infrastructure in areas with relatively few potential customers. Accordingly, Werner's team recommends that the state explore adopting a "one touch" policy for utility poles, aimed at making it easier for internet providers to attach equipment to poles owned by other companies. Similarly, the plan calls for the state's transportation department to enact a "dig once" policy along highways to speed and smooth installation of fiber along state rights of way.
[Read more: Virginia governor unveils broadband access survey, signs fiber bill]
To reach other "non-adopters" and the "last mile" of communities that remain unconnected, the plan also recommends that the state create a "small grant program" to give tech companies the chance to experiment with creative solutions. Similarly, the document suggests that the state hand out grants to localities weighing broadband initiatives, to help them attract more service providers.
The planning document notably does not call for the state to pursue or encourage municipal broadband efforts, specifically highlighting a bill the Legislature passed in 2011 that sets limits on how communities can construct their own networks and noting that a majority of local leaders the state surveyed called the law "the most pressing challenge inhibiting their communities from addressing their broadband needs."
"Survey respondents did comment that since enactment the number of locally organized initiatives to expand and enhance service has decreased, in part, because communities are unclear what the law allows," the analysts wrote. "As a result, many public entities have refrained from all initiatives involving broadband."
When it comes to schools and libraries, the plan recommends that the state embrace the FCC's "E-Rate" funding program to get those facilities high-speed internet access. Werner's analysts hope the state designates a central coordinator for schools and libraries applying for those funds, and recommend that state leaders "advocate for E-Rate reforms to allow for school districts negotiating internet service contracts or contract renewals to give greater preference to providers committed to serving the community" rather than just rewarding the lowest bidders.
Werner's team also hopes the state builds on McCrory's initiative to get North Carolina's classrooms connected by establishing more technology-focused curricula and creating programs to get more devices in low-income households.
The plan also puts a focus on telehealth, suggesting that the state set best practices around virtual health care services. It also recommends that the health department partner with companies to make telehealth more widely available in the state, and launch pilot programs to test systems that monitor patients in their own homes.
Finally, Werner's analysts want the state to prepare for the coming creation of the dedicated broadband network for public safety officials by the federal First Responder Network Authority. Specifically, they recommend the creation of "an office for public safety communications technologies" within the state's Department of Information Technology to help other departments adopt tech strategies, giving them a leg up when the network comes online.
With the plan released, Werner is charged with delivering a report to the Legislature detailing the state's progress on achieving these goals by Dec. 1, and once a year going forward.
Contact the reporter at alex.koma@statescoop.com, and follow him on Twitter @AlexKomaSNG.