Trump's UN ambassador pick spells uncertainty for South Carolina CIO
South Carolina Gov. Nikki Haley's move to the United Nations could prompt the appointment of a new state technology leader.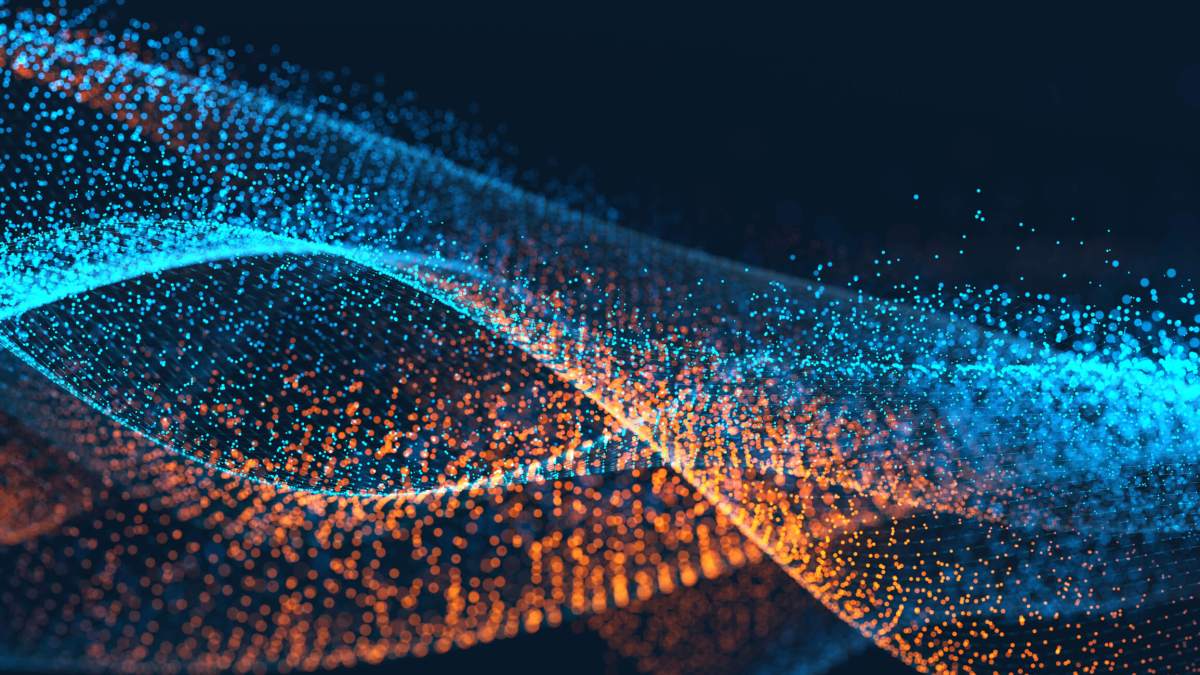 U.S. President-elect Donald Trump announced Wednesday his intention to nominate incumbent South Carolina Gov. Nikki Haley as the next ambassador to the United Nations, which could change how the state manages its information technology.
"Governor Haley has a proven track record of bringing people together regardless of background or party affiliation to move critical policies forward for the betterment of her state and our country," Trump said in a statement. "She is also a proven deal-maker, and we look to be making plenty of deals. She will be a great leader representing us on the world stage."
Haley was elected to be the state's first female governor in 2010, and was reelected to the position in 2014.
"Our country faces enormous challenges here at home and internationally, and I am honored that the President-elect has asked me to join his team and serve the country we love as the next Ambassador to the United Nations," Haley said.
If Haley's nomination is confirmed by the U.S. Senate, Lt. Gov. Henry McMaster will become governor until the 2018 election, according to the state's constitution. McMaster will be eligible to run for a full term as governor in 2018.
The election of new state leadership would make the future of the state's current tech head uncertain. Keith Osman has served as South Carolina's chief information officer since 2015.
South Carolina has increased cybersecurity efforts following a 2012 breach that exposed the Social Security numbers of 3.6 million people in the state. The state legislature created the Division of Information Security to help prevent similar breaches.
Haley's office and the legislature and have continued technology investments through this year. In June, the incumbent governor signed a bill expanding how doctors can use telehealth services in the state. In 2014, Haley advocated for an increase in funding for education technology.
The news of a gubernatorial shift in South Carolina comes as the North Carolina governor's race remains uncalled. Incumbent North Carolina Gov. Pat McCrory refused to concede to the state's attorney general and Democratic nominee Roy Cooper. On Tuesday, McCrory requested a recount. As in South Carolina, the uncertain future of executive leadership in the state means an uncertain future for North Carolina CIO Keith Werner.
StateScoop reached out to the lieutenant governor's office Wednesday seeking information about McMaster's IT leadership transition plans but did not receive comment by publication time.