Alaska lawmakers push for net neutrality enforcement via contracting
The state would become the sixth in recent weeks to adopt formal rules encouraging internet service providers to abide by content access principles no longer enforced by the federal government.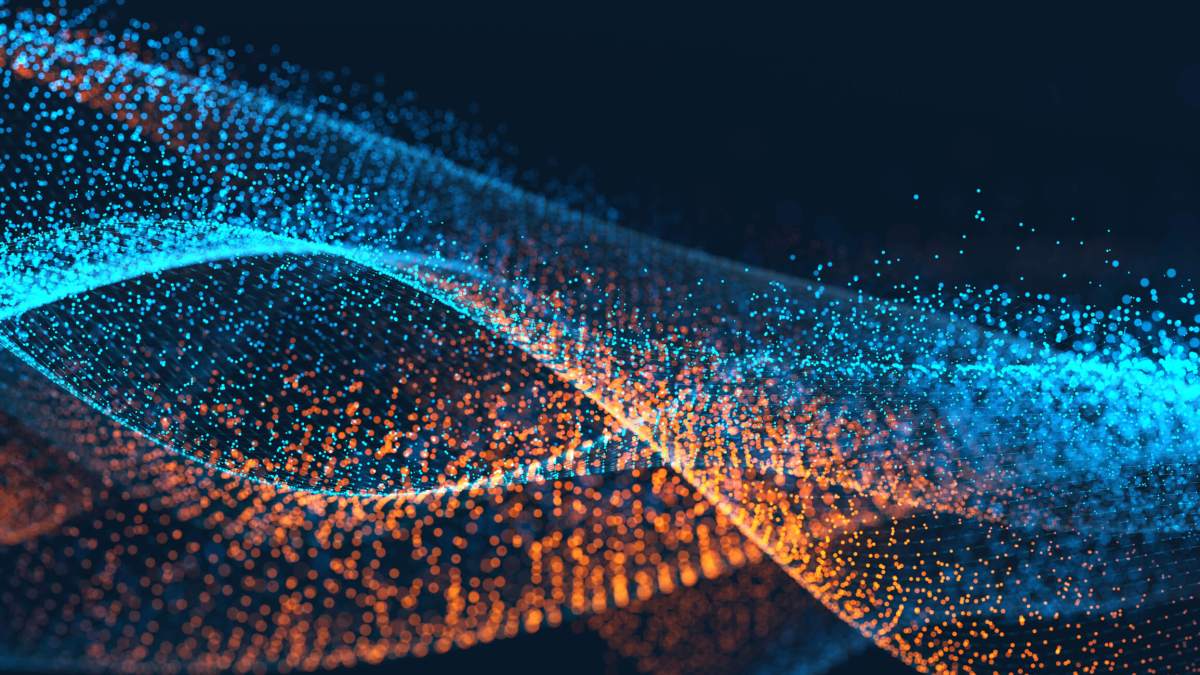 To support regional telemedicine in particular, Alaska lawmakers from both houses are urging Gov. Bill Walker to issue an executive order that would restrict agencies from forming contracts with internet service providers that do not uphold net neutrality principles.
In a letter, sent on Feb. 20, a bipartisan group of 24 lawmakers called on the Walker administration to follow the example of governors in states like New York and Montana that have signed executive orders prohibiting agencies from contracting services from internet service providers that violate net neutrality — operating procedures that give equal treatment to all internet content no matter the source.
"Alaska's educational institutions rely on a free and open internet to provide our communities with educational opportunities," the letter says. "Alaska's emerging telemedicine industry relies on the internet to provide rural Alaskan communities better access to healthcare professionals and reduces the need for non-emergency travel in rural communities. Alaskan businesses rely on a free and open internet to advertise, compete, and grow," "It is for these reasons we implore you to stand up for Alaskans and ensure that the internet remains open and accessible."
If Walker issues the order, the legislators say Alaska would have a sizable amount of leverage to incentivize ISPs to comply with net neutrality. Public contracting records show that AT&T and Verizon are two of the biggest companies that stand to be affected by such a rule. According to the letter, Alaska state government spends more than $4.4 million annually on internet service and represents one of the "heaviest consumers" in the state.
The legislators recommend that agencies only contract with ISPs that do not "block internet content, throttle or degrade internet traffic on the basis of internet content, engage in paid prioritization, or interfere with or disadvantage a user's ability to access and use broadband internet service."
The letter complements House Bill 277, introduced by Democratic Rep. Scott Kawasaki in January, that would extend the reach of net neutrality even further. The legislation would require all ISPs to practice net neutrality while operating in Alaska, potentially superseding the authority of the FCC.
Other states that have issued executive orders on net neutrality include Vermont, New Jersey, Montana, New York and Hawaii. It has not yet been demonstrated how effective new state rules will be at limiting the influence of the FCC's net neutrality policy reversal under the Trump administration, but some say geospatial data analysis may soon answer that question.