Crowdsourced broadband mapping helps North Carolina clean its data
A new tool released by the state's technology agency is being used to refine coverage data reported by the FCC and open the way for new funding opportunities.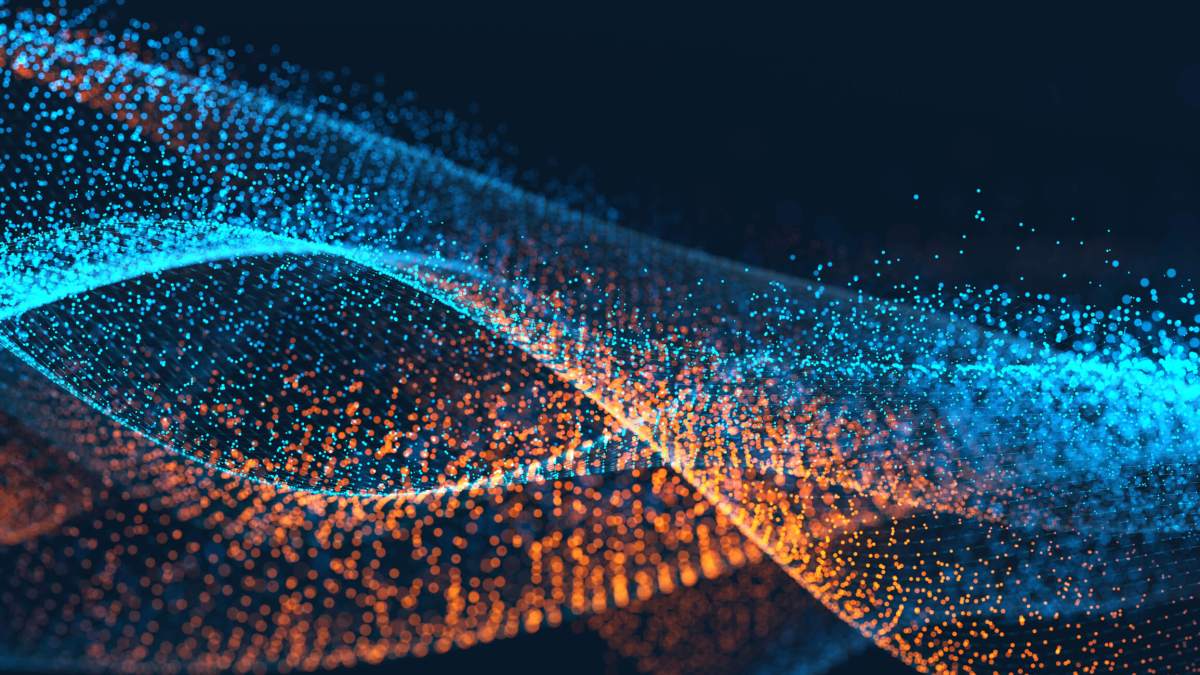 North Carolina's state technology agency launched a new tool for measuring broadband speeds across the state Wednesday as part of long-term infrastructure planning that could bring new connectivity to rural areas.
A map shows which areas of the state have broadband access and how many providers are available according to the state's data, while a corresponding reporting tool for the public asks residents to share their broadband availability to validate and refine the data. The information will be reported to the Federal Communications Commission and influence the state's eligibility for grant funding. In a state with laws restricting broadband competition, this tool is one way rural broadband coverage might be increased.
In a press release from the Department of Information Technology, the state notes that with the public's assistance, the data will help "prioritize future projects and expand broadband to communities that need it most."
State Chief Information Officer Eric Boyette said: "Access to high-speed internet is crucial these days, and I'm encouraged by the fact that this technology will bring us one step closer to making sure that North Carolinians receive the services they need, regardless of their geographic location throughout the state."
According to the FCC's 2016 Broadband Progress report, North Carolina achieves 93 percent broadband coverage, while aggregator BroadbandNow.com places the state's coverage at 90 percent and ranks the state the 19th most connected in the nation. About 20 percent of the state's rural population lacks access to broadband speeds, according to the FCC definition of 25 Mbps download, 3 Mbps upload.
A fact sheet published by the Institute for Local Self-Reliance shows that North Carolina has a deeply stratified rural-urban divide when it comes to broadband. Christopher Mitchell, ILSR's director of community broadband networks, blames the state's regulations for the disparity.
"The state perversely discourages investment from local governments and cooperatives," Mitchell writes in a 2016 report summary.
A 1999 statute limits the ability of electric cooperatives access to capital for telecommunications, while a 2011 law limits the power of local governments build internet networks.
In an email to StateScoop, Mitchell said North Carolina is "far too focused on AT&T and Charter. It is a real shame."
Disputes over how to fund the state's rural broadband efforts have been an ongoing debate in recent years. A plan sketched by former Gov. Pat McCrory had theoretically positioned all residents in the state with connectivity by 2021. Mitchell argues that the state is ignoring some of its best options by depending on a private market that has thus far consistently failed to serve certain areas of the state.
"[There are] a lot of opportunities with [municipal networks] and co-ops but the Legislature seems unable to comprehend that the big national firms don't care about rural North Carolina," Mitchell said.
Based on official statements from North Carolina officials, the new tool would appear part of a broader effort to search for a path to remediation. Jeff Sural, director of the state Broadband Infrastructure Office noted that the data provided to the FCC by ISPs only provides a general outline of coverage.
"We repeatedly hear from citizens that their homes or businesses do not have internet access even though the map shows they do," Sural said. "This new platform will help to provide information that can be extremely important for project planning and funding purposes."