No more Ghost Ship fires: Oakland designs new public safety data system
By tying its databases together, the city will pursue a new violation tracking system that allows government to detect possible disasters before they claim lives.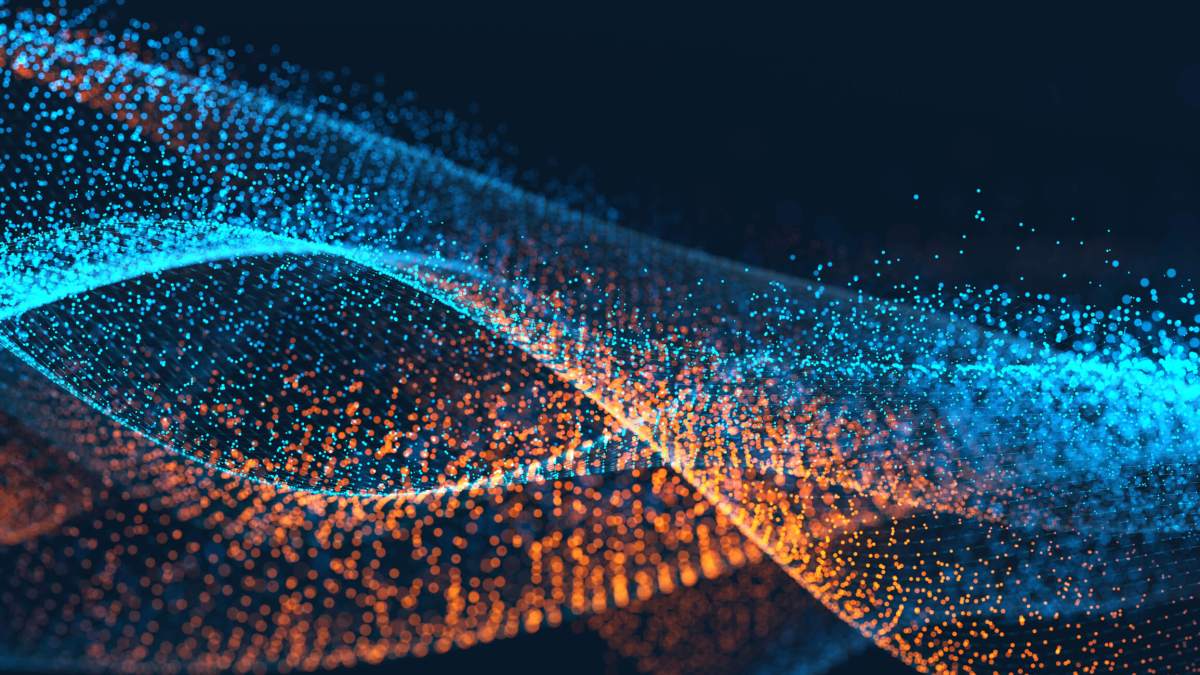 Thirty-six people died in a warehouse fire in Oakland, California, last year, but a new integrated inspection system being developed by the city could be the tool that prevents something like that from happening again.
Though still fresh in the memories of those living around the Bay Area city, the December "Ghost Ship" fire that caused 36 people to die of smoke inhalation was brought back to the public's attention Monday when two people were charged with involuntary manslaughter for their possible culpability in the event. The makeshift artist commune, which contained no fire suppression system and was stacked "floor-to-ceiling" with flammable materials, said Alameda County District Attorney Nancy E. O'Malley, was also reportedly the home of as many as 20 tenants — including young children — on any given day.
Controversy over the city's role in the affair — and its ability to track code violations and inspection data — helped push the city's Information Technology Department to pursue the new data system.
"That was a wake-up call for all of us," Oakland Deputy Chief Information Officer Ahsan Baig told StateScoop.
The new system would combine several databases now cordoned off from one another, including those storing information on code violations, zoning, 911 calls, mapping and noncompliance incidents, Baig said. By collecting the information contained in disparate systems, he said, it will provide the city's public safety officials and its planners with greater visibility into where the next disaster would most likely occur.
The 10,000-square-foot Ghost Ship warehouse was described by those who attended events there as a "maze-like fire trap" filled with wooden pallets, propane tanks and gas-powered generators, according to a Los Angeles Times report. While public records show the building had been subject to at least 10 code enforcement complaints, including accusations of the building being used as an illegal residence, Oakland officials denied that fire and building inspectors were aware of a potential danger. The Los Angeles Times reported that the city's fire chief said his department had not inspected the building in more than a decade and that city officials had believed it was being used as a warehouse.
This new system, Baig said, would help resolve any lack of clarity on such record keeping.
"How do we really determine that any of those high risk parcels are there?" he said. "Maybe they're having violations because of code enforcement, maybe because of fire inspection, maybe because from the public safety perspective [they're] having a lot of 911 calls from that location. [It's about] collecting all of this information and providing more visibility."
The system may also include building license information, Baig said, so that if 20 people are living in a building, there's no question to an investigating party about whether they're allowed to be there. At this early concept stage of development, exact details on project delivery dates and funding sources were not available.
"We really need to poke and ask more questions from the safety perspective," Baig said. "That's really going to help us."