Connecticut launches statewide partnership with national police database
The Center for Policing Equity says the groundbreaking partnership could provide an unprecedented view of police operations across the entire state.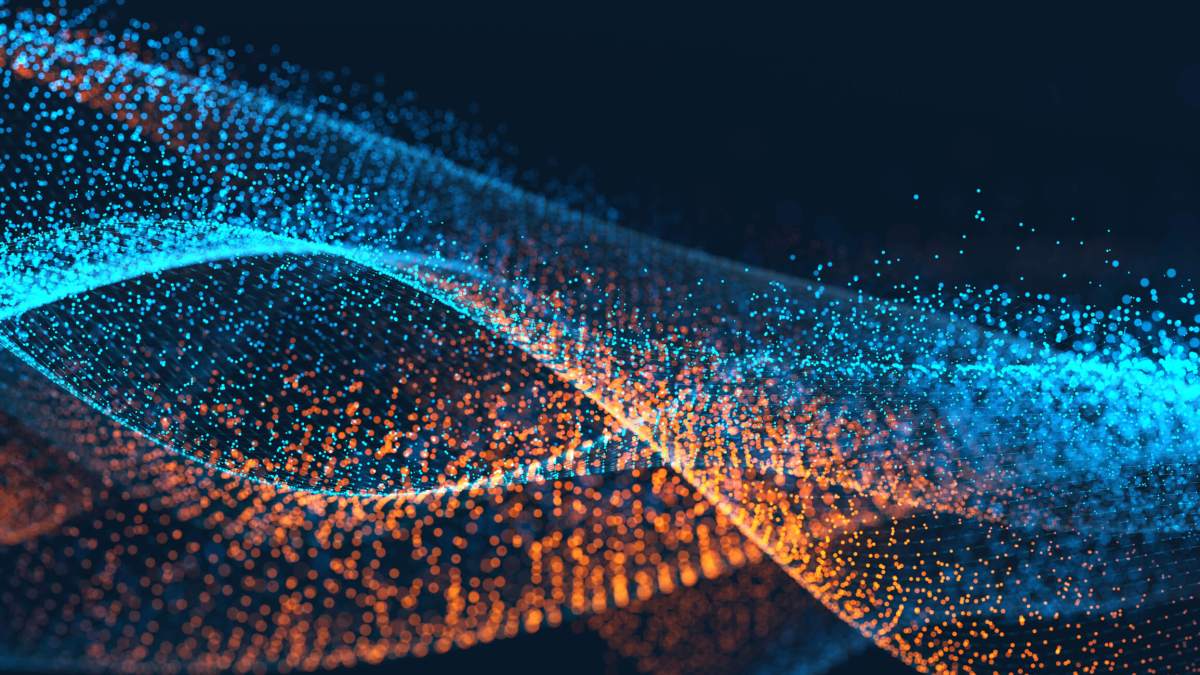 In a first for any state government, Connecticut announced on Wednesday a statewide partnership with a national policing think tank in hopes of reducing use of force and racial bias.
The partnership, announced by Democratic Gov. Dannel Malloy, includes the Connecticut State Police and the Connecticut Police Chiefs Association, which will share data with the Center for Policing Equity's National Justice Database, the largest collection of police data in the U.S. The partnership follows a streak of police-brutality cases in the Connecticut and similar incidents around the country that have received national attention.
Malloy said the partnership, which encourages police departments sharing data with a common repository, "will allow for a systemic and data driven approach to address the tension between law enforcement and the citizens they serve."
Chris Burbank, a former police chief of Salt Lake City and now a vice president with the Center for Policing Equity, told StateScoop the partnership doesn't require Connecticut's law enforcement agencies to share their data. Rather, it's meant to nudge them toward participating in a program that others have found valuable
An analysis of the Austin Police Department published by the center in 2016, for instance, identified disparate treatment of citizens based on race and ethnicity in vehicle stops and in use of force. The center says the data informed a policing equity initiative that was already underway in the APD.
"What we generally see when we start working in an area is we start to see clusters [of interest] develop" because the public and political entities see the benefit neighboring participants get and they want to follow suit, Burbank said.
Police administrators say reliable data can help spot officers prone to complaints before problems arise and also separate officers who need to be disciplined or given additional training with those who work in consistently dangerous areas that are prone to violent encounters. For policymakers and watchdog groups, consistent data across jurisdictions provides a valuable measuring stick to gauge progress.
Former President Barack Obama's Task Force on 21st Century Policing and the Police Data Initiative that followed in 2015 was the last major piece of federal policy driving data-sharing in policing as departments have either been required or volunteered to open themselves up to closer scrutiny from the public.
Dr. Phillip Atiba Goff, president and co-founder of the Center for Policy Equity said in a press statement that the partnership will contribute to "an emergent and eminent need" for standardized police data across the country.
"Connecticut's participation will open the door for other states looking to analyze how their departments are operating and what can and should be improved to build trust," Goff said.
Excessive use of force by police has been an ongoing issue in Connecticut for at least the past several years. Eight police brutality cases across the state were settled within a 10-month window between late 2016 and early 2017, including cases involving a former officer accused of ordering a police dog to attack suspects who were not resisting arrest and beating handcuffed suspects.
The amounts of the settlements were often sealed in those cases, leading to legal battles between government and the American Civil Liberties Union of Connecticut over public-records laws.
Officials in Enfield, a town of 45,000 people at the north of the state, argued the settlement records were not public because the town's insurer settles the cases and keeps the records. But the town council had approved the settlements. The state's Freedom of Information Commission rejected Enfield's arguments and ordered the records' release.
The information released showed that the police department in Enfield had paid nearly $800,000 to settle 10 lawsuits, including several involving former officer Matthew Worden. The settlements stemmed from incidents in which Worden punched suspects in cases where his use of force was later deemed unnecessary, including an incident in which he wrestled a man to the ground and slammed his head into the pavement while off-duty. Several people also received payments after being bitten by Worden's dog.
In April 2017, seven Hartford police officers were found in violation of their department's code of conduct following an internal investigation. The officers were investigated following a June 2016 incident in which they were accused of kicking and stomping two handcuffed suspects who were subsequently hospitalized.
In February, two active police officers and one former officer in Waterbury were cleared of wrongdoing in an excessive force lawsuit involving the arrest of a 57-year-old man who was ultimately sentenced to prison time for robbery. The case was one of five misconduct lawsuits filed against former Waterbury officer Ryan Cubells. Cubells had been fired in 2014 after the FBI said they had recorded him bragging about abusing suspects and talking about lynching black people.
Burbank, with the Center for Policing Equity, says that data sharing is a good step toward building good will and trust with the public.
Sharing data is valuable to police, he said, because the center can provide specific analytics that allows administrators to adapt their policies. The data isn't the goal, though. The data is a starting point for conversation that leads to reform, he said, because there's nothing like data to sidestep the emotions that come with such a contentious issue and place it in an objective light.