Nigerian man indicted in pandemic unemployment fraud scheme
Federal prosecutors said the man used variations on a single Gmail address to bypass states' fraud-detection systems en route to collecting nearly $290,000 in phony claims.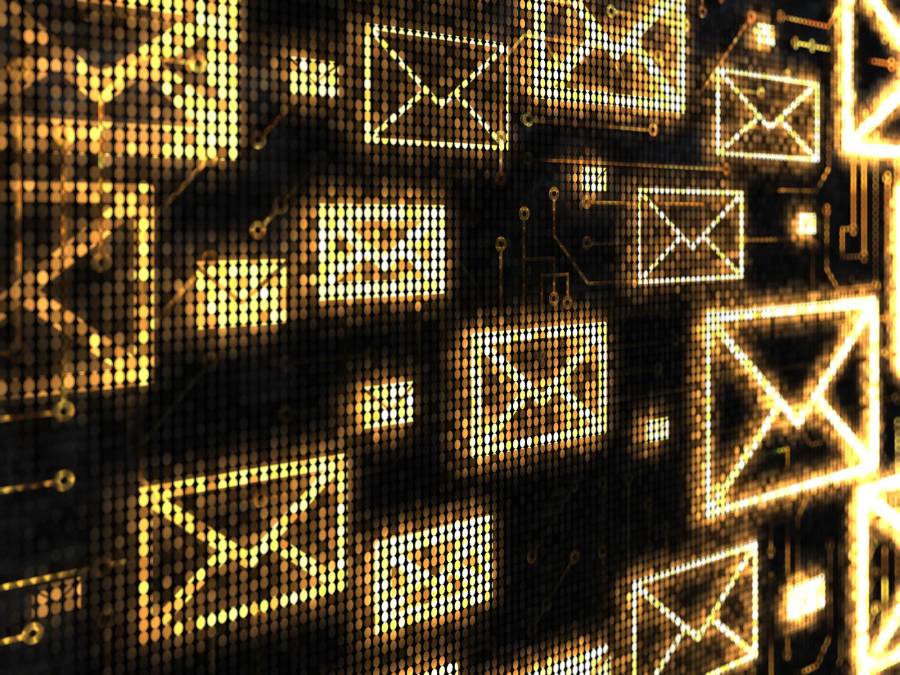 A federal grand jury in Seattle indicted a Nigerian national on Thursday on multiple counts of wire fraud and identity theft in connection with schemes to claim phony payouts from COVID-19 pandemic relief programs, including enhanced unemployment benefits and small-business loans.
The Justice Department said the man, Chukwuemeka Onyegbula, used an alias to file at least 253 phony claims with unemployment agencies in 17 states, collecting nearly $290,000 over a period of about 10 months. According to federal prosecutors in the Western District of Washington, Onyegbula used an American alias, "Phillip Carter," to make the claims, using variations of a single email address to evade fraud-detection systems.
Fraudulent unemployment claims spiked early in the pandemic, especially after the March 2020 CARES Act gave workers displaced by economic shutdowns an additional $600 in weekly benefits. While phony claims were a nationwide problem, they were especially rampant in Washington, where by May of last year, the state Employment Security Division said it had already reclaimed about $300 million in bogus payouts.
Washington officials later raised their estimate in fraudulent payments to $647 million, while the state auditor's office reported last April the figure could've possibly topped $1 billion.
The indictment alleges that Onyegbula made the false claims between April 2020 and February of this year. He allegedly exploited a feature in Google's Gmail system that disregards periods in an address — for instance, a message addressed to either "john.doe@gmail.com" or "johndoe@gmail.com" will reach the same inbox. Prosecutors argued that Onyegbula created the address "phillipcarter002@gmail.com" and inserted periods into the address to throw off states' fraud-detection capabilities.
A search warrant into the email address signed by a federal magistrate last August connected it to two other accounts under Onyegbula's own name, including one on the domain of Pan Ocean Oil Corporation Nigeria Limited, an energy production company based in Lagos. Onyegbula is employed as an IT engineer at the firm, prosecutors said.
Prosecutors also said the search warrant turned up a visa application receipt, banking information and Onyegbula's son's homework.
The investigation was led by the FBI, in conjunction with the Justice and Labor departments, as well as the Washington Employment Security Division.
In addition to targeting states' unemployment systems, prosecutors also accused Onyegbula and associates of defrauding the Small Business Administration's Economic Injury Disaster Loan program — another CARES Act initiative — to the tune of $54,000. That scheme was allegedly carried out using stolen personally identifying information belonging to residents of Washington and other states.
Wire fraud that swindles benefits connected to a presidentially declared disaster — such as COVID-19 — is punishable by up to 30 years in prison, according to U.S. law. Onyegbula is currently in police custody in Nigeria, the Justice Department said.