Labor Dept. awards $204M to update state unemployment systems
The Labor Department announced it's supplying funding to help 18 states make their unemployment systems more accessible and reliable.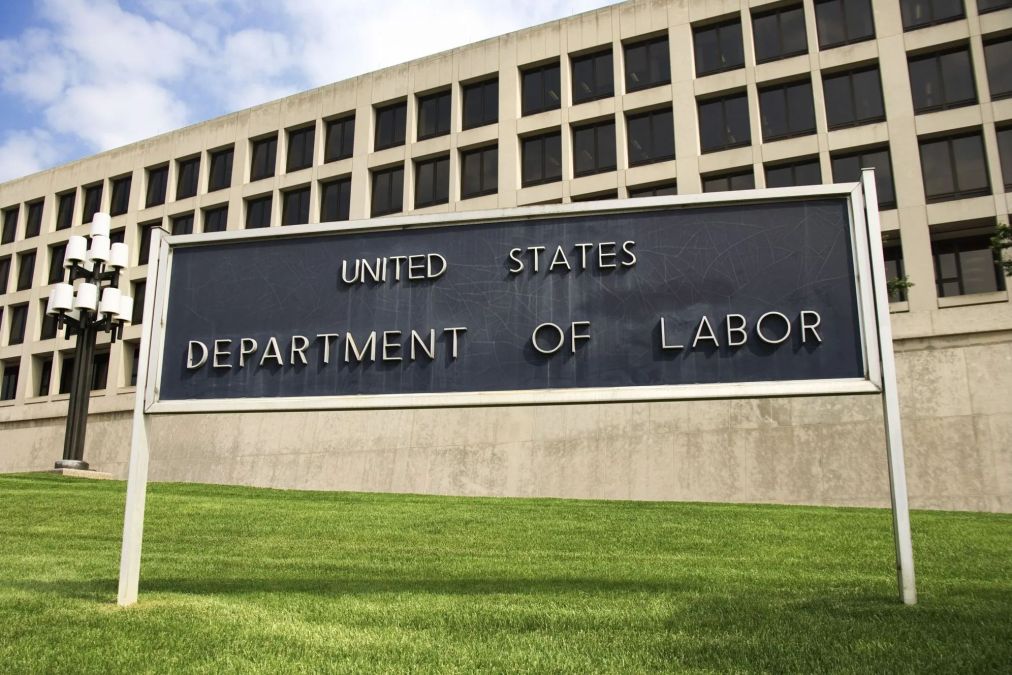 The U.S. Department of Labor last week announced it will award more than $204 million in grants to labor departments in 18 states and the U.S. Virgin Islands to modernize and strengthen their unemployment insurance systems.
The funding comes from the American Rescue Plan Act and will be administered by the Labor Department's Employment and Training Administration, according to a Friday news release. The state labor departments are set to receive awards ranging from $6 million to $11.25 million.
The department said the funding is meant to make established systems more accessible and reliable, including using "cloud technology to make UI systems more flexible and more user friendly." The funding is also intended to help states defend against fraud and make the systems easier to maintain.
The department said it's encouraging grant recipients to "share models, lessons learned and software modifications with other states."
The new funding is part of a greater mandate to modernize state unemployment system, sparked by the COVID-19 pandemic, to address the technology's vulnerabilities, malfunctions and susceptibility to fraud, according to an IT modernization strategy the department published this past May. The Labor Department announced in May it would disperse $653 million to assist states in updating their unemployment systems, which are frequently several decades old and use outmoded programming languages.
"The biggest obstacle states face is the high cost of adapting systems to meet changing needs, due to how those systems are designed and managed," the strategy states. "This leaves stated with IT systems that are brittle and inflexible to new requirements, such as a sudden increase in claims volume."
The strategy cited the "unprecedented surge" in claims during the pandemic and stated that small changes to existing systems were high in risks, costs and time. After being overloaded by claims, states were confronted with decisions to make small upgrades to their antiquated systems or completely replace them.
"Not only do states need to update their technology, they also need to structure their systems in new ways so they can be updated more easily when the next set of new federal unemployment programs are unveiled, or as fraudsters evolve their tactics," the strategy states.