Virginia government worker sentenced for $1.8M pandemic fraud scheme
An ex-employee of a state board was sentenced 70 months for using her access to government databases to file phony unemployment claims.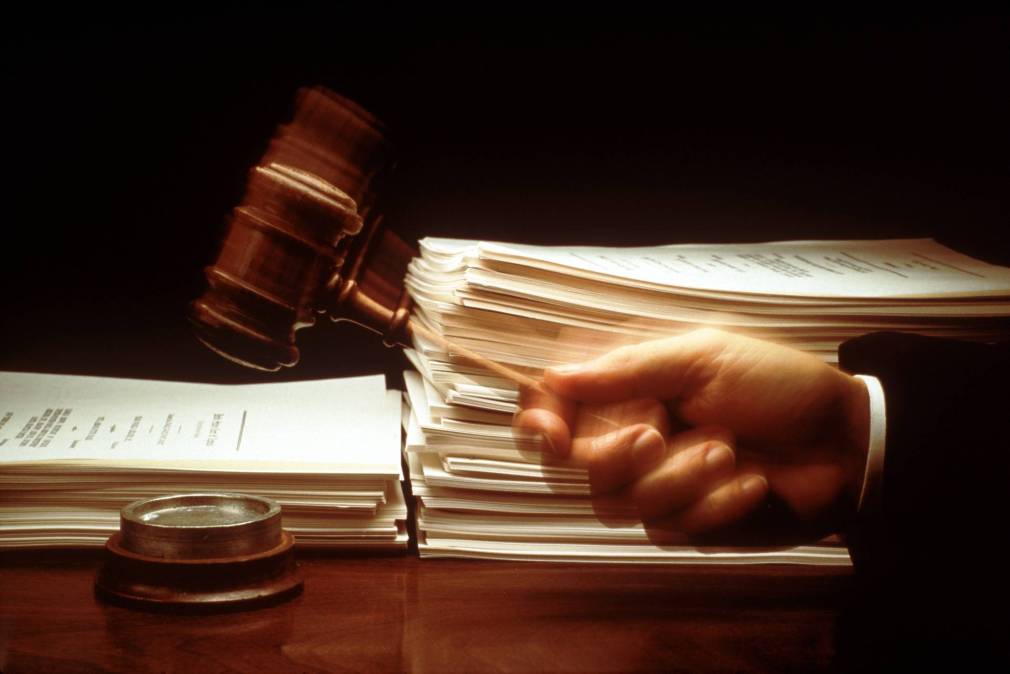 A Virginia woman who once worked for an obscure state agency has been sentenced to nearly six years in prison for ripping off federal COVID-19 relief programs, federal prosecutors said Tuesday.
Sadie Mitchell, 30, pleaded guilty in May to charges that between May 2020 and August 2021 she used her job at the Virginia Motor Vehicle Dealer Board to access government databases to pull various individuals' personal identifying information — including her own — and then used that data to file phony claims from several financial assistance programs implemented during the height of the pandemic.
At the time of her plea, Mitchell admitted to fraud totaling $1.2 million; that figure has since climbed to $1.8 million, according to a Justice Department press release.
Judge Hannah M. Lauck sentenced Mitchell to 70 months behind bars during Tuesday's hearing in federal district court in Richmond.
According to court records, Mitchell and a co-conspirator targeted funds from the Pandemic Unemployment Assistance program, which gave unemployed people an additional $600 per week; the Economic Injury Disaster Loan program, which supported small businesses; and the Paycheck Protection Program, which supplemented businesses that operated through the pandemic.
Prosecutors said Mitchell used information plucked from the state database to file claims with the Virginia Employment Commission, which was administering the PUA funds in the commonwealth. They said she also sometimes added false and misleading information, like those individuals' purported last employer.
Mitchell and her co-conspirator filed at least 30 claims this way and collected upward of $700,000 in pandemic unemployment funds — distributed as both pre-loaded debit cards and direct deposits — over the course of the scheme. The earliest known claim came May 19, 2020, when Mitchell filed in her own name, but lied that she had been terminated from the Vehicle Dealer Board in April 2019.
In at least 20 other instances, Mitchell also used the names, dates of birth and Social Security numbers of people serving at correctional institutions to file false unemployment claims, netting more than $300,000, court records state.
Mitchell also admitted she filed at least five applications under the Paycheck Protection Program and six under the EIDL program using names, addresses and false income figures for businesses she claimed to operate. All five PPP applications were approved by a bank handling those funds, resulting in about $100,000 in payments. The Small Business Administration, meanwhile, rejected the EIDL claims, but in one case still sent $10,000 to a bank account Mitchell controlled, court records state.
The pandemic assistance programs, which were created hastily in the early weeks of the health crisis, were overrun by fraudulent activity nationwide, with estimated losses ranging from $100 billion to $400 billion, much of it stolen by international cybercriminal rings. The Justice Department in May created a special office to investigate pandemic relief fraud.
The Virginia Employment Commission was not spared. An audit last November found that it paid out upward of $1.5 billion in phony claims over the duration of the pandemic assistance funds. The commission was also one of several state unemployment agencies to be affected by a ransomware attack on an IT vendor last November, which came shortly after it had switched to new IT systems and user interfaces.