Pandemic unemployment insurance fraud topped $60B, says government watchdog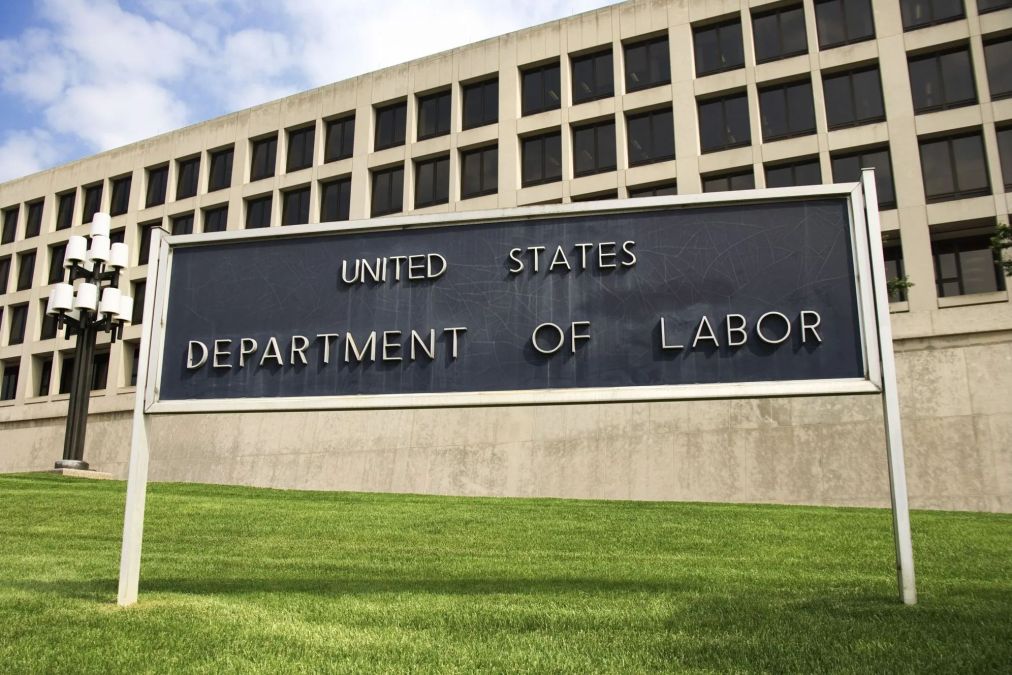 Unemployment insurance fraud since April 2020 could total more than $60 billion, according to a new report made public Monday by the U.S. Government Accountability Office.
While state workforce agencies have so far confirmed fraudulent claims totaling just $4.3 billion, at least $45 billion in pandemic unemployment insurance claims are flagged as potentially fraudulent, according to the GAO report. GAO auditors projected that the total fraud "was over $60 billion and perhaps much higher."
The GAO report adds weight to claims that the introduction of four new unemployment benefits programs during the pandemic put state systems under significant strain and let fraudulent claims slip through the cracks.
While the Department of Labor has taken steps to prevent, detect and respond to unemployment insurance fraud, including providing funding and guidance to states, these actions have not been sufficient, GAO auditors found.
The report recommends that the Labor Department develop an antifraud strategy based on the watchdog's fraud risk framework. It also urges the department to address recommendations made in October 2021 to prioritize unemployment insurance fraud prevention and impact analysis.
"Without an antifraud strategy, DOL is not able to ensure that it is addressing the most significant fraud risks facing the UI system in alignment with the Fraud Risk Framework," the report read.
Acting Assistant Labor Secretary Brent Parton wrote in response that his department does have a plan to ensure the integrity of the unemployment insurance program and is working to implement the GAO's recommendations. Parton objected, however, to the report's instruction to complete those recommendations before it undertakes any new antifraud strategies.
"Instead of delaying antifraud efforts, the Department is developing the UI fraud risk profile in tandem with ongoing anti-fraud efforts," Parton wrote.
Approximately $878 billion in unemployment insurance benefits were paid out between April 2020 and September 2022, with some states just beginning to uncover fraudulent claims that took place during that period. The Ohio Department of Jobs and Family Services, for example, confirmed last week that it is currently investigating a subcontractor suspected stealing more than $10 million from the state's unemployment system.