Labor Dept. releases $653M to help states fix unemployment systems
The Labor Department announced its latest round funding to help states fix unemployment systems battered by pandemic-era fraud.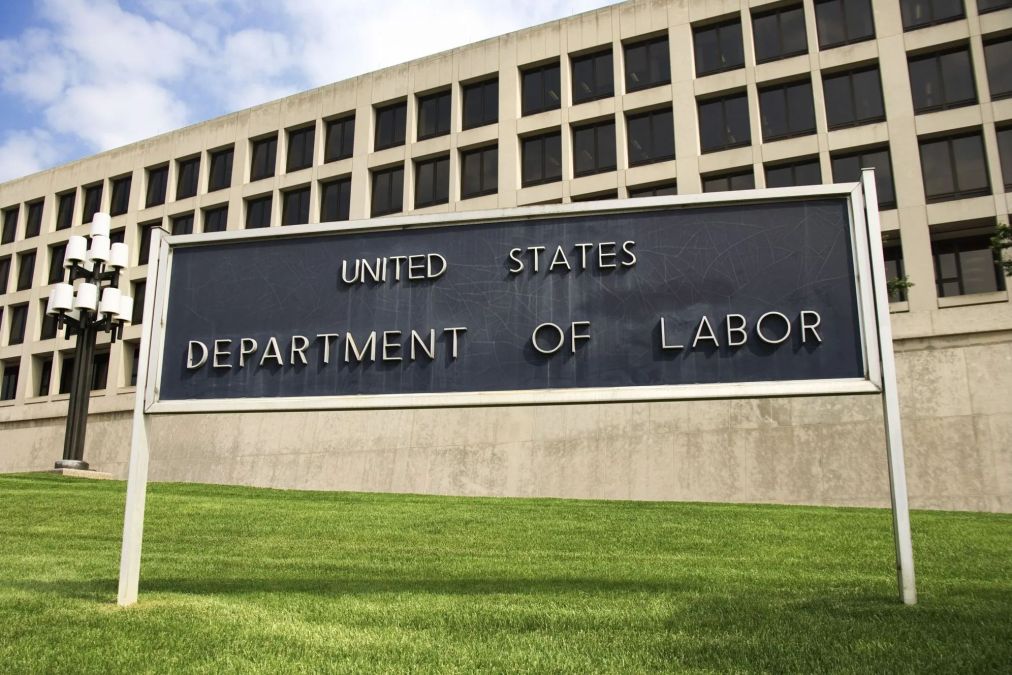 The U.S. Labor Department on Friday announced it's making $653 million from the 2021 American Rescue Plan available to states to modernize their unemployment insurance systems, as federal and state officials continue to reconcile with the record levels of fraudulent claims processed during the COVID-19 pandemic.
Friday's announcement is the latest round of pandemic relief funding the Labor Department has released to help states upgrade the IT that undergirds their unemployment programs, which were walloped during the health crisis by tens of millions of claims from displaced workers, as well as the rampant activity from fraudsters around the world.
Unemployment programs paid out nearly $900 billion between the start of the pandemic and late 2021, according to the Labor Department's inspector general. Estimates for how much of that went to phony recipients varies widely: Congress' Government Accountability Office puts the total at at least $60 billion, the Labor Department's own math has pegged the amount at $87 billion and some outside assessments run into the hundreds of billions of dollars.
Since the start of the pandemic, many states have launched unemployment modernization projects, but much work remains to be done to help state governments move on from older systems, some of which date back to the 1970s, like Kansas'.
"The U.S. Department of Labor is committed to working in partnership with states as they modernize their unemployment insurance systems and improve service delivery," Brent Parton, the acting assistant labor secretary for employment and training, said in a press release. "This funding represents a historic investment in the nation's UI infrastructure intended to help states invest in and equip themselves with the tools needed to strengthen their systems now and for the future to operate programs effectively."
Of the $653 million announced Friday, $600 million will be distributed in grants for states to improve the infrastructure of their unemployment systems, with a focus on service delivery and flexible IT. The remaining $53 million will allow states to participate directly in Labor Department modernization programs so they can better align their systems with federal objectives.
Larry Bafundo, the Labor Department's deputy director of technology, said earlier this month that the department is developing customer-experience metrics for states as they overhaul their unemployment programs.
The $1.9 trillion American Rescue Plan included $2 billion total for unemployment insurance upgrades. Since March 2021, when President Joe Biden signed his signature pandemic relief plan, $1.6 billion has been made available to states. The Labor Department has previously released $340 million in grants for anti-fraud programs, including $200 million just last month, and $246 million for "tiger teams" of department experts to help states develop fraud prevention methods and improve their use of multi-state employment data.