More than $10M stolen from Ohio's pandemic unemployment benefits system
After noticing unusual activity, Ohio authorities said more than $10 million was stolen from a pandemic-era unemployment program.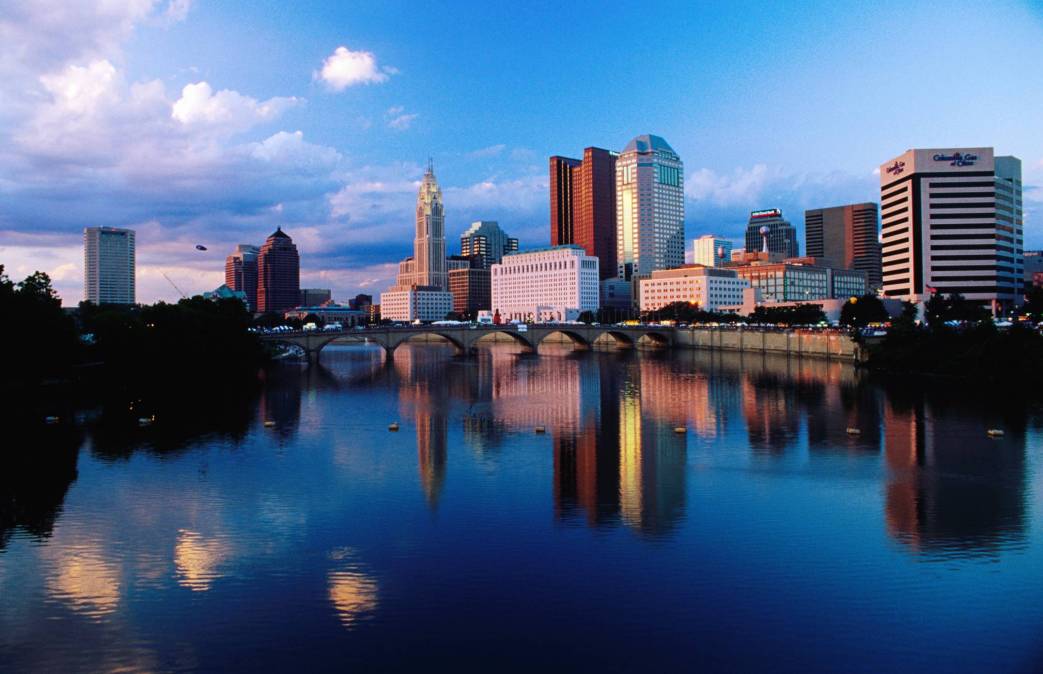 After noticing unusual activity within its unemployment benefits system, authorities in Ohio discovered that more than $10 million was stolen from its pandemic-era assistance program.
Bill Teets, director of communications at the Ohio Department of Jobs and Family Services, confirmed to StateScoop on Wednesday that in mid-2021, an employee noticed the activity involving a subcontractor working on its unemployment system, and alerted the department.
The issue was first reported by the Columbus Dispatch.
The subcontractor's access to the unemployment system was immediately revoked, and a task force made up of state and federal authorities launched an investigation, Teets said.
"We do not know yet how much the suspected fraud will total, but anticipate it will be more than $10 million," Teets continued in a statement.
The multiagency task force included Ohio Chief Inspector's Office, the Ohio Inspector General's Office, U.S. Department of Labor's Inspector General, the State Highway Patrol and the FBI, Teets added. The investigation is still ongoing, and the subcontractor suspected of the fraud was not named.
According to the Columbus Dispatch, the fraud involved state employees, subcontractors and co-conspirators that ran several schemes.
Ohio uses two systems to process its unemployment benefits claims: Ohio Job Insurance, or OJI, and the Unemployment Framework for Automated Claim and Tax Services, or uFACTS, system, which is a Deloitte product that many states began using during the pandemic to help mitigate the tsunami of claims.
While the program that was targeted by the subcontractor — Pandemic Unemployment Assistance — ended in September 2021, Teets said uFACTS system that was improperly accessed is "no longer in wide use."
This isn't the only bout of fraud Ohio has dealt with regarding its pandemic assistance program, nor is it the most expensive case. In October of 2021, it was discovered that the ODJFS filled $477 million in fraudulent claims and $3.3 billion in overpayments between March 2020 and February 2021, the state auditor said. This included wrongfully issued payments that went out to more than 141,000 dead people across the state.
And Ohio isn't the only state that had issues with its unemployment system over the last three years. The onset of the pandemic brought about an unprecedented uptick in unemployment claims, stretching many states' eligibility systems to their limits.
"We remain committed to our efforts to reduce all types of fraud, and have instituted a number of processes that are helping reduce the likelihood of internal and external fraud," Teets added.