New York proposes analytics-powered workforce office
A plan introduced by Gov. Andrew Cuomo would fund an office to create new jobs in computer science, clean energy and health technology.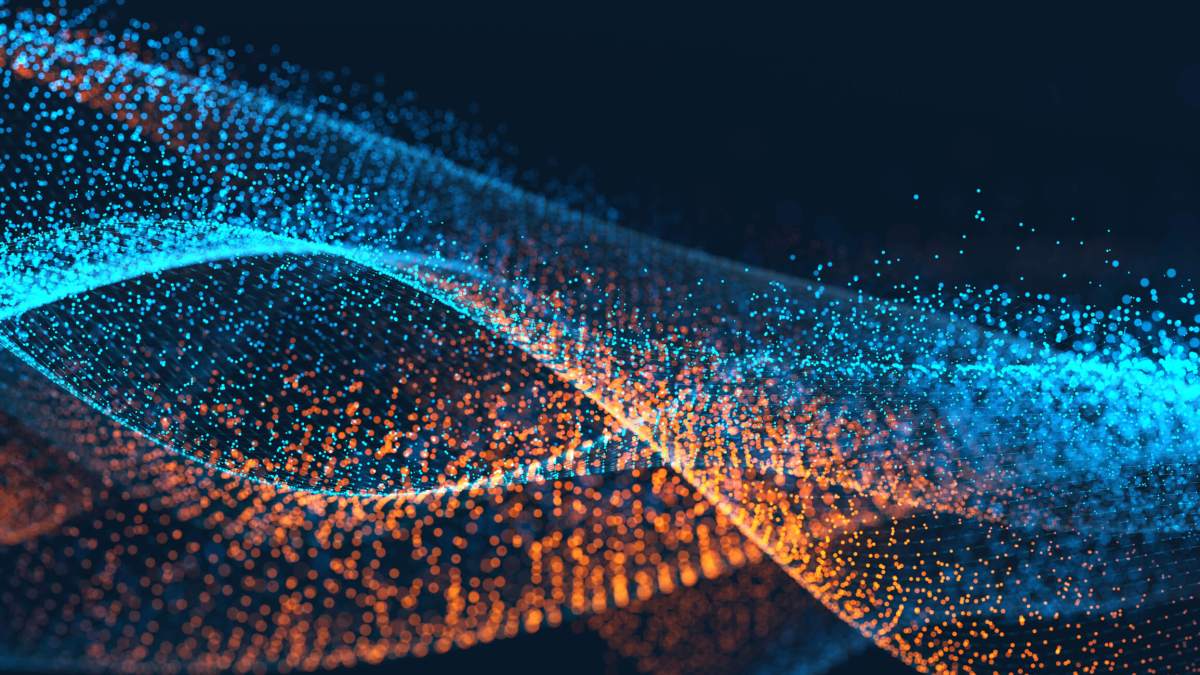 To increase jobs in emerging fields like computer science, clean energy and health technology, New York Gov. Andrew Cuomo is asking the state's legislature to make a sizable investment.
On Tuesday, Cuomo submitted a proposal to the state legislature to organize a new Office of Workforce Development that will oversee an analytics program to assess job demand across the state and to manage an online jobs portal that pairs job seekers with employers and resources. As part of the request, Cuomo is also asking for $175 million that can be directed by the office into job development efforts in high tech and advanced fields.
"Our comprehensive economic development strategy has helped spur growth and job creation across this great state, but rapidly advancing technology and global competition demands that we prepare New Yorkers for the economy of tomorrow," Governor Cuomo said in a statement. "While we have made great strides, we must expand and overhaul our workforce training programs now in order to equip our workers with the necessary skills to succeed in the future."
The governor's office estimates that in the next 10 years there will be roughly 362,000 new job openings and a major portion of those will be in the tech sector. Last September, New York Comptroller Thomas DiNapoli reported that tech sector employment surpassed 280,000 jobs in 2016. This ranked New York as the third highest state for tech jobs behind California and Texas. Since 2010, the state government reports that New York's tech sector has grown by roughly 26 percent, far greater than the nation's average tech growth at 16 percent.