New York selects vendors to build drone traffic management system
Gryphon Sensors and defense contractor Raytheon will help researchers build and support infrastructure that could help integrate drones into airspace around the country.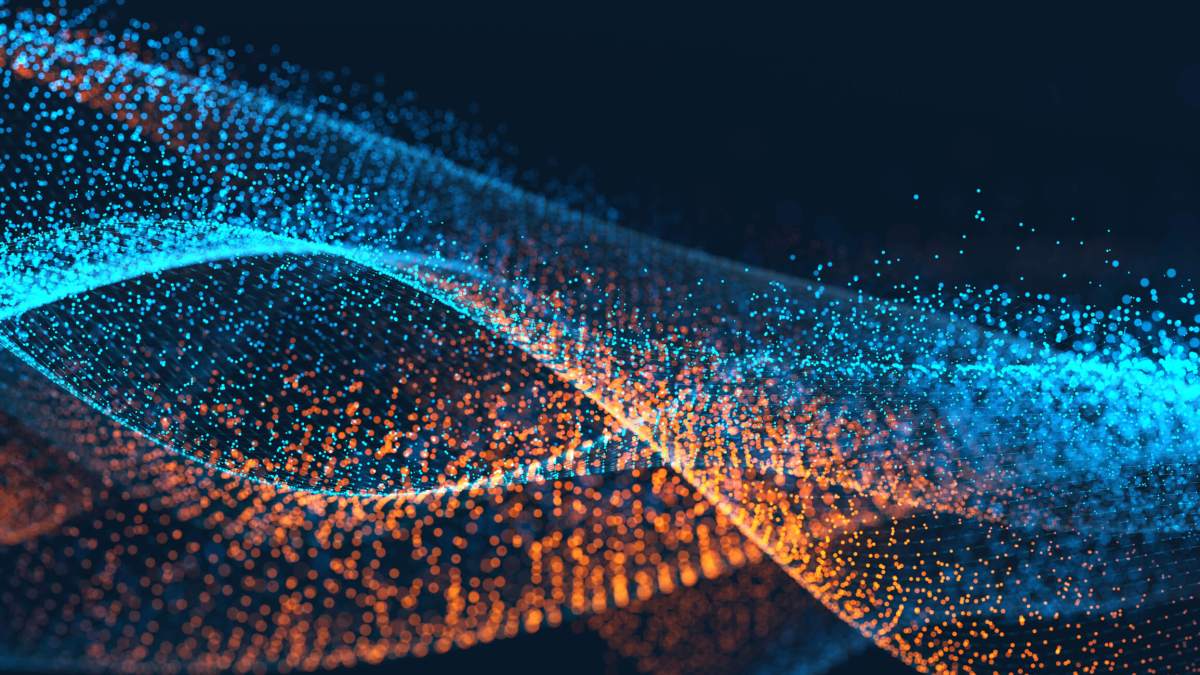 One of the nation's seven federally supported drone testing sites — New York's — made key selections of private sector partners this week that will aid researchers as they strive for safe operation of the aircraft beyond visual line-of-sight.
Gov. Andrew Cuomo announced Tuesday that the Northeast UAS Airspace Integration Research Alliance, which oversees a 50-mile drone corridor that runs from Syracuse to Rome, awarded contracts to Gryphon Sensors and defense contractor Raytheon as part of a $30 million investment to spur industry growth and improve public trust as companies like Amazon and Domino's Pizza await regulations that would allow them to use the technology as a regular delivery method.
The vendors will help plan, design, implement and support what the state is calling a "state-of-the-art [drone traffic management] research, development, test and evaluation infrastructure."
In an interview with StateScoop last year, NUAIR Alliance Interim CEO Larry Brinker explained that the goal is to create a framework infrastructure for drone operation that could someday be adopted on a wide scale.
There is no consensus among experts on precisely how drone traffic should be integrated into the national airspace, but researchers generally agree that some form of low-altitude traffic management, like NASA's UAS Traffic Management (UTM) system, will be necessary before unmonitored drones are permitted for wide-scale commercial use.
In a separate announcement Wednesday, Cuomo also announced that the state had launched the third round of a business accelerator program for drone companies, called GeniusNY, in an attempt to further stimulate economic growth in the region. Six finalists will be selected for a yearlong residency at CenterState CEO's Tech Garden in Syracuse and will receive more than $5 million in investment.