New York IT Commissioner Anne Roest retires
Atlanta Chief Information Officer Samir Saini has been named as her replacment.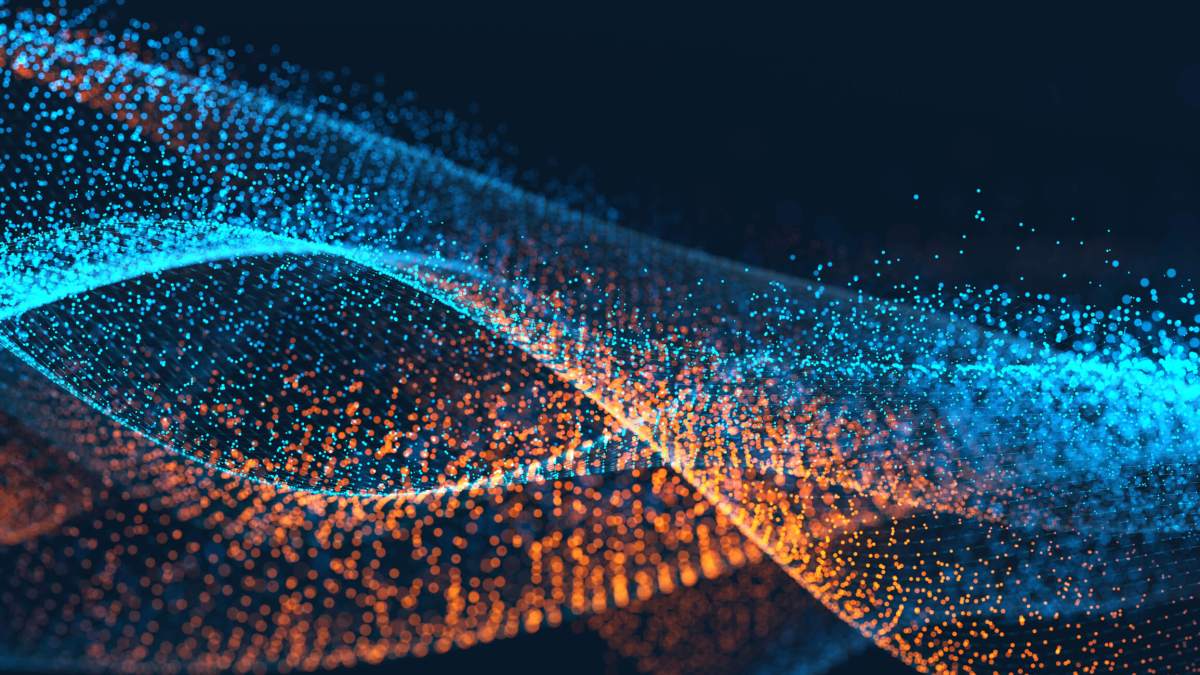 After nearly four years as New York City's IT commissioner and more than 35 years working in tech, Anne Roest is retiring.
Mayor Bill de Blasio made the announcement in a press release Wednesday, thanking Roest for her leadership while also naming her replacement — Samir Saini, Atlanta's chief information officer. De Blasio commended Roest for her leadership at the Department of Information Technology and Telecommunications (DoITT), highlighting her efforts to improve emergency communications and cybersecurity.
"I want to thank Anne for her years of service and her tireless efforts to manage, maintain and streamline city technology and keep our data secure," de Blasio said.
Roest played an integral part in the city's Emergency Communications Transformation Program, in which city IT partnered with police and fire departments to construct a state-of-the-art 911 dispatch and communications center and streamlined emergency communication systems across the city. The effort had been mired in delays and cost overruns before DoITT took over management of the dispatch centers in 2014. Roest formulated a plan and in May 2017, the $900 million, 550,000 square-foot facility opened its doors.
Roest's contributions also included assisting with the hire of the city's first citywide information security officer and the launch of LinkNYC, a public-private partnership that is bringing the city free municipal Wi-Fi through a network of kiosks.
Prior to joining the city in 2014, Roest served as the public safety chief information officer for New York state's Office of Information Technology Services, from 2012 to 2014. Before this, she was the state's deputy commissioner for IT at Criminal Justice Services, between 2005 and 2012, and the IT director at the state's Department of Taxation and Finance, from 1986 to 2005, according to LinkedIn.
De Blasio said that Saini, with his leadership of IT infrastructure and smart city projects in Atlanta, will build upon Roest's work.
"I'm confident Samir Saini's impressive work in Atlanta makes him well-equipped to take on the crucial work of this agency, including continuing the modernization of our 911 system — which touches the lives of all New Yorkers," de Blasio said.
As CIO of Atlanta Saini implemented a text-to-911 system, and also helped launch the city's Atlanta Smart Corridor to test Internet of Things solutions, autonomous vehicles and other emerging technologies. Saini also drove many civic tech projects, like the city's collaboration with Waze to alert drivers of traffic delays during the Interstate 85 fire and bridge collapse in 2017.
In an email to StateScoop, Saini expressed enthusiasm to take on the new role, thanking Roest for her dedication to DoITT and de Blasio for the opportunity to lead the department.
"I look forward to building on the progress already made at DoITT to further strengthen and ensure the reliability and security of NYC systems and infrastructure." Saini said. "I'm also thrilled about the opportunity to partner with New York City agencies to advance the use of innovative technologies that can improve quality of life for all New Yorkers."
As described by the city, Saini 's role will be a balance between innovation and support for the city's IT infrastructure.
The city's statement reads: "He will be responsible for maintaining the foundational IT infrastructure and systems that touch every aspect of city life — from public safety to human services, education and economic development — crossing the full spectrum of governmental operations."