New York City CIO Jessica Tisch steps down
Tisch, who was named CIO in December 2019, said she's moving to a new position in Mayor Eric Adams' administration.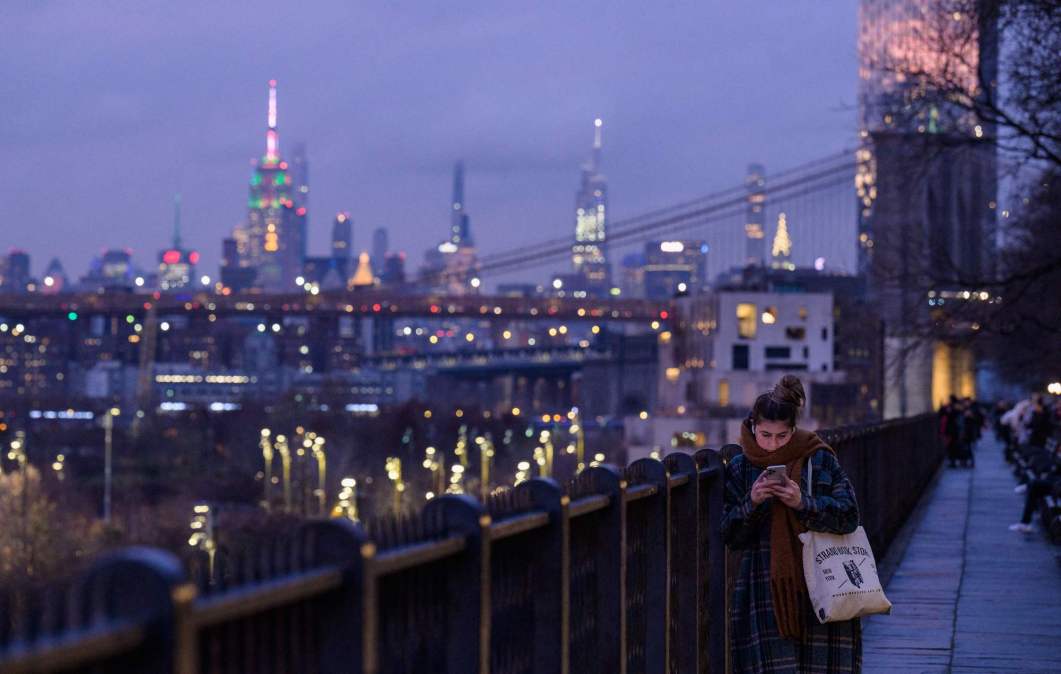 New York City Chief Information Officer Jessica Tisch told colleagues this week she's stepping down from that role and will move into a different position in the administration of newly inaugurated Mayor Eric Adams.
In an email to Department of Information Technology & Telecommunications employees, Tisch wrote that she "loved every minute" of her tenure, which began just a few months before the start of the COVID-19 pandemic.
"We were entrusted with enormous responsibilities: vaccinations, contact tracing, iPads for New York City school students, Wi-Fi in shelters, moving the City's workforce to remote work, pivoting 311 from an information clearinghouse to a lifeline for New Yorkers, and fundamentally rebuilding the IT infrastructure that supports the vast majority of the City's operations, among so many other things," she wrote in the email.
Former Mayor Bill de Blasio appointed Tisch to lead DoITT in December 2019, six months after the city's previous CIO quit amid the department's failure to prevent an 11-day outage of a public-safety wireless network. Before taking the CIO job, Tisch had spent six years as the New York Police Department's deputy commissioner for information technology, a role in which she oversaw 911 modernization, the city's processing of missing-persons reports and the outfitting of more than 35,000 uniformed officers with smartphones while on duty.
Tisch's term as citywide CIO was largely defined by DoITT's involvement in pandemic response. The early days of the health crisis saw the department setting up websites to give New Yorkers information and access to resources like coronavirus testing and benefits assistance. Tisch also helped equip the city's 325,000-person workforce to work remotely, a task that included buying tens of thousands of laptops and distributing upward of 300,000 iPads to K-12 students.
City officials did not give details on what role Tisch will play in Adams' administration. Adams previously named Matt Fraser, who followed Tisch as NYPD's IT chief, as his chief technology officer. Fraser last month told City & State New York that his role will include oversight of the city's tech-facing agencies, including DoITT.
"I am proud that I will continue my service to the city we all love in this new Administration," Tisch wrote in her email.