Former New York City CIO named as sanitation chief
Mayor Eric Adams named Jessica Tisch to lead the NYC Department of Sanitation, a 9,200-person agency responsible for cleaning 6,500 miles of streets.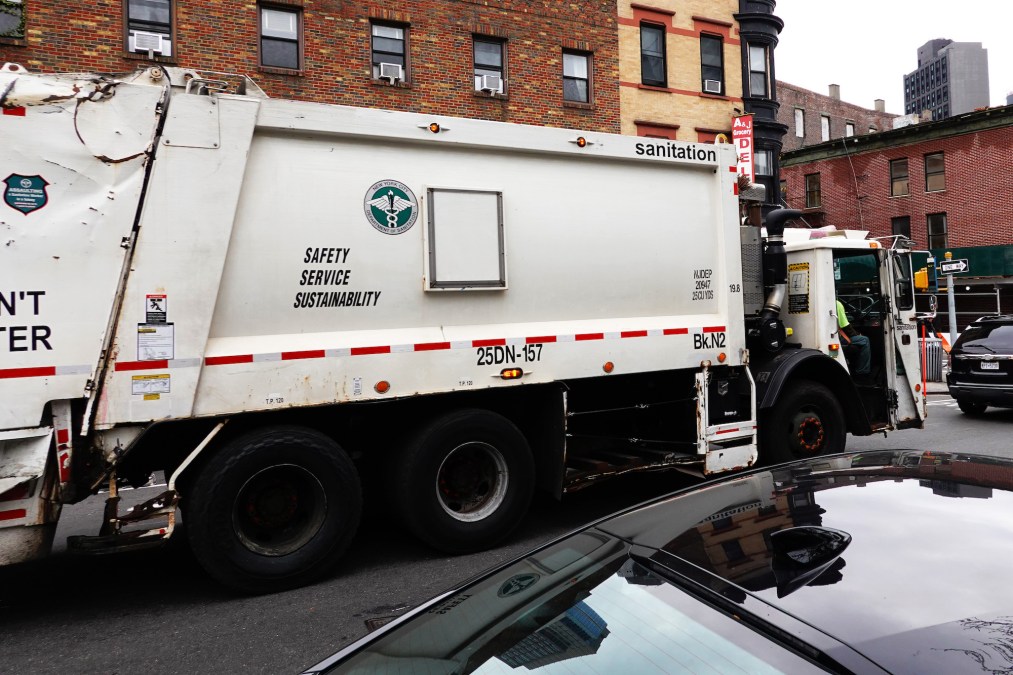 New York Mayor Eric Adams on Monday said he's named Jessica Tisch, formerly the city's chief information officer, as the new commissioner of the Department of Sanitation.
The agency, with more than 7,200 uniformed workers and another 2,000 administrative employees, is the world's largest sanitation department, responsible for hauling garbage, collecting recycling and clearing the roadways on about 6,500 miles of city streets.
Tisch, who's been in city government since 2008, served as CIO and commissioner of the Department of Information Technology & Telecommunications from December 2019 to last December, stepping down shortly after Adams replaced former Mayor Bill de Blasio. Before her run as citywide CIO, Tisch spent a decade with the New York Police Department, including six years as its deputy commissioner for IT.
"From revolutionizing policing technology in the NYPD, to overseeing critical pandemic programs to support New Yorkers in need, Jessica's work has touched millions," Adams, a onetime NYPD captain, said in a press release.
At the Department of Sanitation, Tisch is replacing longtime chief Ed Grayson, who'd been with the agency for 23 years and was well-liked by its workforce. When Tisch's name was first rumored for the post last week, the head of the department's union told the New York Daily News that he "wouldn't change the commissioner at all."
Most of Tisch's run as CIO was dominated by COVID-19, which burned across New York barely three months into that appointment. During those nearly two years, Tisch oversaw efforts to set up online services for coordinating coronavirus testing (and, eventually, vaccinations), equipping a 325,000-person city workforce to work remotely and procuring hundreds of thousands of iPads for use by public-school students forced to learn from home.
While she stepped back from DoITT Jan. 6, Tisch would remain in Adams' administration, officials said. The agency she once led is now in the process of being consolidated — along with the Mayor's Office of Data Analytics and New York City Cyber Command — into a new Office of Technology and Innovation, led by Chief Technology Officer Matt Fraser, who followed Tisch as NYPD's deputy commissioner for IT.
"Clean, safe neighborhoods will power New York City's recovery, and innovations in composting, recycling, and collection will secure our future," Tisch said in Adams' press release.
So far, she's spent her first morning as sanitation commissioner meeting workers and touring the department's facilities, like a marine transfer station on the Upper East Side of Manhattan.