Rochester, N.Y., rolls out anonymous crime-reporting app
The Western New York city announced a partnership with Report It, a free app that allows residents to anonymously send crime tips to the city.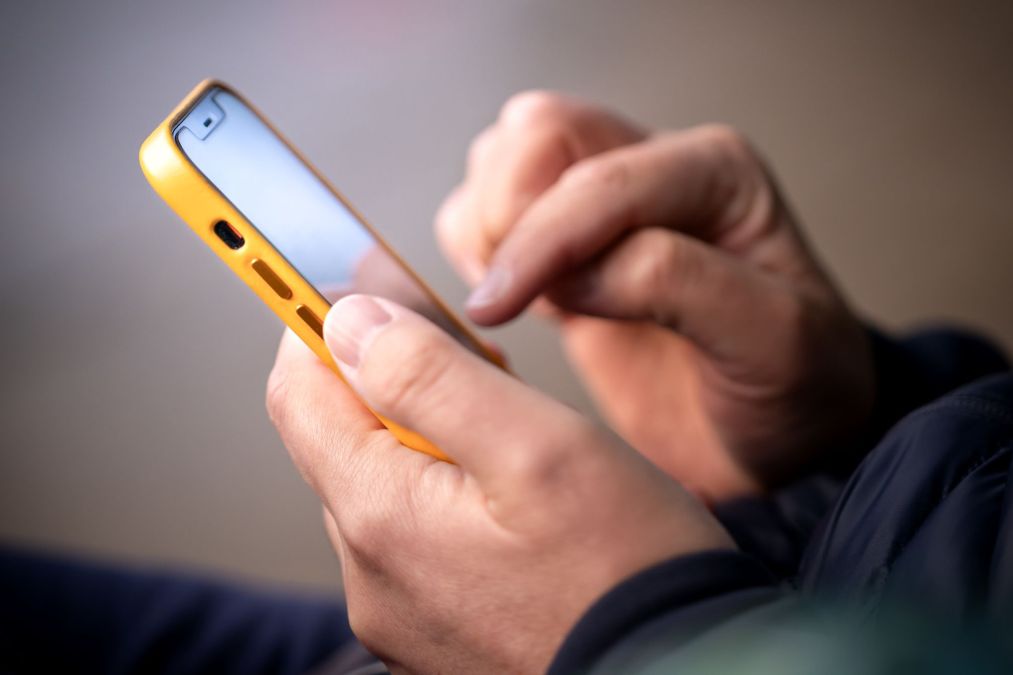 Rochester, New York, announced Tuesday it partnered with the Report It Anonymous Reporting System, a free smartphone and web app that allows residents to send tips and report non-emergency criminal activity to the city.
Residents can use the app to submit information including incident location, time and date, photos, videos, comments and other data, but the city said no identifying data on residents or their devices will be collected or saved.
"As everyone knows, I am a big person on privacy," Rochester Mayor Malik Evans said, Rochester First reported. "This will not violate any privacy standards – no personal information will be collected or saved."
The app claims to offer end-to-end encryption, and users can create anonymous accounts to receive updates on their reports or communicate with authorities. The app is limited to non-emergency crime tips, which will be reviewed Monday through Friday during business hours, Rochester officials said.
Incidents that residents can submit tips on include suspicious persons or activities; guns and weapons; theft or burglary; fugitive information; and information about a previous crime.
According to its website, the Report It system is currently used by private security providers, schools, residential communities, employers and law enforcement agencies. Many other cities and counties have anonymous reporting mechanisms, such as a local chapters of the nonprofit Crime Stoppers, which uses secure phone lines and web connections to take anonymous reports.
To submit a crime tip in Rochester, residents can text 'Rochester' to 63975, and to download the app, text 'reportit' to the same number.