New York approves 254,000-square-foot civic tech hub in Union Square
A 50 million facility for technologists will serve as the centerpiece of the city's growing civic technology efforts.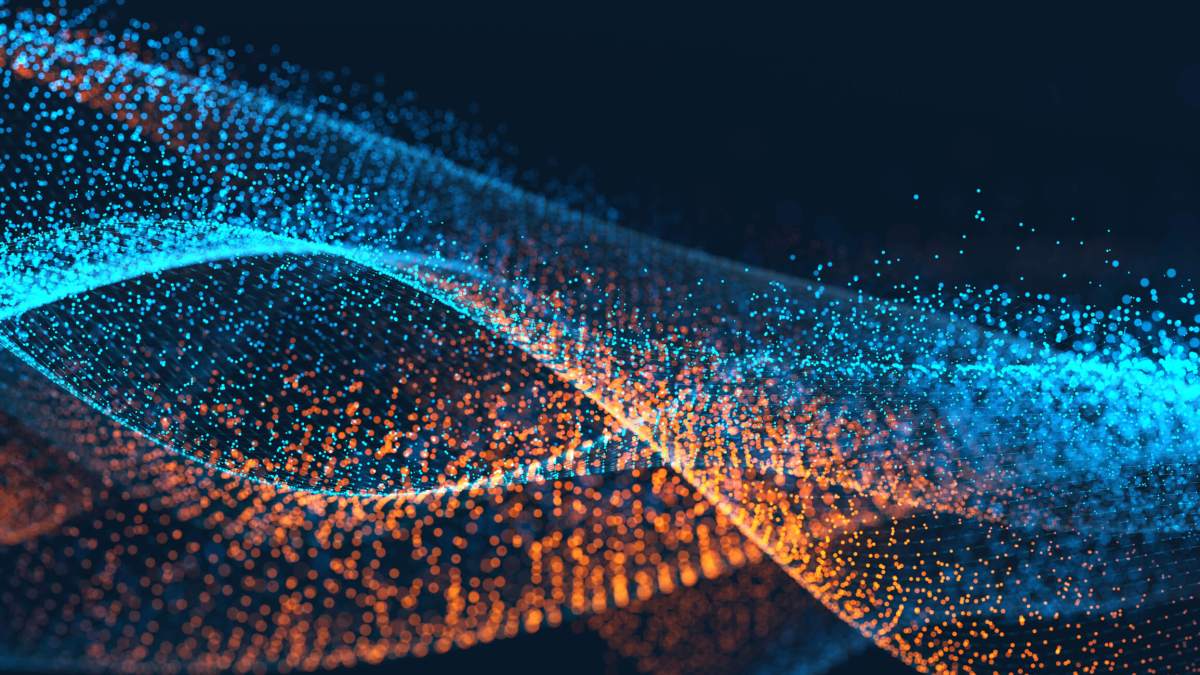 With coding challenges like NYC BigApps, municipal efforts like a new office of city analytics and a host of smart-city projects underway, New York City is a leader in the civic tech movement. And now officials are furthering this push with the addition of a 254,000-square-foot building in Union Square to house civic tech meetups and startups.
New York's press office confirmed the construction of the facility first reported by FastCompany on Dec. 21. Officials have named the building "14th @ Irving," reporting that in addition providing a space for tech collaboration, civic hacking nights and other activities, the facility will also serve as a working space for tech education programs and startups. The total cost is estimated at $250 million. Construction begins in 2018 by RAL Development.
The lower floors will be for classrooms and meeting rooms, while on-demand office space will be allotted on the upper levels. On the street, UrbanSpace, a New York based market design company, will manage a food hall with various vendors.
Many of the city's civic tech initiatives will be coordinated by the open data and civic tech advocacy group Civic Hall. The organization, which will also be a tenant in the new building, plans to direct technology education through partnership with a coding bootcamp called General Assembly and the nonprofit Coalition for Queens, which has a mission of cultivating social equity through technology.
Notwithstanding city approval and early tenant commitments, those wishing to visit the building may have to wait awhile. Fast Company reports that the city doesn't expect to complete the project until 2020.