New York approves $13M for school tech and security upgrades
New York school districts will receive funding to buy tech like video cameras, emergency notification systems and interactive whiteboards.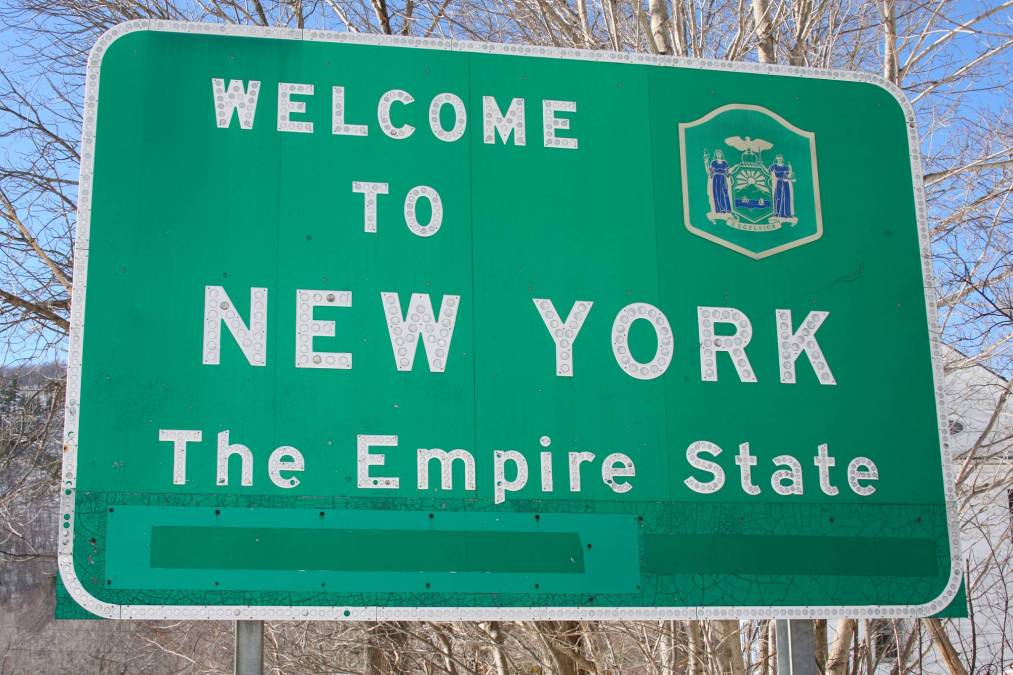 New York Gov. Kathy Hochul announced Thursday that schools districts across the state will receive $13.2 million to upgrade technology and security after the state's Smart Schools Review Board approved 48 district investment plans.
The plans approved by the board were submitted by 45 school districts and one special education school, a news release said. The investment includes $7.9 million for high-tech security upgrades, $4.7 million for classroom technology, $356,000 for school connectivity and $275,000 for non-public schools' classroom technology and school connectivity.
The funds come from the state's $2 billion Smart Schools Bond Act, an education technology finance initiative that was approved by New York voters in 2014. The law requires each school district requesting funds submit a plan for approval before engaging in any bidding or contracting vendors for projects approved for SSBA funds.
Some of the security upgrades approved for funding by the SSBA include entry control systems, video systems and emergency classroom notification systems, the news release said. New technology upgrades supported by SSBA include computer servers, interactive whiteboards, tablets, desktop and laptop computers and high-speed broadband and wireless connectivity.
"Investing in our children's education is critical to not only building foundations for individual success, but ensuring our future leaders are prepared to guide New York forward," Hochul said in the news release. "The Smart Schools Bond Act supports schools across New York State in that effort by providing students with a safe, secure and enlightening environment."