New York transit pilots to test surface cleaning tech, bus optimization
Three startups selected by the Transit Tech Lab plan to test new technologies aimed at reliability and cleanliness.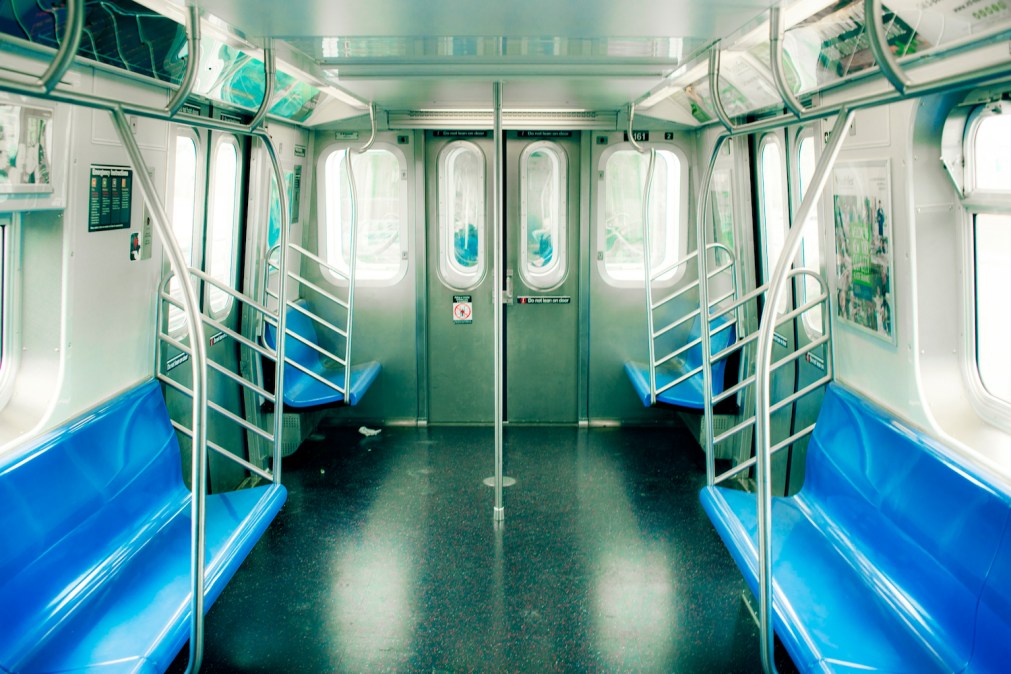 New York's Metropolitan Transportation Authority this week awarded three startups with one-year contracts to test high-tech solutions that could improve the reliability and cleanliness of transit options during the COVID-19 pandemic.
The winning companies were selected by the Transit Tech Lab, a startup accelerator run by the Transit Innovation Partnership, a collaboration between the civic nonprofit Partnership for New York City and the MTA, which launched in 2018 to help bring technology into the region's transit systems.
Two of the three winners — Beyond, a local scooter-leasing company and CitySwift, an Irish transit data analysis firm — will test their products with the MTA for next year, while the third winner, a biotechnology company called Kinnos, will test its proprietary color additive for disinfectants with the Port Authority of New York and New Jersey. Beyond and CitySwift will work with the MTA to study how microtransit options can be integrated into the city's transit ecosystem and how to optimize bus performance, respectively, while Kinnos will provide its disinfectant colorant to help Port Authority staff better understand how well surfaces are disinfected.
"The MTA is exploring every avenue to be in a better position to welcome back New Yorkers as they return to public transit, including looking to great ideas from the private sector," Michael Wojnar, MTA Senior Advisor for Innovation & Policy said in a press release. "These pilots are promising because they may help the MTA improve the customer experience and increase sustainable options to ensure a smoother and more efficient journey."
This most recent challenge is the third civic technology competition that the Transit Tech Lab has held since 2018, with some previous winners — like Remix, a digital mapping company that redesigned city bus routes — eventually getting a long-term contract with the city. Each of the most recent winners went through a 12-week proof-of-concept phase to earn their year-long contract, the Transit Innovation Partnership said, and were chosen from more than 200 applicants.