New research reveals which cities can benefit most from IoT
Boston, Chicago and Atlanta top a list of 50 cities expected to make the most of emerging smart city and Internet of Things technologies.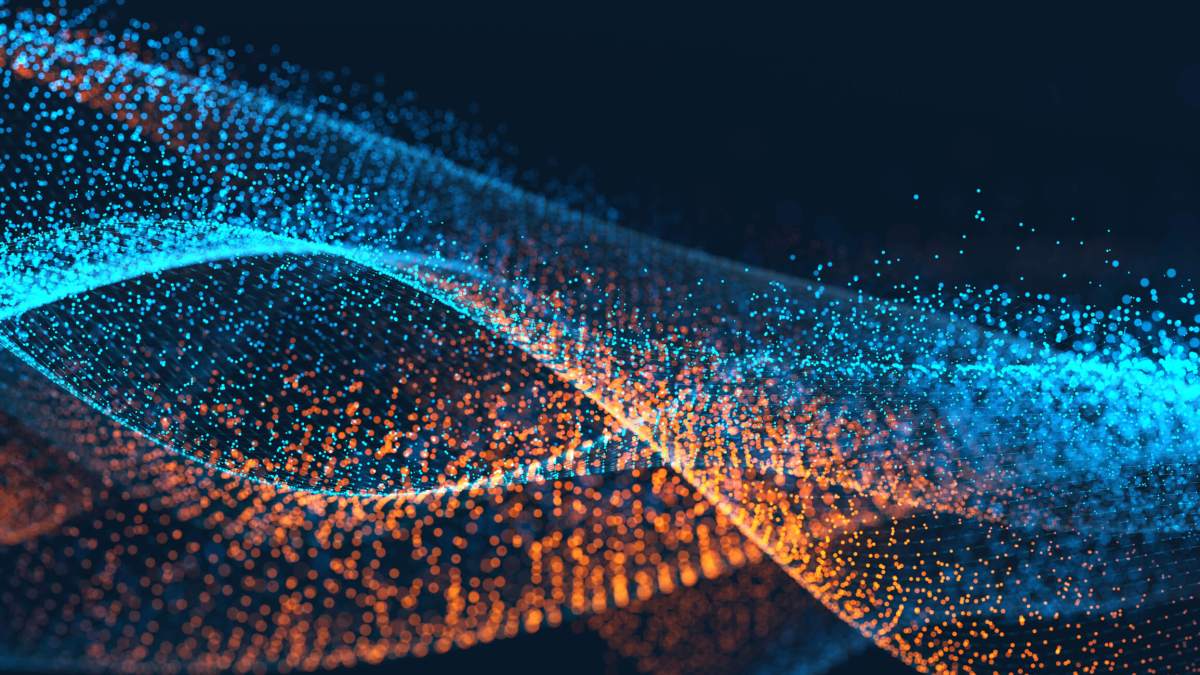 Compass Intelligence, a global consulting and analytics firm, has released its Smart City Benefits Index to put a spotlight on the 50 U.S. cities with the most potential to benefit from the Internet of Things and other smart city technologies.
The goal of the index, researchers say, is to show where smart city dollars should go, as opposed to just showing where they have gone.
"[The] index evaluates each city's expected position and readiness to embrace, adopt, implement, and scale smart city projects, initiatives, investments, technologies, and solutions," Compass Intelligence Founder Stephanie Atkinson said in a release last week. "Those cities ranked higher — or that have higher total points on the index — are expected to be earlier adopters of smart city technologies and could potentially reap greater benefits of a return on investment."
The top 10 cities included in the report are:
The scores and rankings were generated by an algorithm that included data regarding demographics, infrastructure, economics and education levels. Compass Intelligence notes that its selection of cites was based on more than 1,000 news articles, reports, summaries, and research. Other data points included in the analysis were transportation costs, infrastructure needs, population density, current projects and business demands.
When crunching numbers, researchers reported surprise that some national technology hubs, like San Francisco, did not dominate the rankings. Instead, cities that had a mix of different business and industrial sectors typically were found to have an advantage. This was the case with Cleveland, Ohio, which ranks 12th, outranking tech Meccas like San Francisco, Los Angeles, San Jose, California, and Washington D.C.
The company projects that the global smart cities market will surpass $1.4 trillion by 2020, with smart energy and smart governance, digital planning and decision-making tools driving investment.
The tech firms Chordant and CA Technologies supported the research, and Jim Nolan, Chordant's executive vice president, said this funding would likely see higher returns if placed in the right locations.
"Our absolute conviction is that smart city technology can benefit every single city in the world, but it's useful to look at where those benefits will be felt most strongly," Nolan said in the release. "A ranking like [this index] should catch the attention of public officials, as they hold the responsibility for making their cities and regions competitive as homes for people and businesses."