Louisville, Ky., innovation chief Grace Simrall to step down
Grace Simrall, chief of civic innovation and technology of Louisville, Kentucky, announced she's stepping down.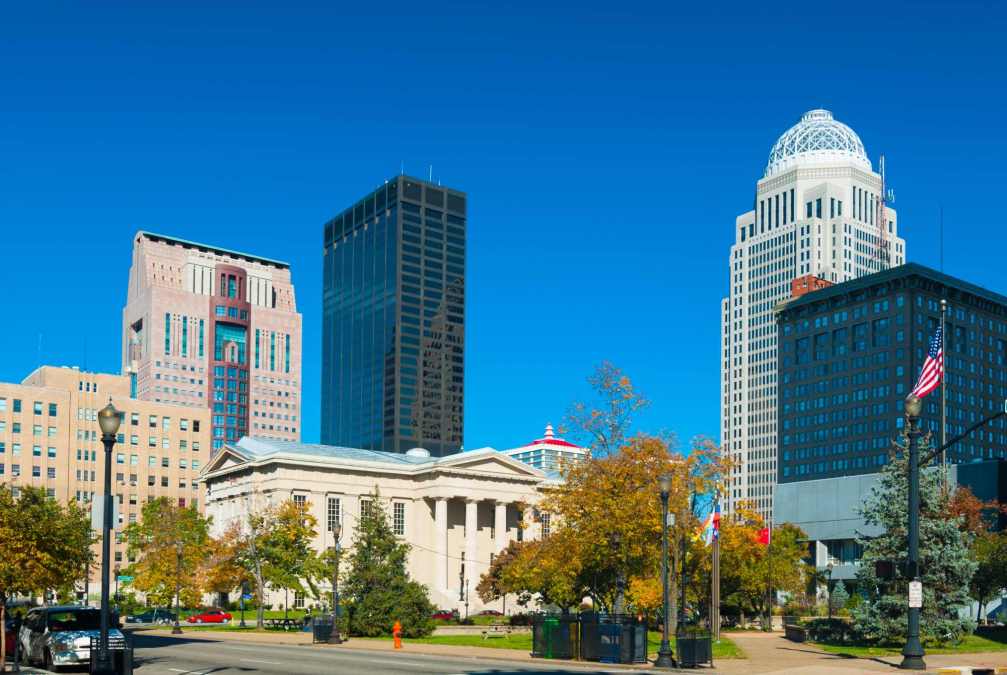 Grace Simrall, chief of civic innovation and technology for the city of Louisville, Kentucky, announced Wednesday she's planning to step down from her role after more than six years.
"It has been the honor of a lifetime and my great joy to have served the city of Louisville," Simrall wrote in a LinkedIn post. "Civic innovation may have started as something new to local government twelve years ago, but more and more cities are embracing it to solve real challenges, and I'm proud to have played a small part in demonstrating its tangible value at the national and global level."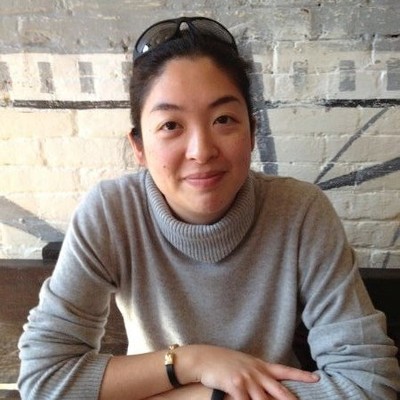 In her post, Simrall celebrated the city recently winning a Department of Transportation SMART grant and reflected on past successes in her office, including expansion of the region's middle-mile broadband network, codifying the city's open data ordinance and developing an artificial intelligence strategy with the Brookings Institution.
Simrall didn't say where she's headed next.
Prior to starting her role in Louisville's metro government in 2016, Simrall was executive director of innovation at Care Innovations, a subsidiary of Intel. In 2010,she founded iGlass Analytics, a health care technology startup focused on data management and analytics.
Simrall was recognized as a city executive of the year in StateScoop's 2022 LocalSmart Awards.