Nevada expects to cut costs with new health insurance exchange site for 2019
The state is aiming to eliminate more than million in fees paid to the federal government for access to HealthCare.gov.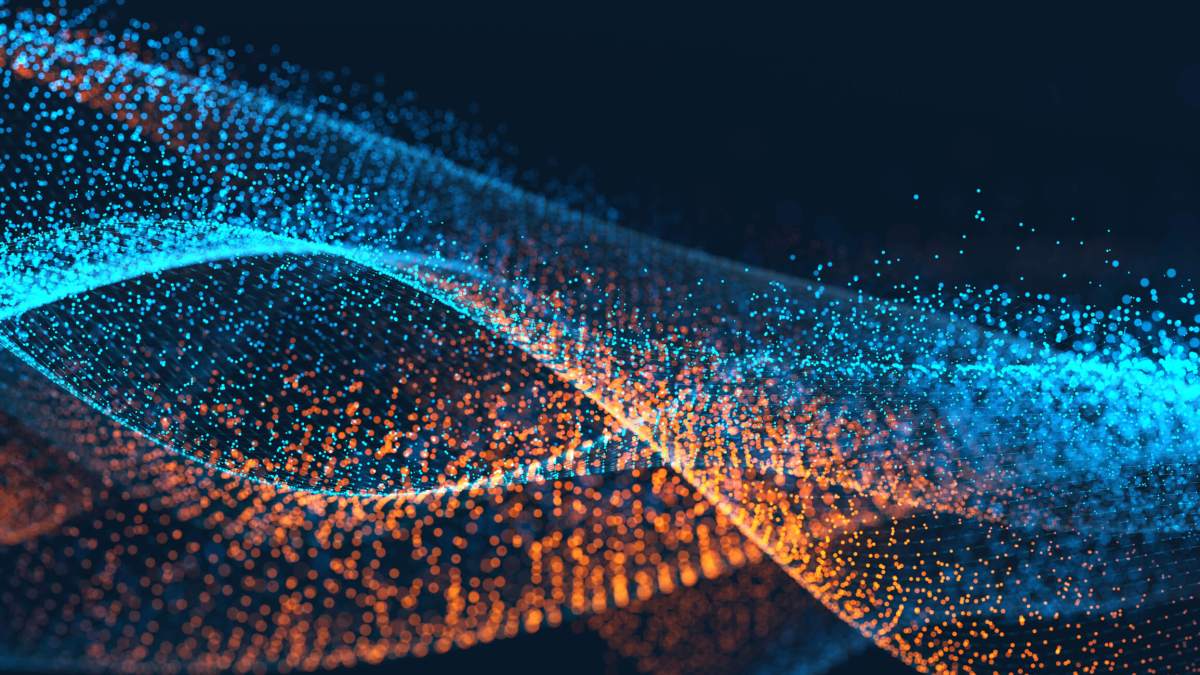 Nevada plans to cut its IT costs by replacing its use of HealthCare.gov with a new health insurance exchange in 2019.
Nevada Health Link, the state's platform, secured approval from officials on Feb. 8 to direct $1 million of its reserve funding to build its own enrollment site, according to the Las Vegas Review-Journal.
Nevada Health Link's Executive Director Heather Korbulic told the Review-Journal that the state saw an opportunity to create a new exchange that was more modern and saved money for the state.
"Technology has come a long way in the last four years, and there are proven and demonstrated systems that are much more architecturally advanced and much less expensive," Korbulic said. "In order to remain solvent, we were going to have to find some efficiencies."
Nevada paid the federal government roughly $4.1 million in 2017 to use HealthCare.gov. The Centers for Medicare & Medicaid Services (CMS) also asked for 1.5 percent of the premium payments that were collected through its exchange last year, a percentage that will double in 2019.
Currently, the CMS reports there are almost 91,000 state residents enrolled for 2018 on HealthCare.gov, a figure that surpasses 2017 numbers by about 1,900.
Korbulic said the plans have been in the works since 2015. Beyond saving money, the site is expected to provide the state additional demographic data about its users.
The new site also represents a second attempt at designing a Nevada-run site. The state's previous effort failed in 2014 when it contracted Xerox to build the system.
"They were brand new endeavors," Korbulic said, speaking of the failure. "But we're four years down the line now, almost five. Other states have very functional, capable systems for significantly lower costs."
To construct the platform Korbulic said that the state will ask for proposals from the IT industry on the first week of March. Testing of the site will run at least a year to avoid any potential problems. An official launch of the site is set for November 2019.