New disaster map and website track hurricane recovery data in North Carolina
The tool will serve as a disaster data clearinghouse managed by the state IT office going forward.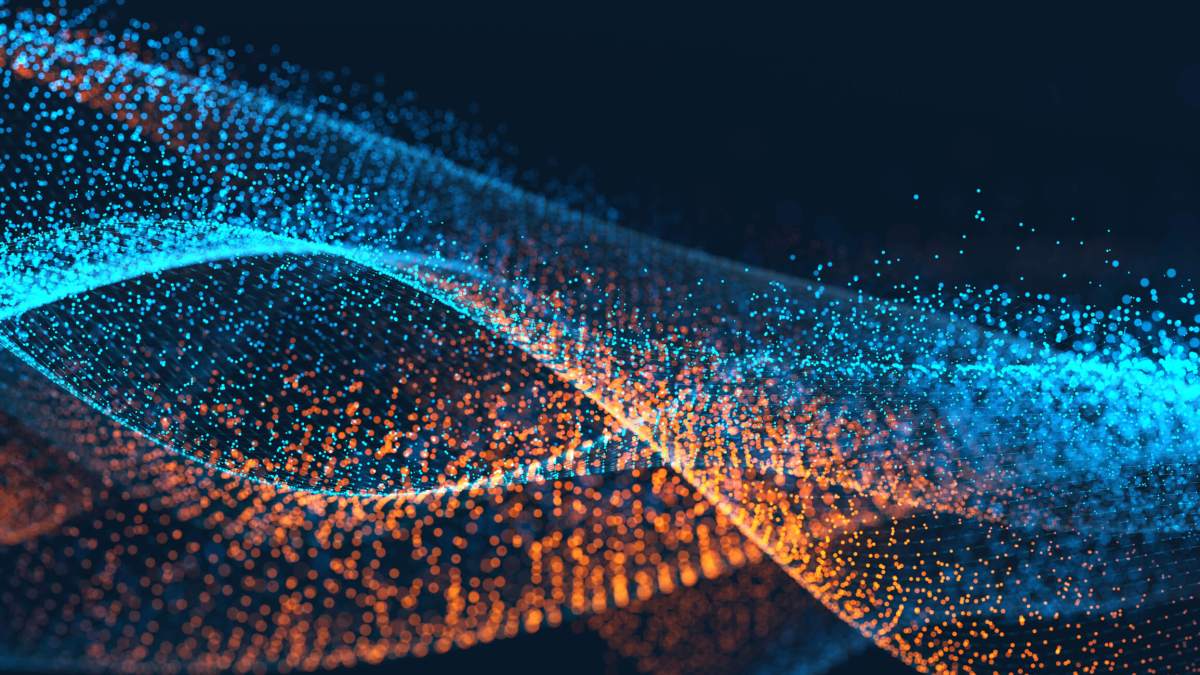 Bringing order to one state government's most chaotic jobs, the State of North Carolina has launched a new tool to track its disaster recovery efforts.
Originally built to track funding and aid requests following last year's Hurricane Matthew, ReBuild NC will be used as the state's disaster data aggregation portal for all future natural disasters. Developed by the North Carolina Department of Information Technology (DIT) in partnership with Gov. Roy Cooper's Hurricane Matthew Recovery Office and the Department of Public Safety, the new website launched Oct. 24 as a tool to manage years-long efforts to rebuild communities.
As Hurricane Matthew moved into the state on Oct. 3, 2016, Cooper declared a state of emergency. The storm killed 25 people in North Carolina, according to the National Hurricane Center. Today, rebuilding efforts continue as the federal government pumps more money into the rebuilding process.
"The more detailed information we can provide to people quickly, the better they can help to manage their recovery," Public Safety Secretary Erik Hooks said in a statement.
The website contains aggregated data on the number of requests for assistance received for various government programs and totals of the amount of aid provided. Information on long-term recovery efforts is supplied alongside links to public safety resources like mental health, loan and grant programs.
A map also provides detailed spending data organized by funding source, agency and county.
"Technology is nothing more than a tool to improve lives. I can't think of a better way to use technology than to try to improve the way we help people rebuild after a disaster," State Chief Information Officer Eric Boyette said in a statement.
The website's data is supplied by the Government Data Analytics Center housed within DIT and the website's ongoing operation is managed by DIT.
Though Hurricane Matthew has been eclipsed in the news by more recent disasters, the figures reveal the extent of the challenge still faced by the state today. ReBuild NC shows that as of Oct. 30, the state and the federal government have issued $98.2 million in federal grants to repair homes and replace belongings in North Carolina, $223.7 million in federal funds have been allocated for emergency response and infrastructure repairs, $236.5 million in federal community development block grants has been issued, and national flood insurance payouts total $195.5 million.